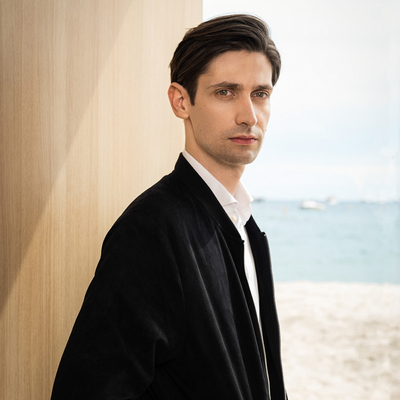 OLIVER ADAM KUSIO
Resident - Bratislava
Oliver Adam Kusio is a German and Polish director, based in Berlin and Warsaw. He has collaborated with many film and theatre directors such as Rosa von Praunheim. In 2017 while he was studying at the Babelsberg KONRAD WOLF film school, he directed Ela-Sketches on a Departure. Selected by La Semaine de la Critique, the film gives a melancholic and radiant portrayal of a woman as she is about to leave to find a better life.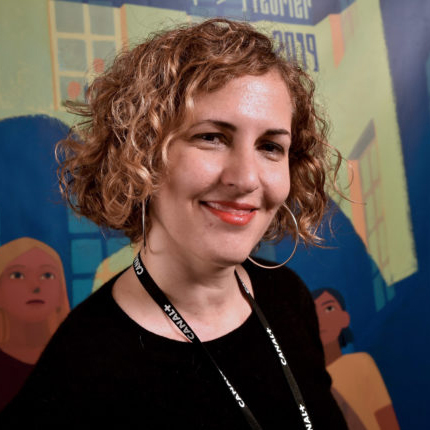 Carlota Pereda
Resident - Beirut
Carlota Pereda has spent her career working in TV fiction. She has been a screenwriter and script supervisor for series such as Periodistas and Motivos Personales, has directed series,"El secreto de Puente Viejo", LEX and Lalola. Her first short, The Blondes, was selected in over 137 festivals worldwide and/or awarded in prestigious festivals such as Medina del Campo, La Semana del Corto, Certamen Internacional de Cortometrajes Ciudad de Soria or CortoEspaña. This project is the leap to feature film of Pereda's short 'Piggy', that notably won the Goya Award for Best Short Film. Budgeted at 2,5 Million Euros, the horror film is set for a shooting in the summer 2020. Merry Colomer produces on behalf of Morena Films.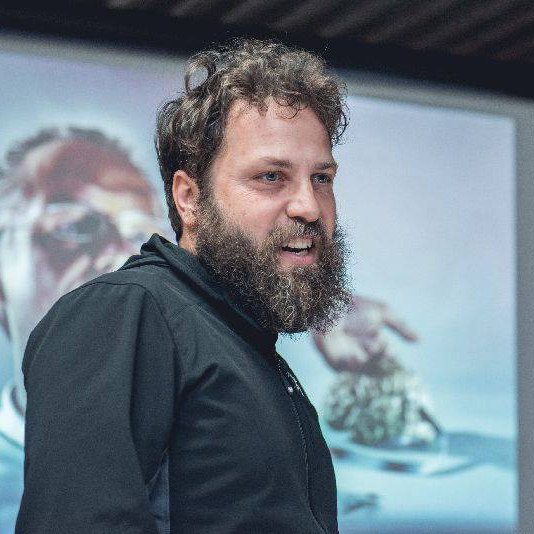 GIOVANNI TROILO
Resident - Bratislava 2019
Troilo moves between the world of cinema, television, publishing, and advertising. He began filming and taking photographs at a young age. Troilo's work has been published in Newsweek Japan, Der Spiegel, D magazine (La Repubblica newspaper), GQ Italy, CNN, Wired Italy, Wired UK, Wired Corea, Wired Germany, Ventiquattro, Wallpaper, GQ Spain, Io Donna, Flair, Sport&Street, Velvet and Urban. In 2011 he directed Fan Pio, his first feature length film, and published in Germany his first book, Apulien, awarded as best photographic book at the International Photography Awards in 2012. Troilo has also directed a number of commercials, videos and a series of short films.  In 2015 with the project La Ville Noire, The Dark Heart of Europe he was awarded as People Photographer of the Year at Sony World Photography Awards.
Director of photography on Il Primo Incarico for RAI Cinema, in competition at the 67th Venice Film Festival.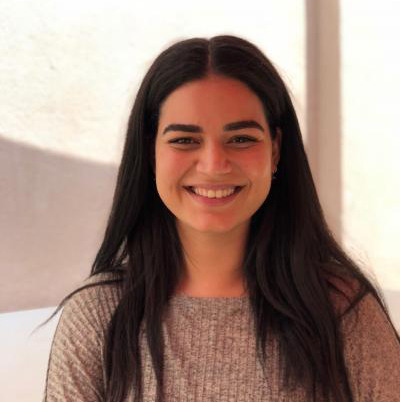 MERIEM MESRAOUA
Resident - Bratislava
Of Algerian origin, Meriem Mesraoua was born in Qatar, raised in France and earned a BSc with Honours in Media Industries and Technologies from Northwestern University. Mesraoua explored various facets of the film industry and gained professional experience at Miramax, NYWIFT, film sets and festivals, amongst others. Her short films are 'Coucou' (2009) and 'Our Time Is Running Out' (2017). She is currently working on a new short titled 'Tainted' and developing her first feature-length project, 'The Other Wife'.