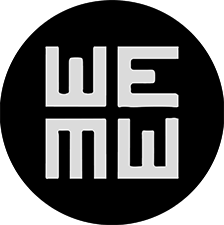 WHEN EAST MEETS WEST is a co-production platform organised in Trieste by Friuli Venezia Giulia Film Commission. It brings together over 450 producers, financiers, decision makers and film professionals from more than 35 countries.
The East & West double focus is based on two complementary ideas: on the one hand, every year the call for entries will be open to all producers from Europe and North/Latin America who are developing a project with international co-production potential, preferably with one of the countries in focus; on the other hand, WEMW will ensure the presence of a large delegation of key decision makers, financiers, producers and film professionals from each spotlight territory so to maximise the co-production, financing and distribution opportunities for all selected projects.
The programme includes different actions: WEMW CO-PRODUCTION FORUM, FIRST CUT LAB, LAST STOP TRIESTE.
Pop Up Film Residency: summer 2022, Paris, France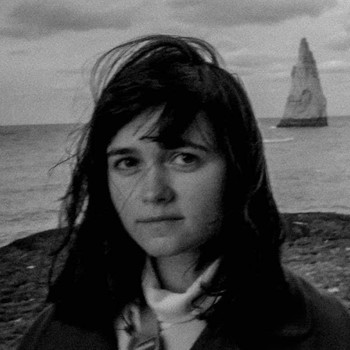 Short Summer
Last fragile summer of 7-year-old Katya before going to school, as her grandparents balance near the separation. A poetic study on childhood while in the background the most horrible terrorist hostage of 1128 victims in Beslan school happen.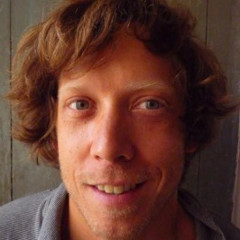 Benjamin Mirguet
Benjamin Mirguet is an editor, consultant, director, and festival curator. As an editor, he was involved in films such as Batalla en el cielo (Carlos Reygadas), Meteora (Spiros Stathoulopoulos), 40 Days Of Silence (Saodat Ismailova), Dau (Ilya Khrzhanovski), Deadweight (Axel Koenzen), The Sky Trembles and the Earth Is Afraid… (Ben Rivers), Together Forever (Lina Luzyte), Rey (Niles Atallah), Memory House (Joao Paulo Miranda Maria), etc.
He has been involved as consultant editor for First Cut Lab since the very first edition in 2015. He designed a Trailer Workshop for the Istanbul Film Festival and was an editing tutor for Doha Film Institute's Qumra.
No Results Found
The page you requested could not be found. Try refining your search, or use the navigation above to locate the post.