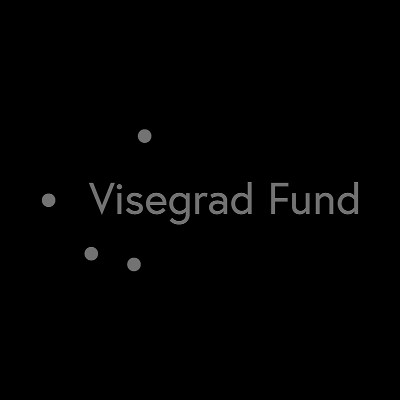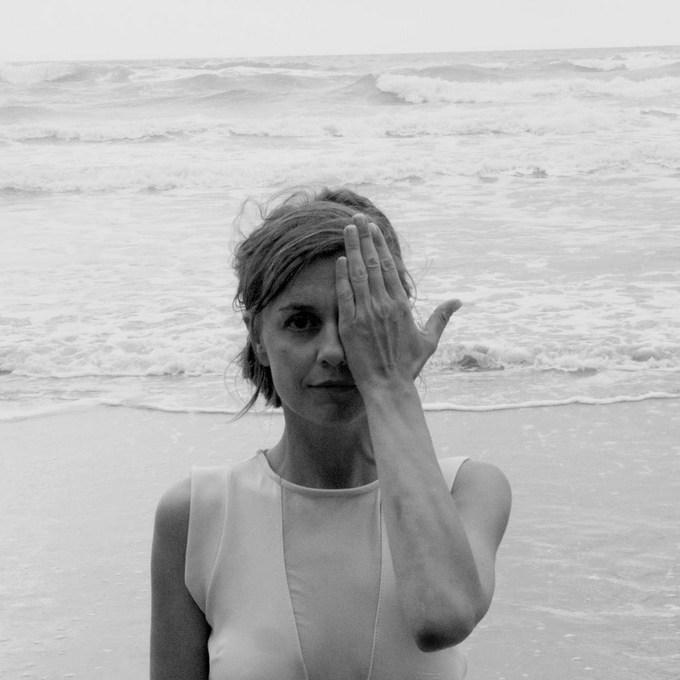 Magdalena Chmielewska
director
Magda Chmielewska is a director and screenwriter based in Vienna, schooled at the Austrian State School of Film and Television – Filmakademie Wien. Her films travelled to numerous international festivals and won quite a few awards including the First Steps Award – the most important newcomer award in German-speaking countries. During her training years Magdalena could learn from acclaimed Austrian directors like Jessica Hausner or Michael Haneke and now uses this valuable experience in her work on set. Currently, Magdalena is developing her long feature debut, with Valeska Griesebach as her script doctor on board. The project has so far been supported by the Austrian Screenwriters Association and the Austrian Chancellery. Since 2018 Magdalena is a member of the German Film Academy.
Her short film Lullaby was selected for the Future Frames 2022 at the Karlovy Vary Intl. Film Festival.
Mira's Fire
After the death of her mother, 17-year-old Mira finds herself in a state of limbo. Working as a firefighter in a local unit in a Polish province on the border with Germany and the Czech Republic helps her distract herself from her grief but confronts her with the driest and hottest summer in her life. The rest of the family is critical of Mira's career choice and also resents her way of grieving. But what Mira passes off as courage at the fire unit is actually a deep sense of loneliness. As she mourns her loss, Mira witnesses a terrible water shortage in her village and municipality that is increasingly enacting radical water-rationing regulations. She realizes that the water shortage is not due to God's plan but to concrete decisions made by the municipality itself. Looking to expose them, Mira puts her family at great risk and comes into contact with a part of herself that is stronger than her despair, which leads her to a previously unimagined radicalism.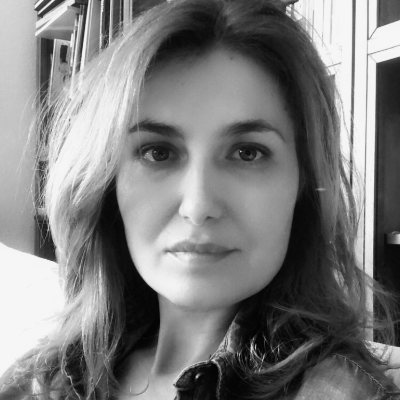 Éva Zabezsinszkij
Éva Zabezsinszkij is a Hungarian scriptwriter, script consultant, story editor and casting director. She graduated from ELTE University Faculty of Arts and at SZFE Hungarian Academy of Film. She participated in several theatre projects with Árpád Schilling and Kornél Mundruczó. She worked with Laszló Nemes in Son of Saul, which won the American Academy Award USA Best Foreign Language Film prize, with Dénes Nagy in Natural Light, which won Silver Bear and with Laszló Csuja and Anna Nemes in Gentle, which debuted at the Sundance Film Festival.
In 2015 she became a member of the Hungarian National Film Fund (HN FilmInstitute) Dramaturg Committee and developed more than 50 feature and documentary projects.