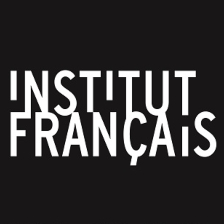 Le pôle cinémas du monde du Département cinéma de l'Institut français (The World Cinema Division of the Cinema Department of the French Institute) is a network of partnerships aiming to identify and support authors and producers from emerging countries in their work of developing fiction and documentary projects. The Cinémas du monde programs: La Fabrique (project development), l'Aide aux cinémas du monde (Aid for World Cinema fund – production assistance), and La Cinémathèque Afrique (African Film Library – acquisition of broadcasting rights).
In 2020, Le pôle cinémas du monde chose to support the Pop Up Film Residency dedicated to Algerian author and filmmaker Yasmine Chouikh.
Pop Up Film Residency: tba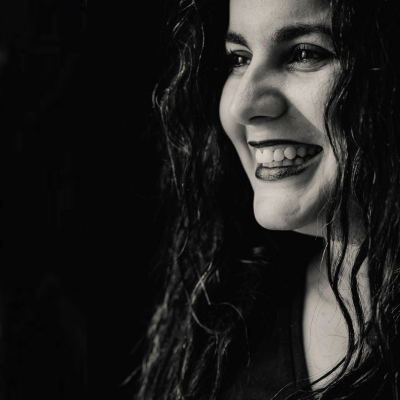 Yasmine Chouikh
Director
Born in 1982 in Algiers, Yasmine Chouikh studied human arts and sciences, graduated in psychology and educational sciences. She worked as an actress in La Citadelle (1987) by Mohamed Chouikh, in a television film by Djamel Bendedouch in 1990, then in Hamlet of Women (2004) by Mohamed Chouikh. She wrote in the cultural page of the daily newspaper l'Autentique and works as a journalist as well as presenting a cinematographic television program on the national Algerian television since 2005. She has written and directed several shorts films, e. g. The Door and The Djinn.
Her first film, the romantic drama Until The End Of Time (2017) was selected as the Algerian entry for the Best Foreign Language Film at the 91st Academy Awards.
She is the art director of the International Taghit Short Film Festival (Algeria) and has been in charge of short films at the International Arab Film Festival of Oran (Algeria).
ONLY GOD
Only God is the story of Najla, a celibate 40-year-old religious woman dreaming about marriage. She feels that this is how she can find happiness and she is determined to do everything to get there. And on her way to this happiness, she will find something else.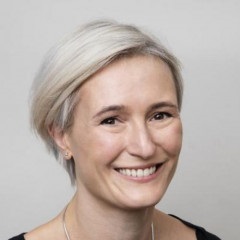 Erica Barbiani
After a PhD in Sociology, Erica Barbiani left the secluded academic world with a longing for storytelling. Plots, she suspected, were a better way to capture the audience's attention. Since 2003, she has been producing films for Videomante, a company based in Italy. Her recent productions include THE SPECIAL NEED by Carlo Zoratti, co-produced with DETAiLFILM, premiered at the Locarno Film Festival and winner of the Golden Dove at DOK Leipzig, and THE GOOD LIFE, the first documentary of the Italian author Niccolo Ammaniti. She is co-writing the script of WISHING ON A STAR, by Slovakian director Peter Kerekes. Erica is a published author of two novels. Her latest work, Pericolo Gattino – an illustrated short story about a group of cats who enjoy crossing the streets unsafely – was just released in Italian bookstores. Erica is stepping away from production to dedicate herself full-time to writing and story editing. She can read scripts in English, French, Spanish and Italian, her mother tongue.