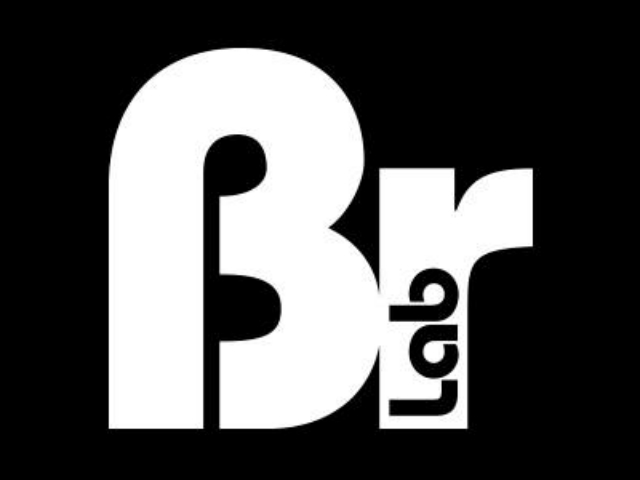 The well-known Sao Paulo-based Laboratory is the only audiovisual projects development laboratory in Brazil that receives projects from all regions of the country, from Latin America, the Iberian Peninsula and for the first time also from Italy. The Pop Up Film Residency BrLab Award will be chosen amongst the 11 projects selected by BrLab that are in the initial phase of development and financing. Headed by Rafael Sampaio, the 9th edition of the BrLab will take place from October 3rd to 9th of October 2019.
Cairo Pop Up Film Residency: Jan/Feb 2020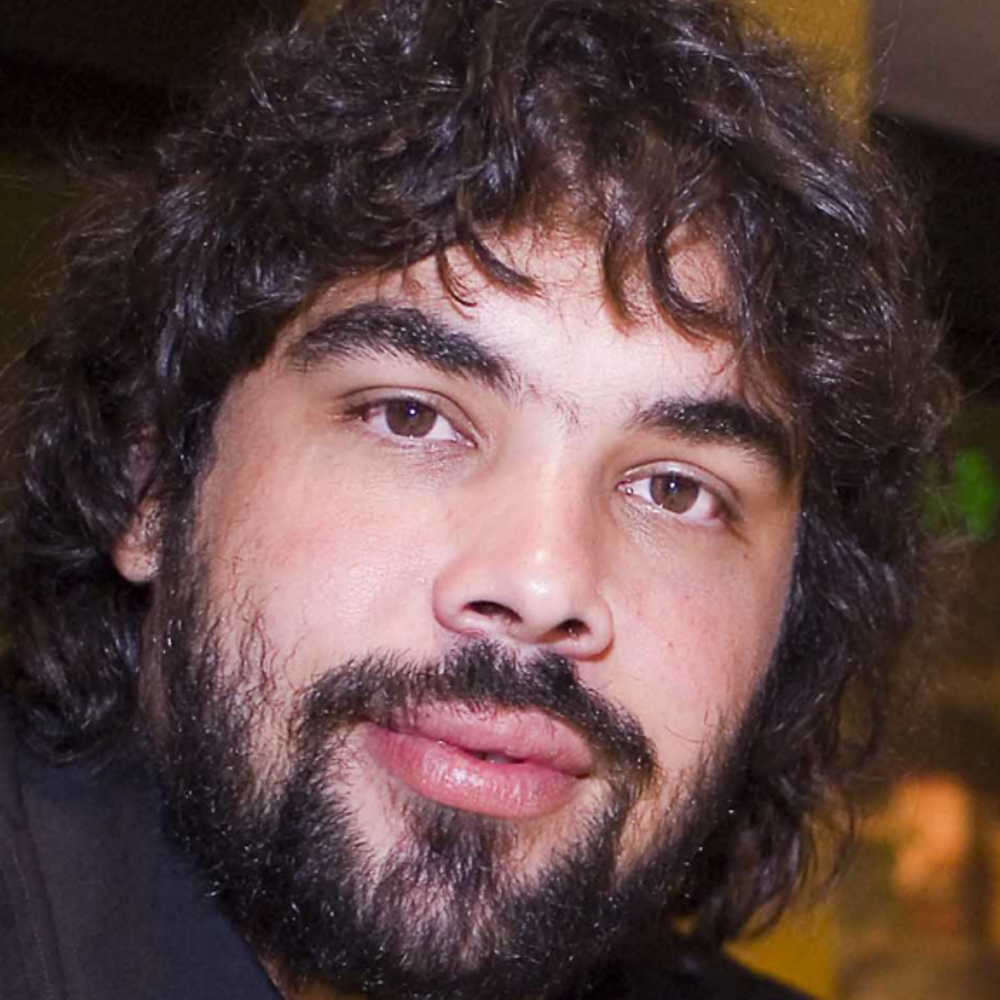 CARLOS LECHUGA
Director
Born in Havana in 1983, he studied at the Instituto Superior de Arte and at the Escuela Internacional de Cine de San Antonio de los Baños. Melaza 
, his first feature film as a screenwriter-director, premiered at the Rotterdam Film Festival and received numerous awards at several festivals.
Santa & Andrés
, his second feature film, premiered at Toronto and San Sebastián and won, among others, the Best Ibero-American Film Award at the Guadalajara Film Festival. 
Carlos will develop his 3rd feature film project Vicenta B. at the Pop Up Film Residency. 
VICENTA B.
Vicenta is 44 years old and is the most respected medium in Havana. Her dream is that her son Manolito continues the family tradition of helping others. However, the young man has much more materialistic goals. When her son leaves her, Vicenta finds herself in a crisis of faith and loses her gift. Alone, she will have to go on an uncertain quest that will take her on a liberating journey.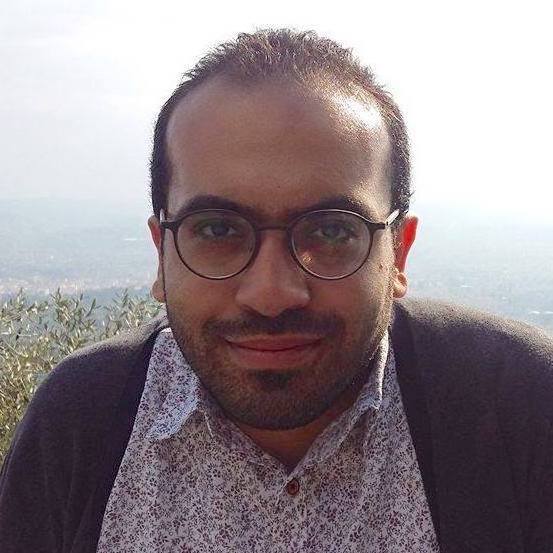 Ayman El Amir
Ayman El Amir is an Egyptian script consultant and film producer.
He works as a script consultant for many programs, labs and institutes including TorinoFilmLab, Doha Film Institute, The Film Prize of the Robert Bosch Stiftung, International Marrakesh Film Festival Atlas Workshop and The Royal Film Commission of Jordan. El Amir consults privately on films and leads several international script development workshops and masterclasses.
Ayman established his production Company (Felucca Films) in Egypt in 2016, which focuses on fresh and new talents and contemporary social issues. During the same year, he implemented the Mahd Film Lab, a Cairo-based script development programme open to filmmakers working on Arab film projects and Arab-European co-production. As a producer, his latest work includes the short fiction, FAKH, selected for the official competition of Semaine de la Critique at Cannes Film Festival 2019 and the feature documentary HAPPILE EVER AFTER, premiered at IDFA 2016.