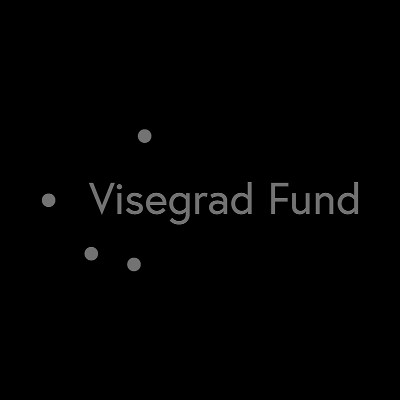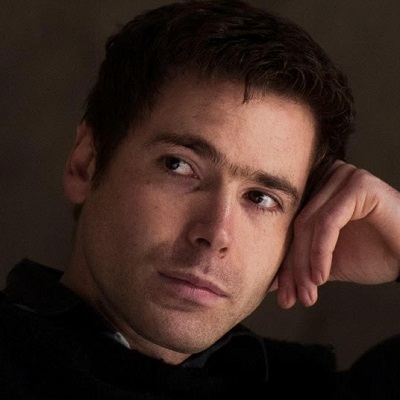 Jan Gebert
scriptwriter, director
Jan Gebert graduated in History and Latin American studies at Charles University in Prague. He also studied in Spain, USA and Mexico. He worked as a journalist and film-maker. His debut, documentary Stone Games (2012) premiered at the Jihlava IDFF and received the Special Jury Prize. His first feature film When the War Comes was premiered at Berlinale 2018 as the opening film of the section Panorama Dokumente and won major awards at many international festivals, also winning the Czech Film-Critics Award for the best Czech documentary 2018.
Europa
What happens when a manager of a successful corporation decides to shake off the shackles of civilization and creates a club that imitates tribal society? What happens with the corporation when the club gets out of control? The story of Europa is about a primitive self within the first world citizens that needs to be manifested and gets out of the closet dressed as a new hope.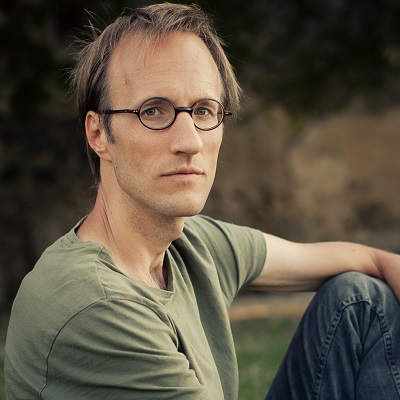 Dénes Nagy
Dénes Nagy was born in 1980 in Budapest. He studied film directing at the University of Theatre and Film Arts (SZFE) in Budapest in the class of János Szász. As a guest student, he spent a year at the Berlin Film Academy (DFFB).
He has made several documentaries and fiction films screened at many significant national and international festivals. His short fiction Soft Rain was first presented to the international audience in Cannes at the 45th Directors' Fortnight selection, while his documentary Another Hungary had its premiere at the 43rd International Film Festival Rotterdam. His debut feature film, Natural Light, was selected for the 71st Berlin Film Festival 2021 and awarded Silver Bear for the Best Director.
He lives and works in Budapest.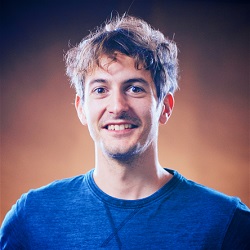 Daniel Rihák & Ján Štiffel
My World Upside Down
Miško is a 12-year-old altar boy from Smižany, a small village in East Slovakia. He lives his normal care-free life until one day a misunderstanding happens and the whole village starts to think he is gay.