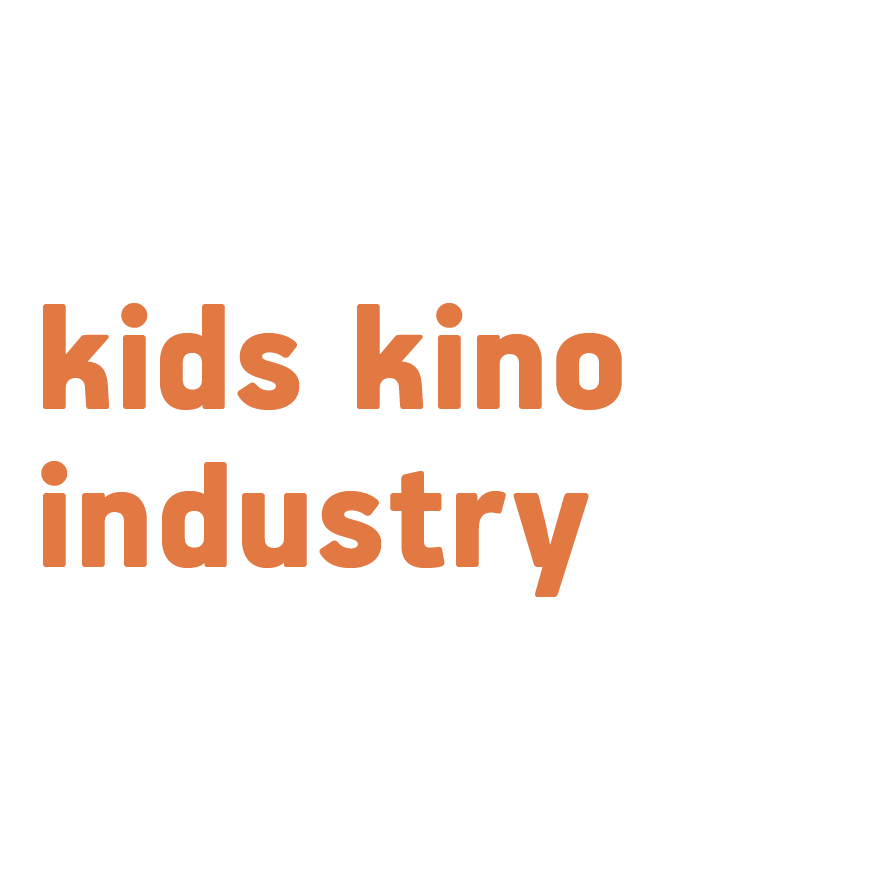 Organized by the prestigious New Horizons' Association founded by Roman Gutek, Kids Kino Industry is Poland's first international pitching forum for films and television series aimed at the children's market, and is the Industry part of the Kids Film Festival. The Head of the Forum Maciej Jakubczyk comments on the collaboration: "We are delighted to become a partner of such an initiative. Our aim is to facilitate the production of European quality family movies and Pop Up Film Residency seems to be a perfect tool to give the projects right shape before they enter production. We are proud to support the award for the best pitch during Warsaw Kids Film Forum – our coproduction event." Warsaw Kids Film Forum takes place every year at the end of September.
Residency:  May – June 2022, Paris, France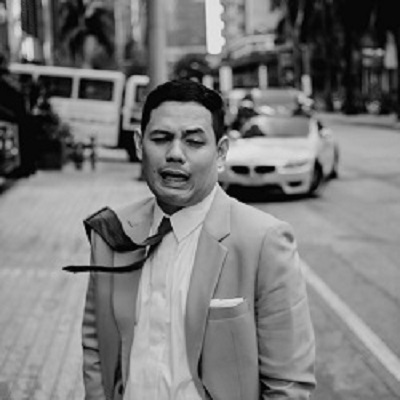 MIKO LIVELO
Screenwriter, Director
Philippines
Miko Livelo is a Filipino film and TV director. He started his career as a motion graphics artist and soon directed his first film, Blue Bustamante (2013), his entry to the Cinema One Film Festival. The film premiered internationally at the Osaka Asian Film Festival. In 2014, together with filmmaker Joel Ferrer, Miko established the company Punchkick, where he wrote and directed series, ads and films. His most famous series is Tanods, a digital series about a ragtag group of neighborhood watch.
He also directed Sa Ngalan ni Ultimate Warrior (In the Name of Ultimate Warrior), a short film for the QCinema International Film Festival 2014 about a kid's love for wrestling. He joined The Ideafirst Company shortly after and directed a TV series #ParangNormal Activity (2016) and another fiction feature I Love You To Death (2016).
He just finished directing two films, a friendship-comedy film, 'Tol (2019),  and Unlilife (2019), a fantasy-comedy adventure film. His filmmaking is based on his personal experiences wrapped in humor, family and love for Japanese Tokukatsu shows.
Ninja from Manila

A father flies his dying son to Japan to fulfil his final wish: to become a ninja.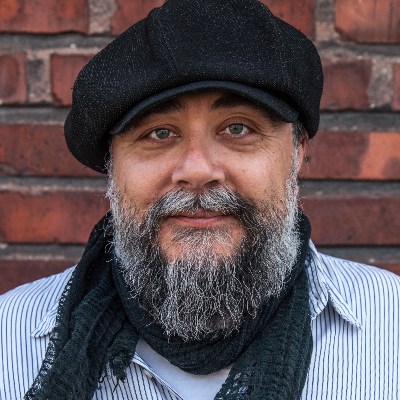 Jani Pösö
Jani Pösö, the CEO of It's Alive Films, is a producer and screenwriter. He has produced 5 feature films and 3 TV-series, all of them internationally acclaimed. Jani wrote and produced his first theatre play in 1996, his first short film in 2006, his first feature in 2011 and his first book in 2018. He is also behind It's Alive Films' multi-remade TV-format Mental. Jani has also produced music, theatre and events, established two advertising agencies and overseen a fashion brand.