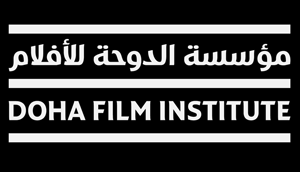 Doha Film Institute is dedicated to film appreciation, education, and building a dynamic film industry in Qatar that focuses on nurturing regional storytellers while being entirely global in its scope. With culture, community, education and entertainment at its foundation, Doha Film Institute serves as an all-encompassing film hub in Doha, as well as a resource for the region and the rest of the world. We firmly believe in the power of film to change hearts and minds, and our motto reflects the sentiment that "Film is Life". 
Date & place: May – June 2021 in Bratislava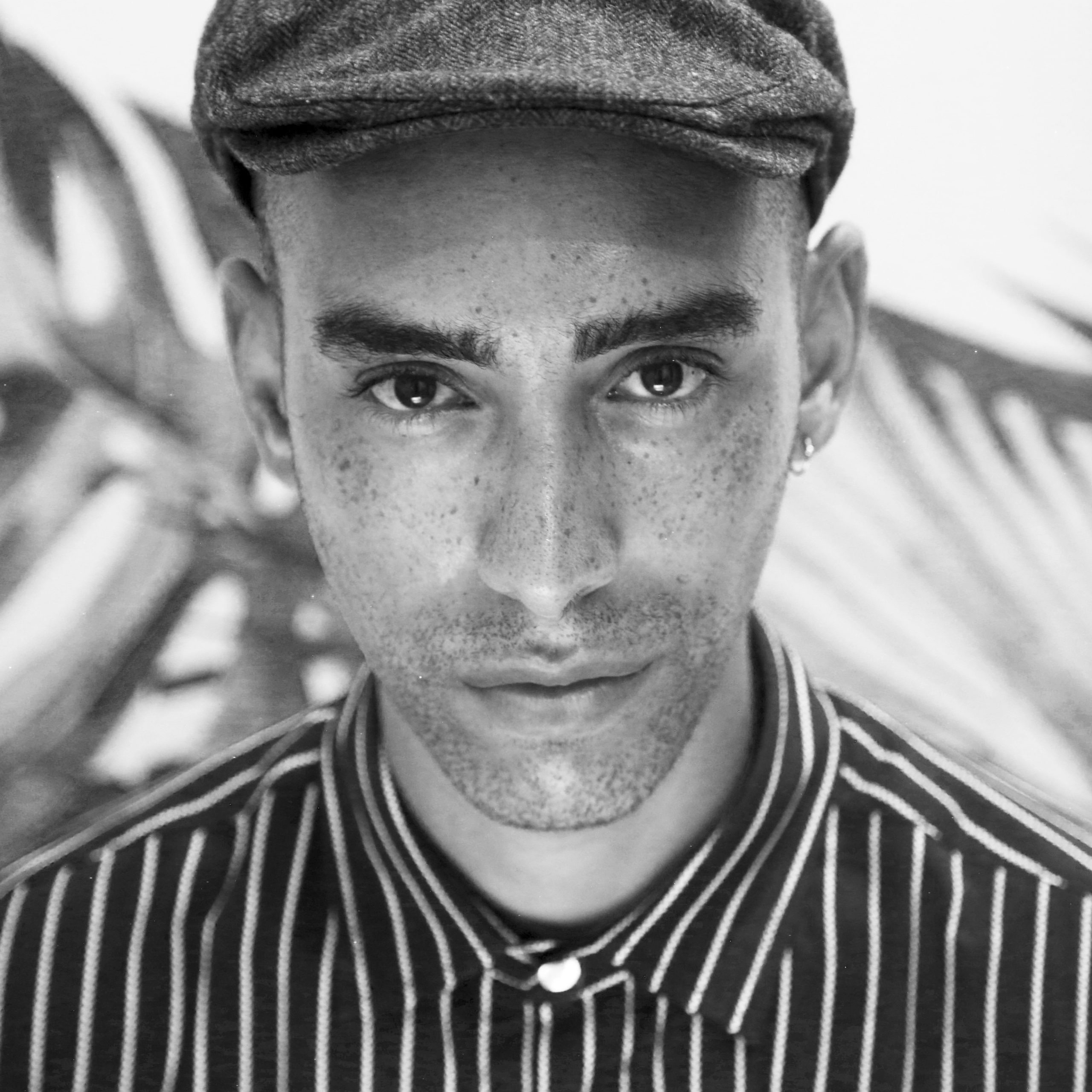 Youssef Michraf
Director, scriptwriter
Sweet Disposition
Amine and his friends can't go back to high school unless they bring their fathers to the principal's office. Amine is deeply ashamed of his own. So he wanders the streets looking for a fifty-year-old man who can pretend to be his father.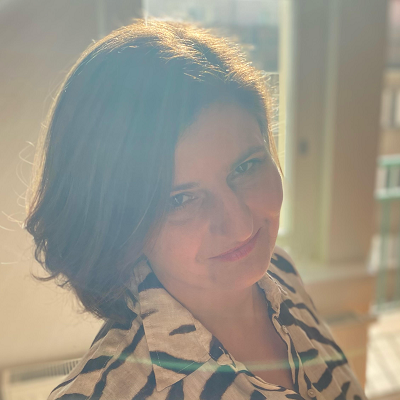 Zuzana Kirchnerová
Film director and scriptwriter. Holds a degree in Feature Film Direction from the FAMU Film Academy in Prague and a Master's degree in Law. Her graduation film Bába was awarded the first prize in the Cinéfondation Selection at the 62nd Cannes Film Festival. The movie was also showcased at a number of international film festivals and received many more prizes such as Prix Europeén France 2 at the 24th Brest European Short Film Festival. In recent years she collaborated with Czech television on several documentary films and TV series. Her debut feature project The Caravan won the Czech Film Foundation Scriptwriting Award and Torino Film Lab Production Award. Currently, she is script editing a feature Tony, Shelly and The Spirit which got Eurimages Co-production Development Award. 
All DOHA FILM INSTITUTE Editions
No Results Found
The page you requested could not be found. Try refining your search, or use the navigation above to locate the post.