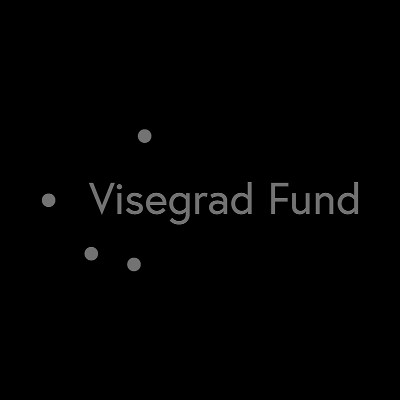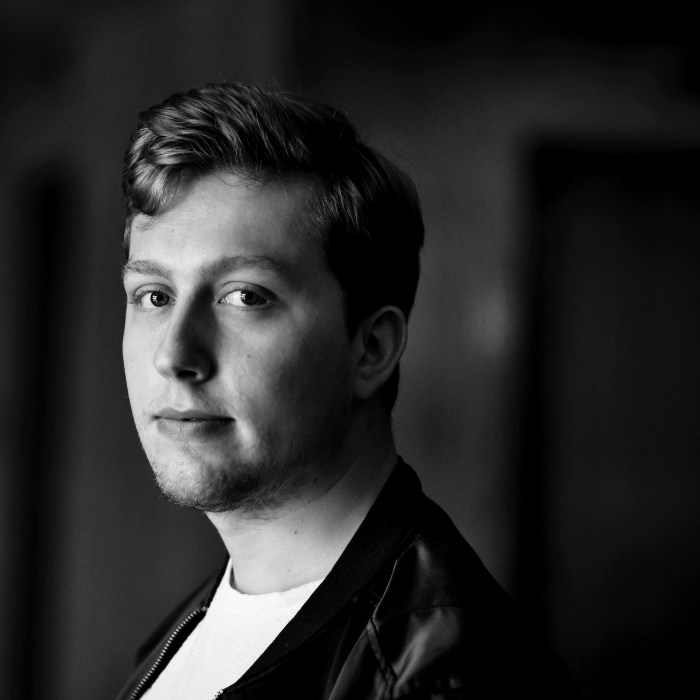 Šimon Holý
scriptwriter, director
Šimon Holý was born in Prague in 1994. He graduated from the Department of Feature Film Directing at FAMU. During his studies, he directed five short films that premiered at several film festivals.
He was a jury member at NEST section in San Sebastian Film Festival in 2017 as well as in Queer Film Festival Mezipatra or Prague Film Festival Febiofest.
Holý also served as a film composer for many films of up-and-coming Czech filmmakers. The film score he composed with Monika Midriaková for Olmo Omerzu's Winter Flies was nominated by the Czech Film and Television Academy for the Czech National Film Award. He is also a radio host of the weekly pop-culture show Kompot and a daily afternoon On-Air Show on the Czech National Radio channel Radio Wave.
In 2021, he is developing two feature films (Thinking David and Chica Checa), a mockumentary TV series Persona and directing the second season of the popular podcast series Zkouškový ("Exams of life").
His feature debut Mirrors in the Dark premiered in 2021, in the Karlovy Vary IFF East of the West Competition, and his most recent, And Then There Was Love in the Karlovy Vary IFF 2022 Proxima Competition.
Thinking David
Identifying as gay in the Jewish community in Prague, seventeen-year-old David cannot imagine ever finding acceptance from his community. While exploring his Jewish identity in Israel, his sexuality becomes something that he is no longer willing to hide. As David begins to publicly identify as queer, he struggles with the relationship between his family and friends. His random sexual encounters, first relationship, and attempts to make up for lost time back home in the Czech Republic prove to be more difficult and painful than he expected. After a series of mistakes, David comes to terms with both of his identities and finds his place within his community of family and friends, thus beginning his adulthood…
[/et_pb_column]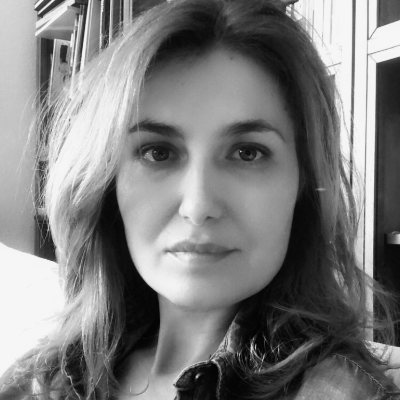 Éva Zabezsinszkij
Éva Zabezsinszkij is a Hungarian scriptwriter, script consultant, story editor and casting director. She graduated from ELTE University Faculty of Arts and at SZFE Hungarian Academy of Film. She participated in several theatre projects with Árpád Schilling and Kornél Mundruczó. She worked with Laszló Nemes in Son of Saul, which won the American Academy Award USA Best Foreign Language Film prize, with Dénes Nagy in Natural Light, which won Silver Bear and with Laszló Csuja and Anna Nemes in Gentle, which debuted at the Sundance Film Festival.
In 2015 she became a member of the Hungarian National Film Fund (HN FilmInstitute) Dramaturg Committee and developed more than 50 feature and documentary projects.