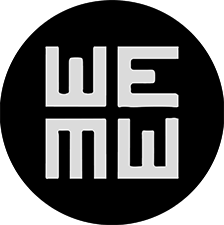 WHEN EAST MEETS WEST is a co-production platform organised in Trieste by Friuli Venezia Giulia Film Commission. It brings together over 450 producers, financiers, decision makers and film professionals from more than 35 countries. The East & West double focus is based on two complementary ideas: on the one hand, every year the call for entries will be open to all producers from Europe and North/Latin America who are developing a project with international co-production potential, preferably with one of the countries in focus; on the other hand, WEMW will ensure the presence of a large delegation of key decision makers, financiers, producers and film professionals from each spotlight territory so to maximise the co-production, financing and distribution opportunities for all selected projects. The programme includes different actions: WEMW CO-PRODUCTION FORUM, FIRST CUT LAB, LAST STOP TRIESTE. 
Pop Up Film Residency: Vilnius (August 2021)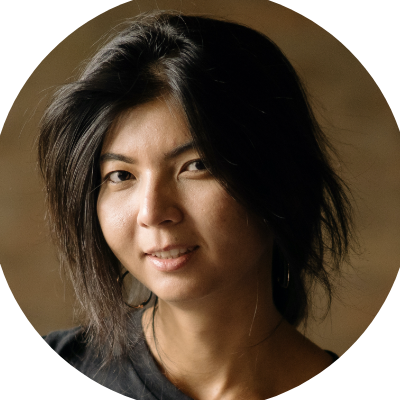 Zhannat Alshanova
Director
Originally from Kazakhstan, Zhannat is a London-based writer/director.
Her work has been screened at numerous international film festivals (Cannes – Cinéfondation, Sundance, TIFF, Locarno (Pardino d'Argento award for the Best Short Film), Clermont – Ferrand, Les Arcs, etc). 
She is currently developing several feature film projects. A Winner is Seen at the Start, produced by Films de Force Majeure (France) and Accidental Films (Kazakhstan) is supported by CNC, Hubert Bals Script and Development Fund, Region Sud co-production development fund, BoostNL and EWA award. Mother Tongue (France/Kazakhstan) is supported by ARTE Development Award. Present Perfect is in development with Film 4 (UK), will be Zhannat's first English-language film.
Zhannat holds an MA degree in Filmmaking from the London Film School. She is a Berlinale Talents, Locarno Directing Workshop (mentored by Bela Tarr) and TIFF Filmmakers Lab alumni. She is a member of Directors UK, BAFTA Connect and European Women's Audiovisual Network.
A Winner is Seen at the Start
Swimming in open water has nothing to do with technique, and everything to do with your inner potential. MILA (17) learns that when she joins an unconventional swimming team led by the mysterious and charismatic VLAD (40). His experimental method could be the best way for Mila to realise herself and not follow in her unsteady mother's footsteps. But how far will she be ready to go, once she starts to discover the dark side of it?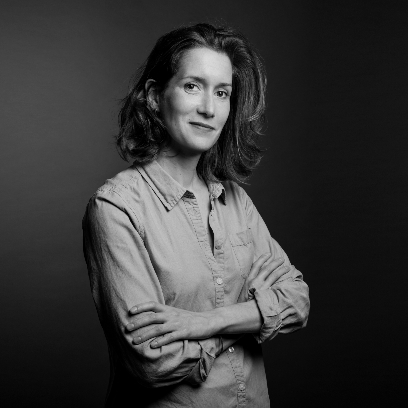 Anna Ciennik
Polish-born, French-educated, Anna Ciennik likes to look at the world from different perspectives.
After graduating from la fémis French film school in 2010 from the production department, she worked in various capacities – mostly as line producer and post-production supervisor – for the French Film Academy Les César and Les Films d'Ici, as well as Les Films de Pierre and Kazak productions, among others.
In parallel, she has been reading scripts for companies and institutions in France and the UK including the CNC, Why Not Productions, and Creative Films.
Anna's interest for international independent production led her to join Paris' Coproduction Village and Les Arcs European Film Festival as manager of the European Industry events. Between 2017 and 2021, she curated five editions of its co-production markets.
These experiences combined give Anna an in-depth and unique view into the entire journey of a film. She keeps working as a talent and project scout for various labs and markets. As a script consultant, her credits include Clara Sola by Nathalie Álvarez Mesén (Directors' Fortnight 2021) and Amparo by Simón Mesa Soto (Cannes Critics' Week 2021).
No Results Found
The page you requested could not be found. Try refining your search, or use the navigation above to locate the post.