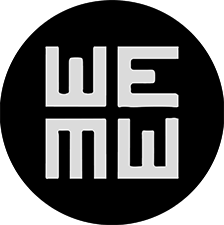 WHEN EAST MEETS WEST is a co-production platform organised in Trieste by Friuli Venezia Giulia Film Commission. It brings together over 450 producers, financiers, decision makers and film professionals from more than 35 countries. The East & West double focus is based on two complementary ideas: on the one hand, every year the call for entries will be open to all producers from Europe and North/Latin America who are developing a project with international co-production potential, preferably with one of the countries in focus; on the other hand, WEMW will ensure the presence of a large delegation of key decision makers, financiers, producers and film professionals from each spotlight territory so to maximise the co-production, financing and distribution opportunities for all selected projects. The programme includes different actions: WEMW CO-PRODUCTION FORUM, FIRST CUT LAB, LAST STOP TRIESTE. 
2021 Pop Up Film Residency: tba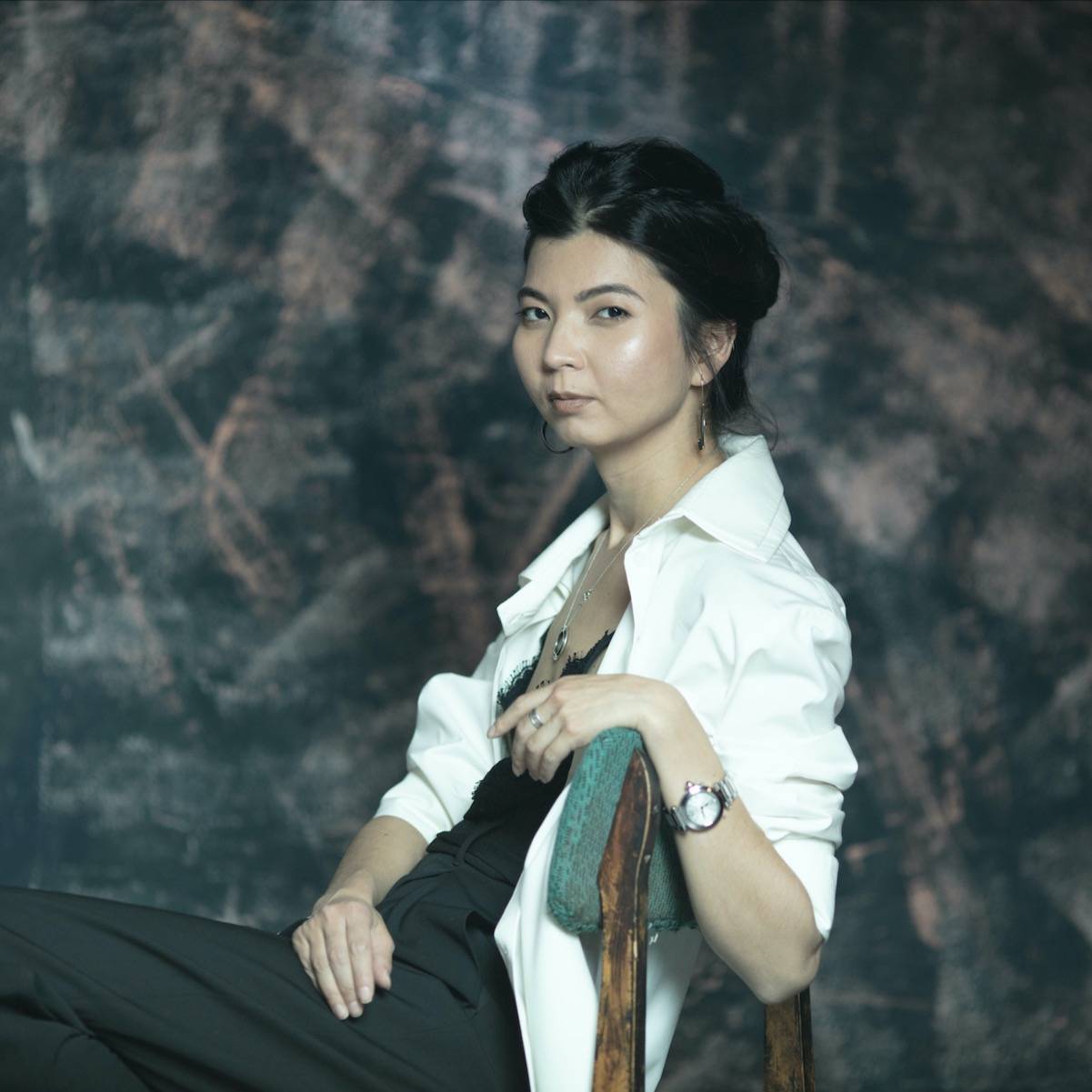 Zhannat Alshanova
Director
A Winner is Seen at the Start
MILA (19) joins the new experimental swimming school. The accidental death of her teammate alters the course of events and reveal corruption schemes, doping, and controversial relationships. 
tba