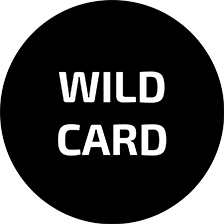 The 'Wild Card' program is a special Residency offer that enables a filmmaker we believe in to start writing her/his new film project at the Pop Up Film Residency. The Pop Up Film Residency Wild Card was offered to:
Maria Kavtaradze (Lithuania) with « Slow » in 2019 (Best Directing at Sundance 2023)
Aline Fischer (France) with « The Entertainers » in 2020

Tetiana

 

Symon (Ukraine) with « F**cking Sensitivity » in 2022
Karolina Koltun (Poland) with « Dr Tvardowski » in 2023
Maryna Stepanska (Ukraine) with « Consider Vera » in 2023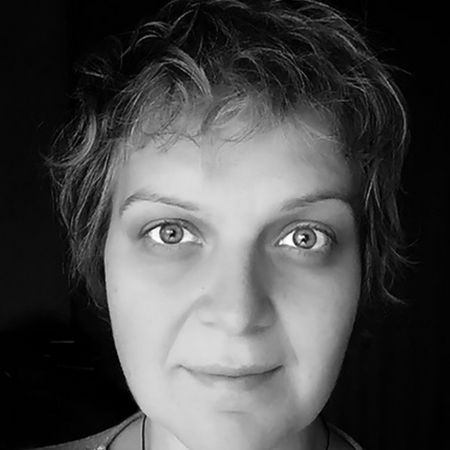 Karolina Koltun
Writer & Director (Poland)
Dr Tvardowski
A satirical modern-day adaptation of a literary classic. Lured by fame and success, an ambitious young doctor signs a pact with the devil. He's clever though; he negotiates a point in the contract that strictly defines the location where the devil can snatch his soul. And he has absolutely no intention of ever going there. But the devil has a motive of his own and a whole bag of tricks to catch Tvardowski off guard in order to achieve his infernal goal. The ensuing battle of wits between man and Satan becomes a question of whether a human is capable of outsmarting the devil to avoid the consequences of his decisions. Can we change our fate once we believe it is sealed?
"Doctor Tvardowski" has received support from the Ministry of Culture and National Heritage of Poland.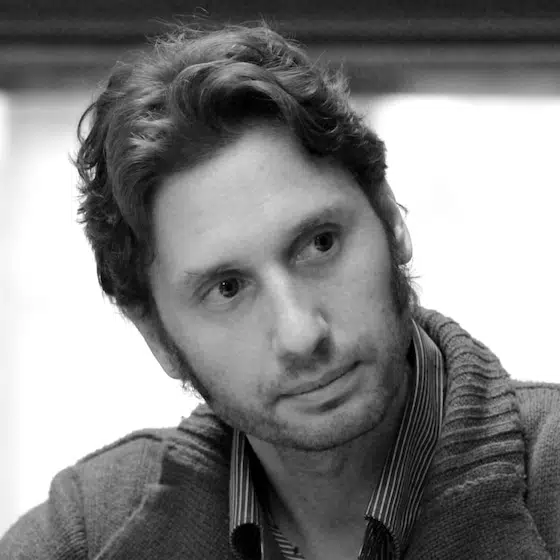 Leonardo Stagliano