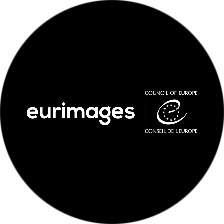 In Pop Up Film Residency we want to directly address the issue of gender equality & of under-representation of women in cinema, particularly by supporting female-driven projects and modern portrayal of gender diversity.
With the Eurimages Fund`s financial support, Pop Up Film Residency holds a special residency for women filmmakers developing their third or later feature film project. The debut edition welcomes Jenni Toivoniemi and her film Eve`s Call.
Pop Up Film Residency: January 2022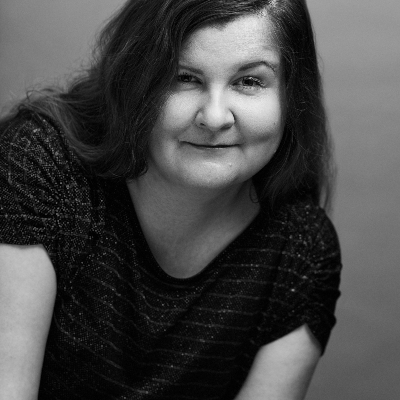 Jenni Toivoniemi
Director, Writer
EVE`S CALL
A horror satire about a young actress Eeva, who sells her soul to the devil in order to become a part of a community.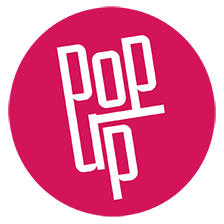 tba