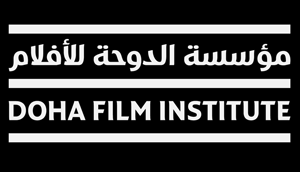 Doha Film Institute is dedicated to film appreciation, education, and building a dynamic film industry in Qatar that focuses on nurturing regional storytellers while being entirely global in its scope. With culture, community, education and entertainment at its foundation, Doha Film Institute serves as an all-encompassing film hub in Doha, as well as a resource for the region and the rest of the world. We firmly believe in the power of film to change hearts and minds, and our motto reflects the sentiment that "Film is Life". 
Date & place: tba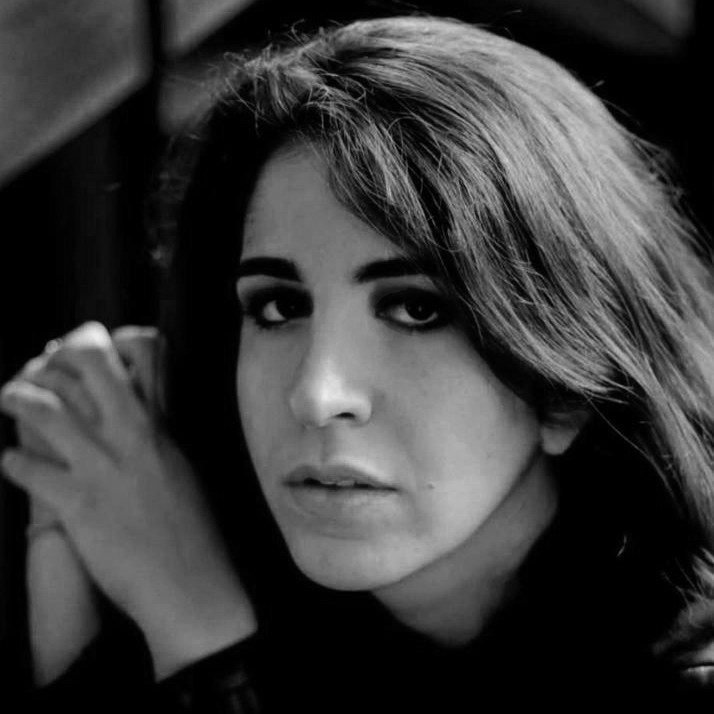 Carine Khalaf
Director, scriptwriter
Re-Birth
During the blast of August 4th in Beirut, Teyma's house has been destroyed. While expecting her first child anytime soon, Teyma will go against all odds, by putting at sake her health and the health of her unborn baby to regain what has been taken from her… Her home.
All DOHA FILM INSTITUTE Editions