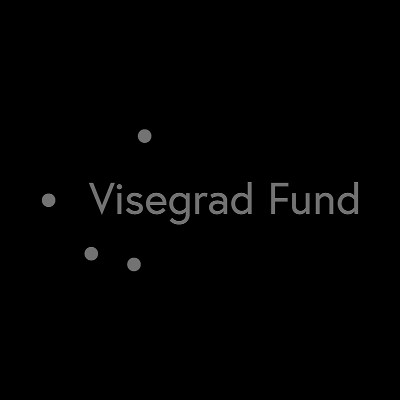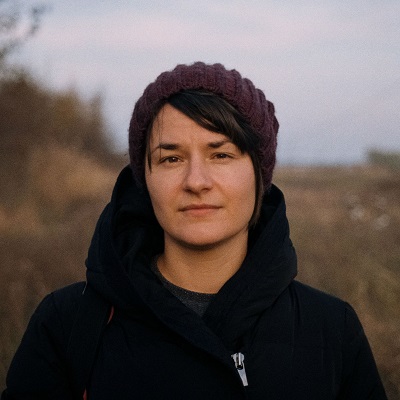 Borbála Nagy
scriptwriter, director
Borbála was born in Hungary, the second child of two dancers. After having studied Movie Sciences and worked as a journalist in Budapest, in 2011 she moved to Germany. Starting out as a film festival organiser, it shortly became obvious to her that directing would be the best channel to share her stories. In 2012 she successfully applied to the German Film and Television Academy Berlin (DFFB). Since then her films have been shown at international festivals worldwide. Her latest work, "Land of Glory" has just won the prize of the best short film at the German Short Film Award. In 2017 Borbála was selected to the Talents Sarajevo, in 2020 to the Berlinale Talents. At the moment she is developing her first feature, "Nothing to See Here" in the framework of the Hungarian Inkubátor Program. This project was invited to the CineLink Co-Production Market (Bosnia and Herzegovina) and to the Budapest Debut Film Forum (Hungary), where it received the first prize for the best pitch.
Nothing to See Here
A YouTube-video stirs up the normal rhythm of a small town in Hungary. It is a scene from the movie "Downfall", depicting Hitler in his bunker surrounded by his generals. With the fake subtitles, the Führer plays the principal lady of the local high-school. The prank triggers a chain of events and the involved eventually face the autocracy of the system. Based on true events.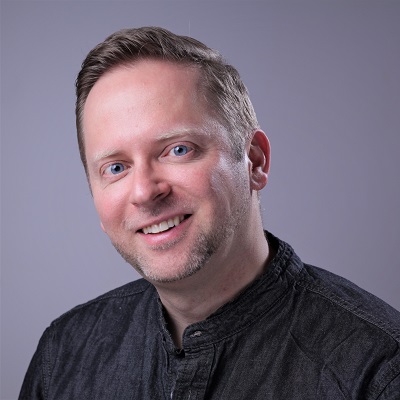 Michal Oleszczyk
Michał Oleszczyk is a script consultant, story editor and film scholar based in Warsaw. He works as an Assistant Professor at Artes Liberales Department of the University of Warsaw and teaches Script Development at Warsaw Film School. He also works as Story Editor with Canal+ Poland. His writing on film has appeared at "Cineaste", RogerEbert.com, and at Criterion Collection website.
Michal has served multiple times as a screenplay evaluation expert at Polish Film Institute and Polish regional funds; between 2013-2016 worked as the Artistic Director of Poland's largest festival of Polish films, the Gdynia Film Festival.
He is a guest script consultant at Screenplay Atelier and StoryLab.pro, two of the leading screenwriting workshops in Poland, as well as chief programmer for the ViSTa Lab workshop. He has been awarded the Polish Film Institute Award for Best Polish Critic, the Jan Machulski Honorary Award for the continuous support of independent Polish Filmmaking, as well as Krzysztof Mętrak Award for Best Young Polish Critic.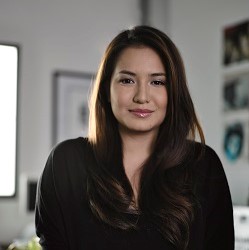 Hannah Espia-Farbova
Everything Will Be Fine
The filmmaker's a love letter to her 20s, Everything Will Be Fine is a story of a Filipina actress whose ambition is to write a script and who falls in love with a Slovak.