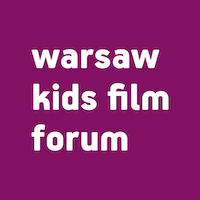 Organized by the prestigious New Horizons' Association founded by Roman Gutek, Warsaw Kids Film Forum is Poland's first international pitching forum for films and television series aimed at the children's market, and is the Industry part of the Kids Film Festival. The Head of the Forum Maciej Jakubczyk comments on the collaboration: "We are delighted to become a partner of such an initiative. Our aim is to facilitate the production of European quality family movies and Pop Up Film Residency seems to be a perfect tool to give the projects right shape before they enter production. We are proud to support the award for the best pitch during Warsaw Kids Film Forum – our coproduction event." Warsaw Kids Film Forum takes place every year at the end of September.
Residency in Bratislava: February 2020.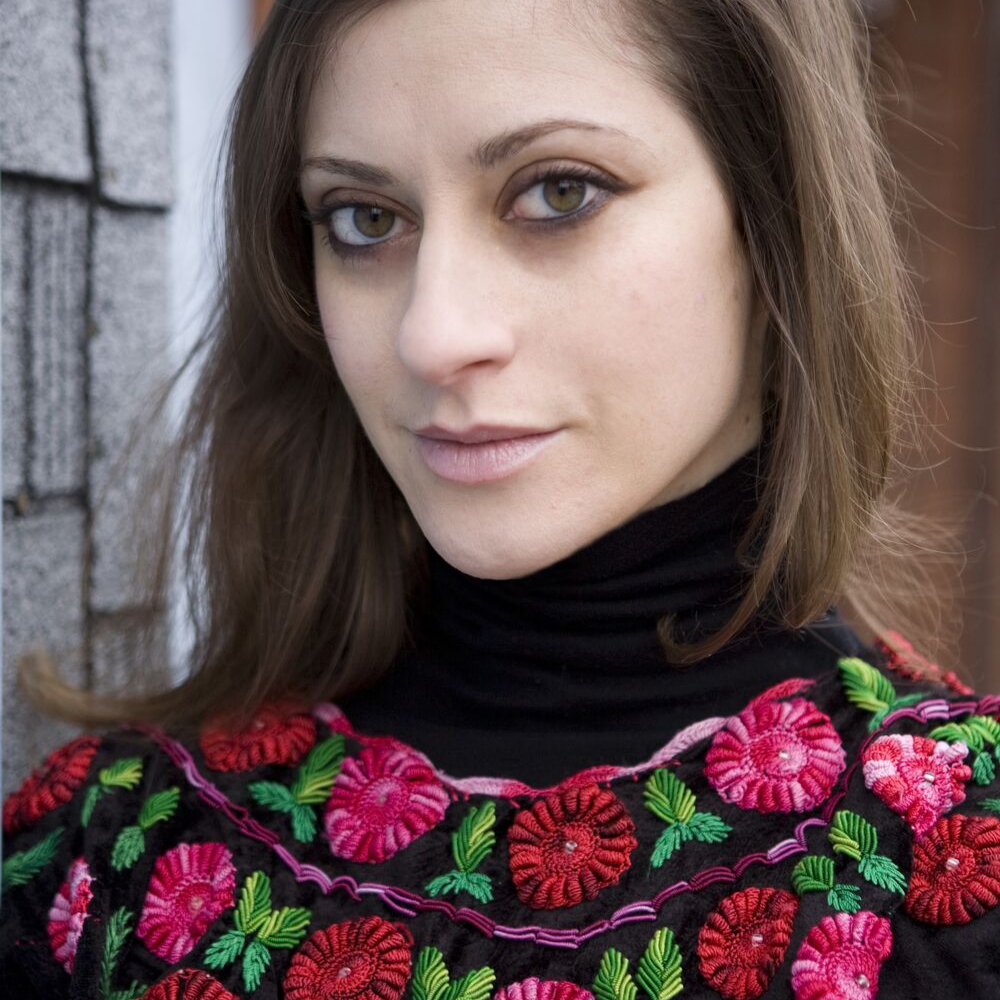 Anita Doron
Screenwriter
Canada
Anita Doron's latest script was The Breadwinner which was nominated for Best Animation Feature in the Oscars 2018, an Annie Award for best screenplay and a Canadian Screen Award for best adapted screenplay.
Anita Doron was born in the former USSR but later fled to Canada where she attended Ryerson University studying filmmaking and scriptwriting.
The animated story Napoleon will be directed by Australian director Adam Elliot.

SWEETWATER

(previous title: Napoleon)
Two water drops on an adventure across the Atlantic to save the planet.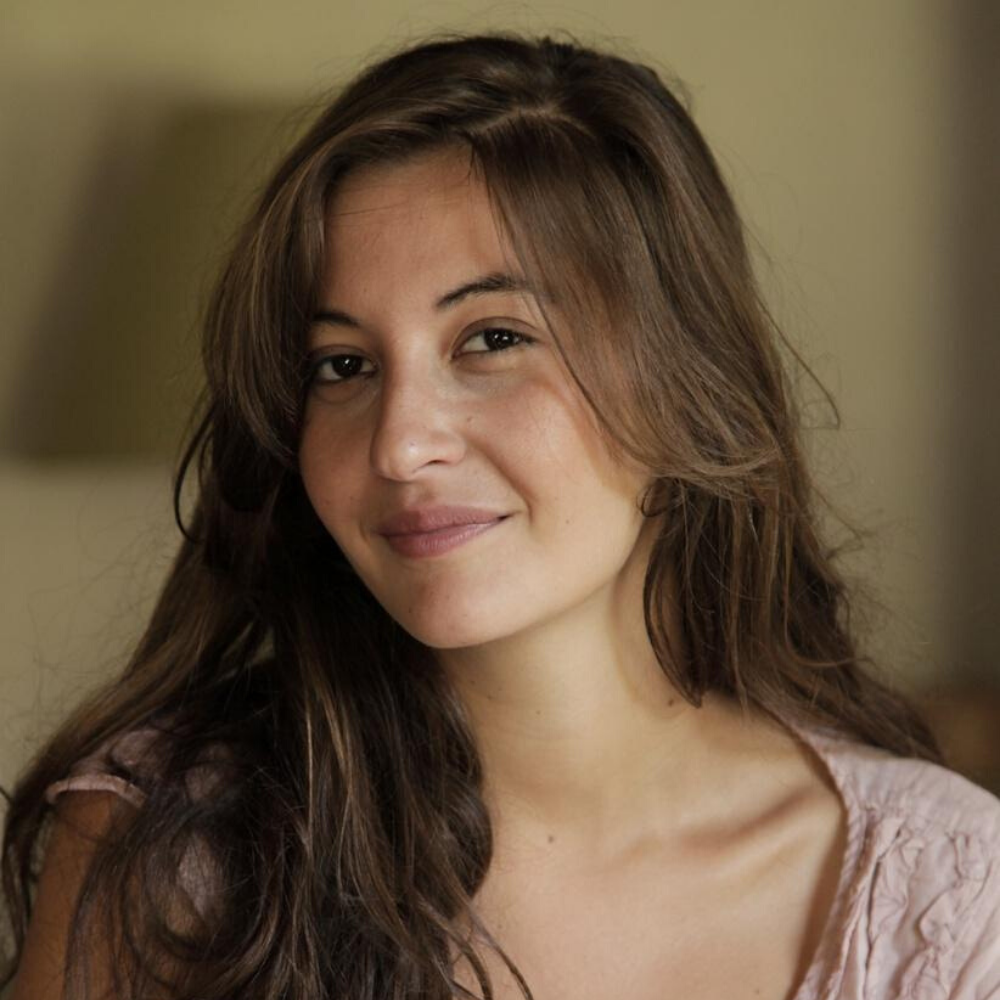 Laura Piani
Following cinema and literature studies in Paris and Rome, Laura Piani started her professional life as a documentary director. She studied scriptwriting at the Conservatoire Européen d'Ecriture Audiovisuelle in Paris and graduated in 2011. She works as a script consultant for different productions company and she teaches scriptwriting at l'ESRA and at CEEA in Paris where she lives. She's currently working on a romantic comedy produced by The Bureau and co-writing 2 épisodes of Walkyries, a french and german coproduction serie produced by Banijay