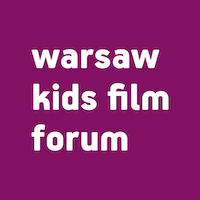 Organized by the prestigious New Horizons' Association founded by Roman Gutek, Warsaw Kids Film Forum is Poland's first international pitching forum for films and television series aimed at the children's market, and is the Industry part of the Kids Film Festival. The Head of the Forum Maciej Jakubczyk comments on the collaboration: "We are delighted to become a partner of such an initiative. Our aim is to facilitate the production of European quality family movies and Pop Up Film Residency seems to be a perfect tool to give the projects right shape before they enter production. We are proud to support the award for the best pitch during Warsaw Kids Film Forum – our coproduction event." Warsaw Kids Film Forum will take place from 25th to 27th of September 2019.
Start Residency: tba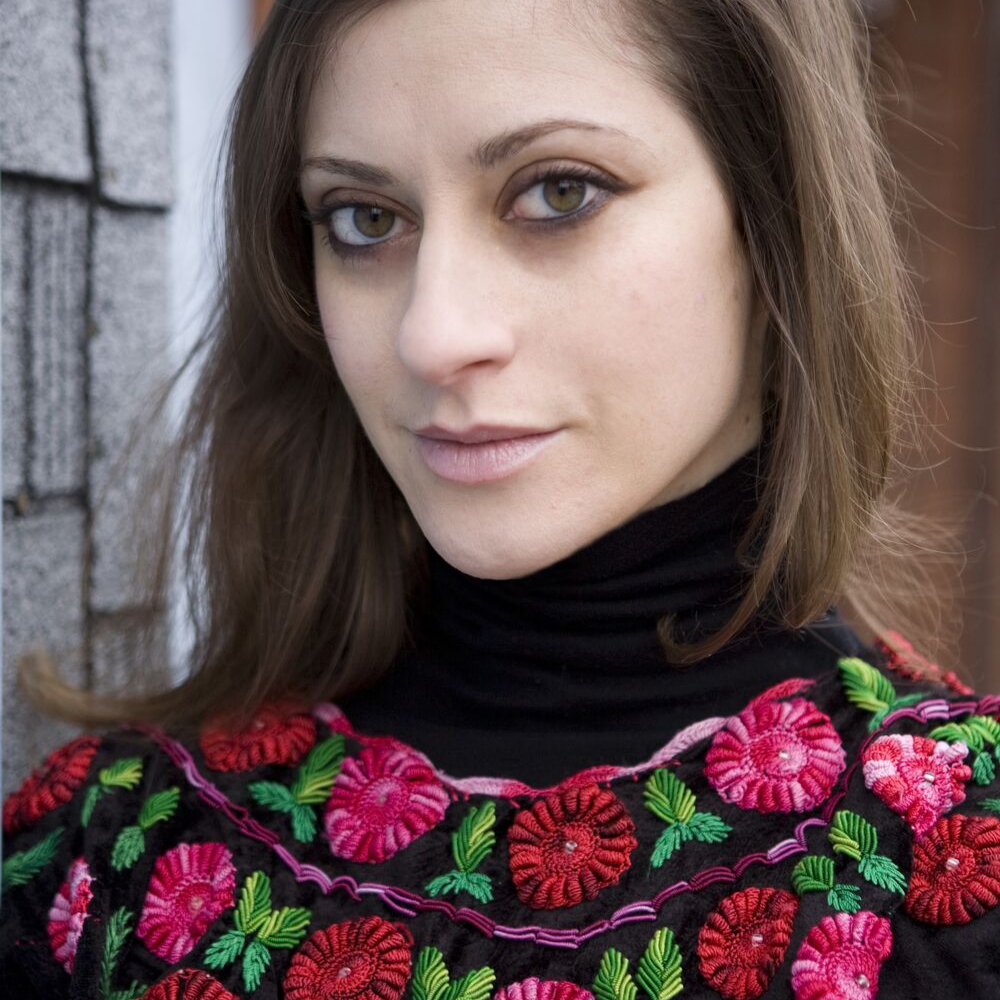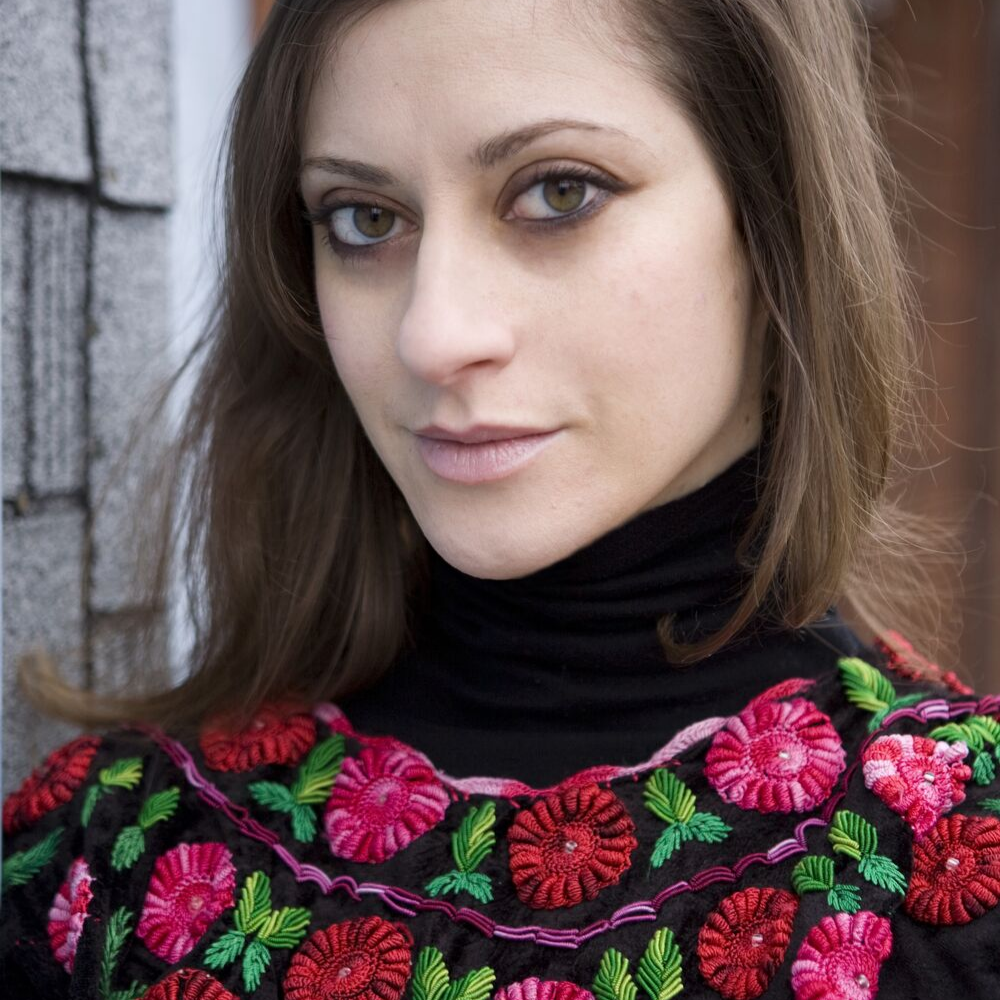 Anita Doron
Director
Anita Doron's latest script was
The Breadwinner
 which was nominated for Best Animation Feature in the Oscars 2018, an Annie Award for best screenplay and a Canadian Screen Award for best adapted screenplay. Anita Doron was born in the former USSR but later fled to Canada where she attended Ryerson University studying film- making and scriptwriting.
NAPOLEON
Two water drops on an adventure across the Atlantic to save the planet.