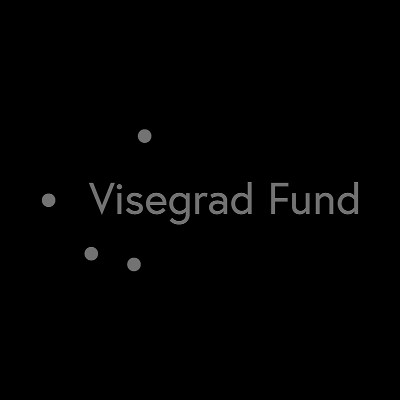 Bartłomiej Żmuda
scriptwriter, director
Born in 1981 in Nysa, Poland. After graduating University of Wyszynski and a 2 year Film Course, Bartłomiej Żmuda moved to Great Britain where he started his journey through music videos making. He worked there for Dj Vadim, Buen Chico and Unsigned Artists bands. In 2007, he began studying Film Directing In The Polish National Film, Television and Theater School in Lodz, which he finished in 2014. In 2015 he finished one year Feature Film Programme DEVELOPMENT LAB (Studio Prób) in Wajda School.
For his short films Barbakan (2010) and Sandland (2014), Bartłomiej received several international awards, among them Grand Prix in Bukarest ISFF 2012, Audience Award – Rio de Janeiro 2011, Grand Prix in Teheran ISFF 2011, Grand Prix – Toruń SFF 2011, Best European Talent Award – Berlin International Short Film Festival "Interfilm", 2011
More
Story of a woman who tries to prove to the world that she can cope with life. It turns out, she cannot.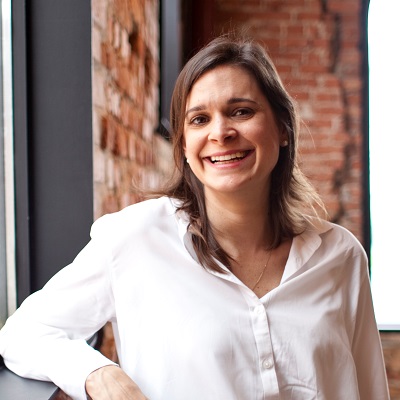 Helen Beltrame-Linné
Helen Beltrame-Linné is a Brazilian screenwriter and script consultant with a wide artistic and corporate background. Helen graduated from Brazil's most prestigious Law School and worked as a corporate lawyer for many years before giving in to her passion and attending Film Studies in Paris. She worked for years with Brazilian director José Padilha and his Rio de Janeiro-based production company Zazen, where she managed the private funding and independent distribution of the Brazilian all-time box office record, Elite Squad: The Enemy Within (2010). In 2014, Helen was hired as CEO of The Bergman Center Foundation and festival director of the Bergman Week, both based on the island of Fårö (Sweden). where she also acted. Back to Brazil in 2018, Helen served as editor for the country's largest newspaper, Folha de São Paulo. Presently, her main focus is storytelling in fiction features and series, mostly in Brazil, the USA and Europe, where she has taken part in the TFL Script Lab and is currently a mentor in programs such as the Full Circle Lab and the Pop Up Film Residency. Her most recent works include the adaptation of Leonardo Padura's The Man Who Loved Dogs, the Amazon series 5X Comedy and the reworking of Michelangelo Antonioni's legendary script, Technically Sweet.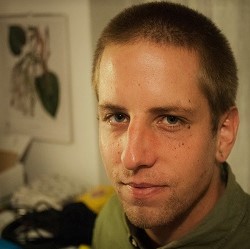 Jakub Medvecký
Cowgirl
The story of a generational shift and the rebellion of children against the world of their parents. Inspired by actual events, it evolves around agricultural corruption in Slovakia, which ultimately has a decisive effect on our society.