 Full Circle Lab Upper Rhine is a capacity-building international training program, which aims at supporting and accompanying the writing & development of 6 feature films closely connected to the Upper Rhine area (Région Grand Est in France, Baden-Württemberg in Germany, Basel in Switzerland). It also aims at encouraging & fostering cooperation across these borders.
Residency: August 2020, 

Denmark
MASCHA
An energetic woman in her 50s faces the biggest challenge in her life when her bipolar son moves back in with her and his young son. Despite their good intentions, living together becomes a power game and Mascha finds herself in the courtroom, claiming custody for her grandchild.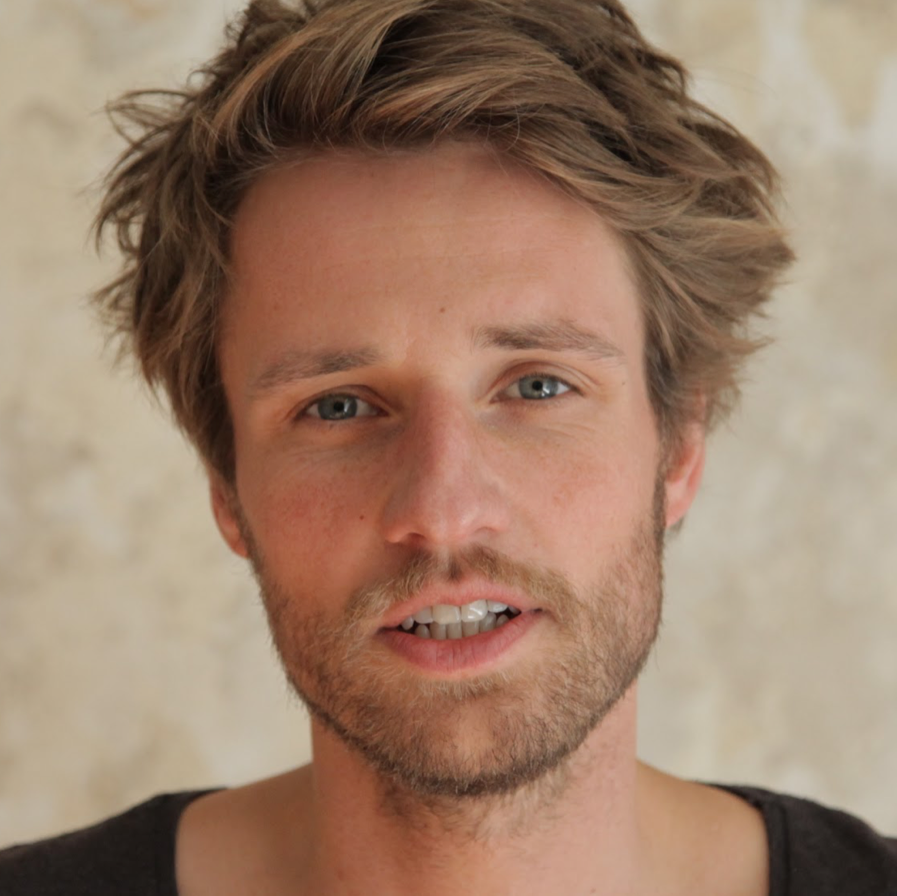 John Kolya Reichart
Director
John Kolya Reichart lives in Berlin as musician, author, director and proud father of two children. He studied in Bonn, Berlin and Baden-Württemberg.
Since his graduation from Filmakademie Baden-Württemberg in 2012, he works as an author and director for advertising and feature films. In 2014 he co-founded the production company Polly Films in Berlin, and in 2016 theatrically released his award-winning first feature Antons Fest / party of eight. While developing the TV-Series 'Chicago am Rhein' with btf, he is currently working on his second feature MASCHA.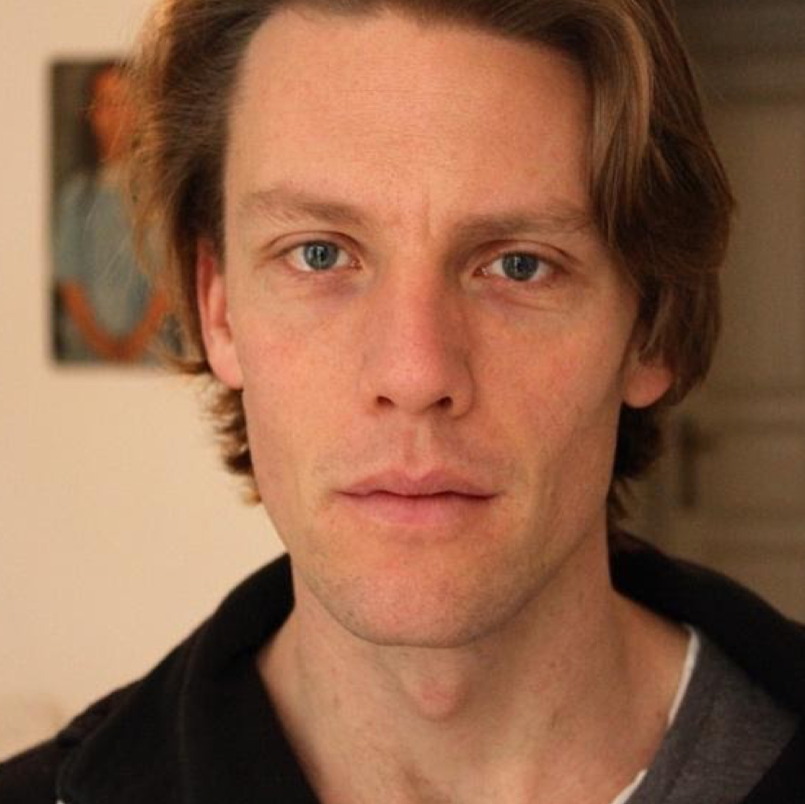 Carl Gerber
Writer
Carl Gerber (born 1985 in Mainz) is a script writer living in Berlin. He studied screenwriting at Filmakademie Baden-Württemberg. During his studies he wrote the scripts for several award-winning short films. Parallel to his writing, he studied philosophy and Literature Studies for two years.
His first feature film 24 Weeks that screened in the official Competition of the 66th Berlinale, was nominated for the German Film Awards in 2017, including Best Script and winning the Silver Lola for best film.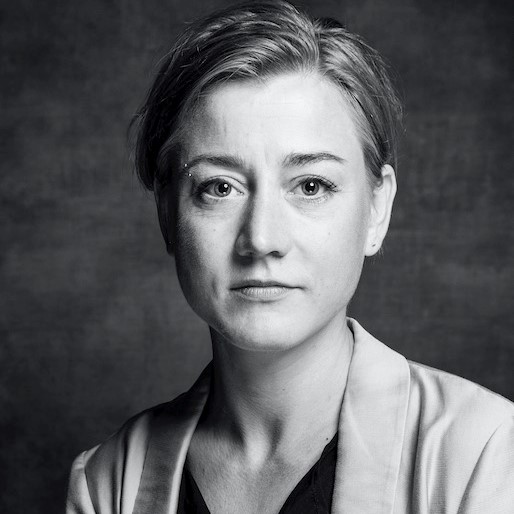 Julia Wagner
Producer
Julia Wagner is a Berlin based producer and founder of HEARTWAKE films. She worked on numerous fiction & documentary films, among them SEGUNDO TEMPO (Rubens Rewald, BRA/GER, 2019) with HEARTWAKE films, IN THE AISLES (Berlinale 2018) & WHAT DOESN'T KILL US (Locarno 2018) for Sommerhaus Filmproduktion, as well as DARK SUGAR (dir: Kristin Franke), BEELZEBUB (dir: Barbara Ott) and THE WHITE TREASURE (dir: Eva Katharina Bühler, DOK Leipzig 2011).
Julia is alumna of Berlinale talents, Rotterdam Lab and EAVE Producers Workshop, and a member of WIFT Germany & EWA European Women's Audiovisual Network, German-French Filmacademy and Produzentenverband.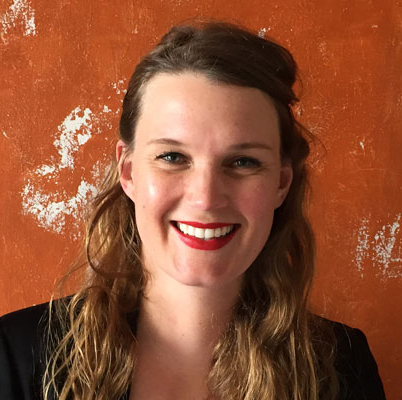 Katja Adomeit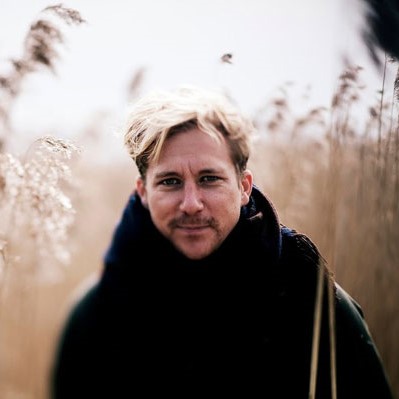 Daniel Borgman