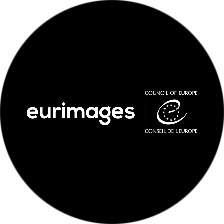 In Pop Up Film Residency we aim to directly address the issue of gender equality & under-representation of women in cinema, particularly by supporting female-driven projects and modern portrayal of gender diversity.
With the Eurimages Fund`s financial support, Pop Up Film Residency holds a special residency for women filmmakers developing their third or later feature film project. 
Call for projects for the third edition coming soon!