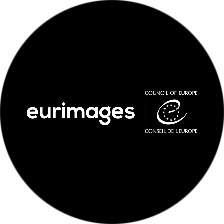 In Pop Up Film Residency we aim to directly address the issue of gender equality & under-representation of women in cinema, particularly by supporting female-driven projects and modern portrayal of gender diversity.
With the Eurimages Fund`s financial support, Pop Up Film Residency holds a special residency for women filmmakers developing their third or later feature film project.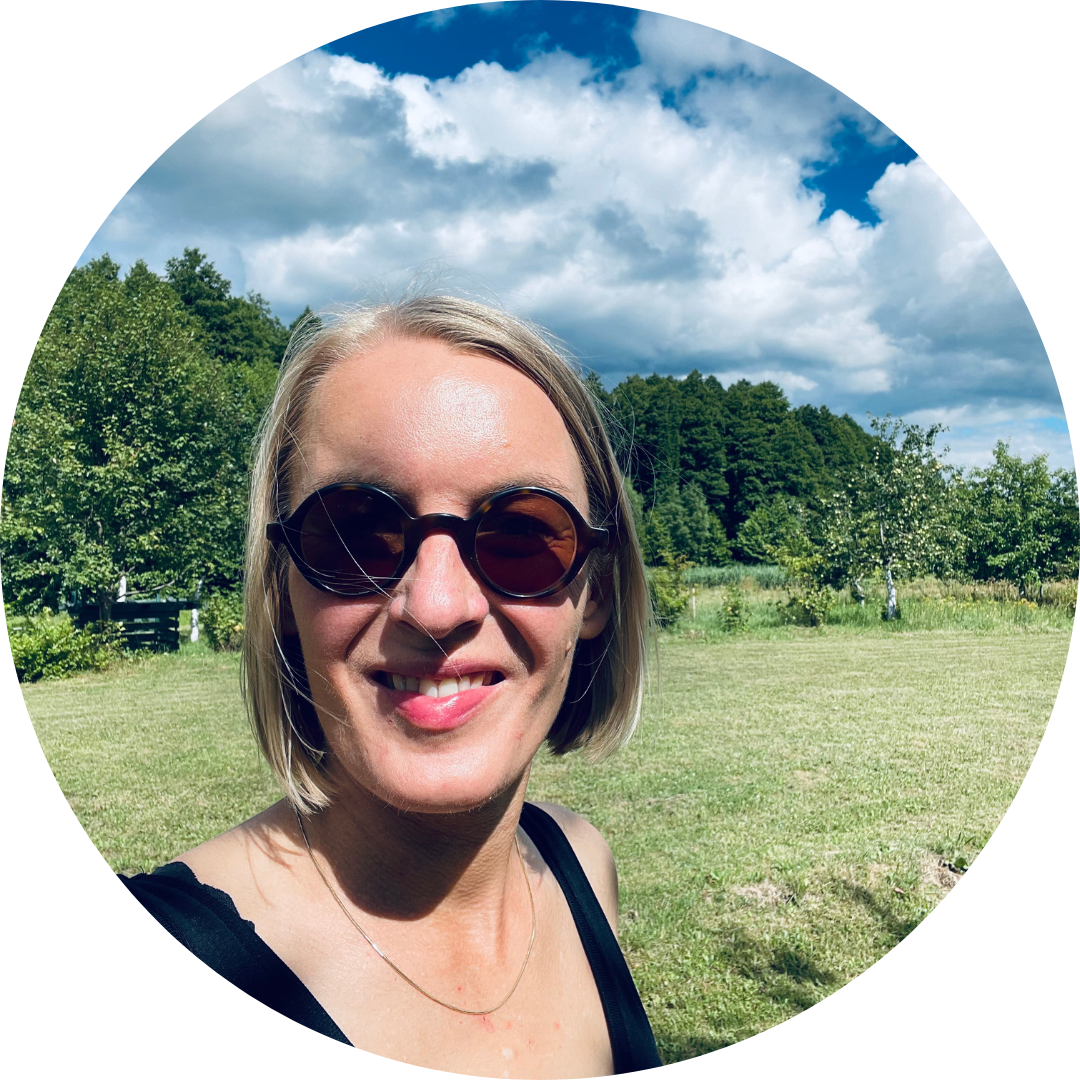 Lina Luzyte
Director
Lina Lužytė was born in 1985, in Vilnius, Lithuania. In 2011 she's completed her Film Directing studies in the Lithuanian Academy of Music and Theatre. Her graduation short film "It Would Be Splendid, Yet…" was awarded in many film festivals. Later, Lina went to Belarus to shoot IGRUSHKI, a documentary about toy makers, that won The Best Documentary Film Award at International Documentary Film Festival CineDOC Tbilisi. In 2016 Lina shot her first feature "Together For Ever" that premiered in Karlovy Vary Film Festival and in 2020 she's completed her second feature "The Castle". Since 2010 Lina is also a part of a documentary project called "199 Little Heroes". Currently Lina's second documentary "BLUE/RED/DEPORT" was released in cinemas in Germany. The film portrays an Afghan filmmaker living in Moria, the biggest refugee camp in Europe that in 2020 has burnt down. At the moment Lina is developing KOPEC, a tragicomedy about a very old and poor lady fighting a rich New Lithuanian as well as working on her TV series "C" FOR CANCEL, which tells a story of a celebrity, who gets cancelled after an inappropriate statement.
KOPEK
A tiny car accident caused a by an impoverished 75-year-old Ona escalates into a scheme of financial and psychological racketeering executed by the rich Giedrius. Used to iniquity, first Ona suffers but eventually loses it and cooks up a revenge plan, which she executes and restores the justice – be it only for one night.