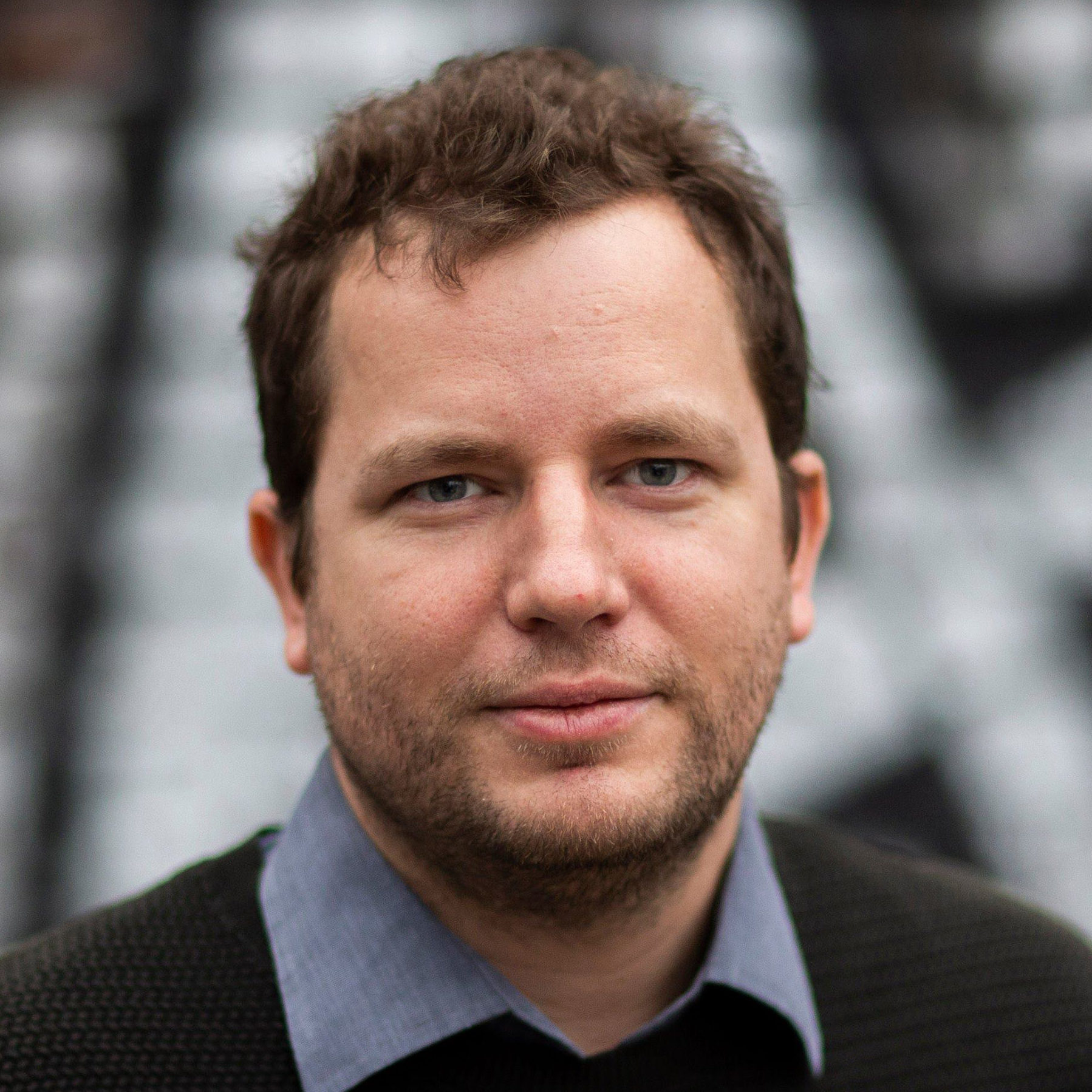 Matthieu Darras
Founder & Director
Matthieu Darras designs and leads several programs of film/talent development and consultancy that are active worldwide: the First Cut Lab, the Pop Up Film Residency, and the Full Circle Lab. Previously, he founded and directed the European Network of Young Cinema NISI MASA, wrote for the film magazine Positif, and was the artistic director of the TorinoFilmLab. Matthieu Darras worked for major film festivals in Europe: as a programmer for the Cannes Critics' Week, as a consultant for the Venice Film Festival, and as a delegate for the San Sebastian Film Festival. He also directed the Bratislava Film Festival.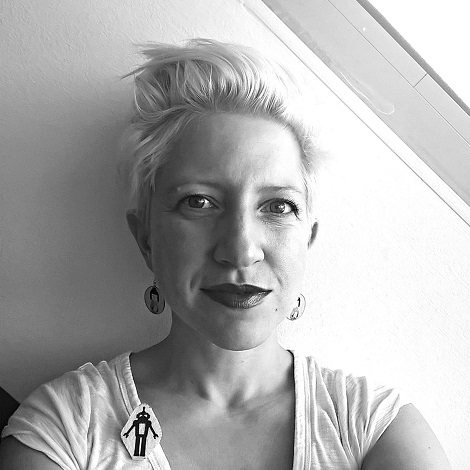 Kristína Aschenbrennerová
Program Manager
Kristína Aschenbrennerová is festival programmer for Art Film Fest Košice (since 2010) and Slovak Queer Film Festival (since 2017) with a very soft spot for the Far East cinemas. Furthermore and no less importantly, she is a member of the National Cinematographic Centre of the Slovak Film Institute team responsible for promotion of Slovak cinema and event coordination. As an alumna of the Faculty of Laws of the Comenius University in Bratislava and of film theory and history at the Faculty of Arts of the Masaryk University in Brno, she is ever curious to challenge her capacities.