 Through its Next Step programme, La Semaine de la Critique guides the short-film directors who were selected for the competition towards their first feature film. Next Step – a 5-day workshop held in France in December – was created in collaboration with the TorinoFilmLab. During the workshop, the filmmakers have the opportunity to discuss their projects with international experts and tutors so that they may be advised on their scripts, to understand the reality of the industry and define the right development strategy. Furthermore, a half-day session is dedicated to film music to encourage the participants to both better understand the work that goes into music composition for films and start thinking about the music for their feature film projects. In partnership with the Moulin d'Andé-Céci, Next Step is supported by the CNC, the SACEM and the SACD.  
Bratislava Pop Up Film Residency: Spring 2021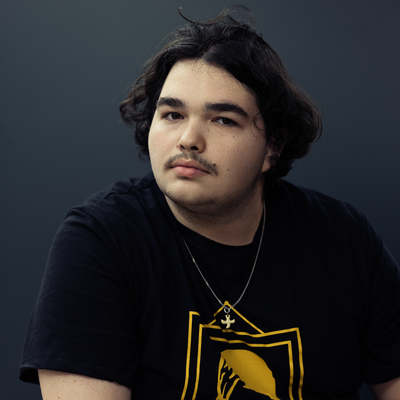 The Jacaranda Storm
Helena, 23, is questioning her future: she drops out of school, splits up with her boyfriend and comes back to live with her parents, finding regressive comfort in the family unit. At a party, she meets a mysterious young couple, João and Teresa, two environmentalist activists who seem to have a utopian plan to sail to a new world… 
A story that combines a sweet, sharp take
on a generation and the gusto of consciously naïve lyricism to make a thoroughly modern film offering the possibility of a new-found land as an answer to cynicism.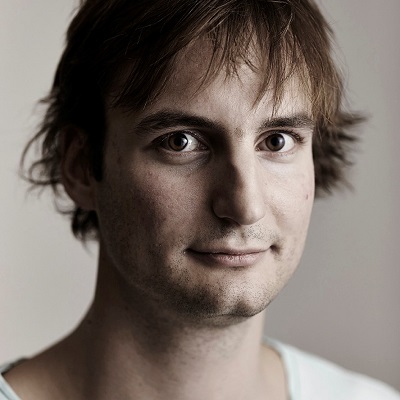 Olmo Omerzu
Olmo Omerzu was born in 1984 in Ljubljana. During his studies at FAMU in Prague, he directed several short films and a 40-minute feature THE SECOND ACT. His graduation film and feature debut A NIGHT TOO YOUNG (2011) premiered in the Forum section 2012 and received several international awards, as well as the Czech Film Critics' Award for the Discovery of the Year. His Sophomore feature FAMILY FILM (2015) premiered at San Sebastian IFF in New Directors Competiton, received the Award for Best Artistic Contribution at Tokio IFF and other awards. WINTER FLIES (2018), received the Best Director Award at IFF Karlovy Vary and was selected for IFF Toronto and BFI London Film Festival. It was selected as the Czech Oscar candidate.
He is currently finishing his new film titled THE BIRD ATLAS.
No Results Found
The page you requested could not be found. Try refining your search, or use the navigation above to locate the post.