The Olga Rabinovich Institute is a charity supporting the Brazilian audiovisual sector. In 2019 the Institute launched the "Projeto Paradiso", a program that intends to foster the development of Brazilian films, with an emphasis on stories that engage with diverse audiences. The Pop Up Film Residency & the Olga Rabinovich Institute jointly organise the "Pop Up Film Residency Paradiso" in that framework.
The "Pop Up Film Residency Paradiso" offers a 3-week residency for an experienced Brazilian filmmaker to work on the development of his/her feature film project. Beatriz Seigner took part in the first edition, which took place in Bratislava in September 2019. The second edition will take place in Vilnius (Lithuania), with producer Marija Razgute (M-Films) as host.
Pop Up Film Residency Athens:  November 2021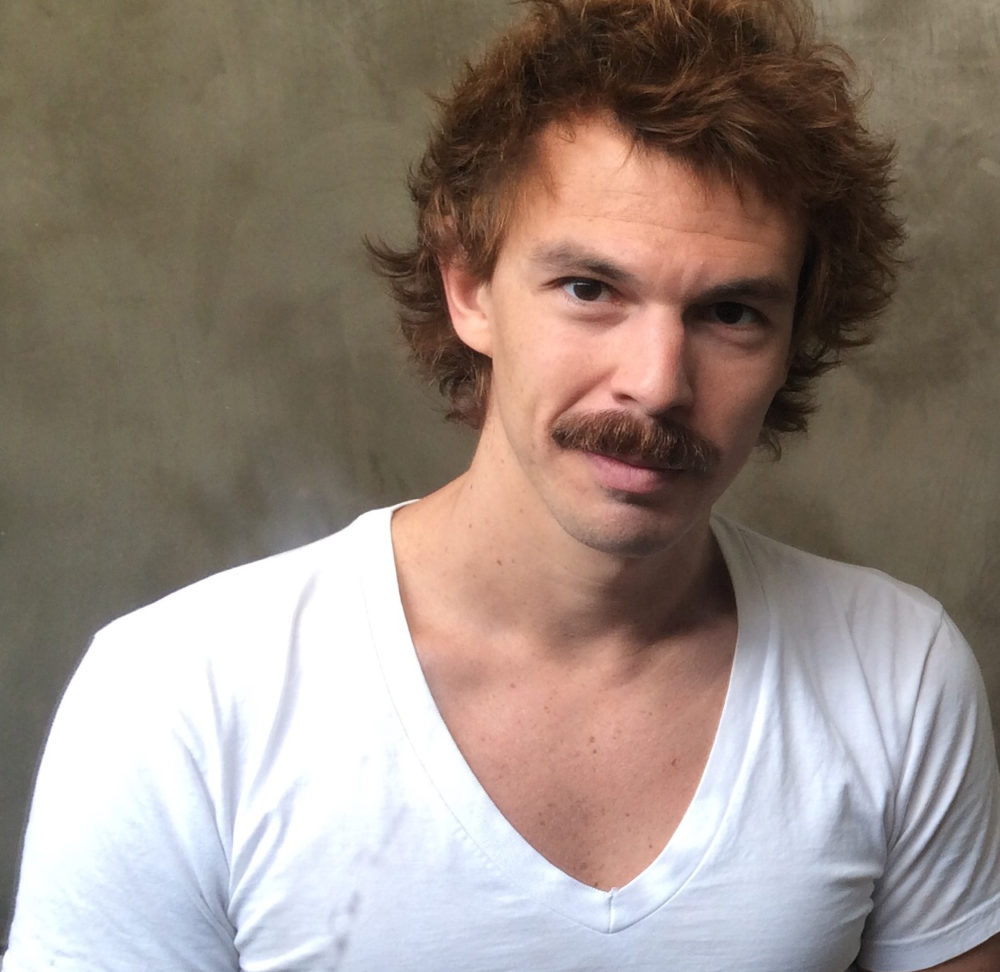 Esmir Filho
Director
Brazil
Esmir Filho's first feature film, Os Famosos E Os Duendes da Morte (The Famous and the Dead, 2009), was the winner of the Rio Film Festival and was selected in Locarno and Berlin.
Esmir is co-author of the internet hit Tapa Na Pantera, with more than 10 million hits on YouTube. His short film Alguma Coisa Assim won Best Screenplay at Cannes Critics' Week in 2006, while his short Saliva also premiered in Cannes the year after.
In 2018, Esmir Filho released his second feature film Alguma Coisa Assim, a Brazilian-German co-production. His third feature, Verlust, is in post-production. Currently, Esmir is about to launch his first 6-episodes series Kissing Game as a showrunner on Netflix.
.
UNDETECTABLE
Undetectable portrays today's generation that lives and coexists with HIV in Brazil. 
The story is told through the journey of two characters who come across: Antonio, a university teacher who has contracted HIV sexually and keeps this an intimate matter and Betania, a student who was born with HIV and fights against the stigma and discrimination related to the virus. 
The project was created by screenwriter and director Esmir Filho and is being developed alongside co-writers Lucas Paraizo and Jaqueline Souza.
"The intention of the film is to portray a more humanistic perspective of people living and coexisting with HIV today: their desires, fears, contradictions and engagement with social and political issues. 
The title of the film refers to the condition of someone who, when taking antiretroviral treatment, has a healthy life and does not transmit the virus. The lack of information leads to prejudice and serophobia, which leads to the silence also responsible for killing people. Therefore, the film urges to break this silence, bring up the discussion and promote a debate beyond the screen."
All PROJETO PARADISO editions