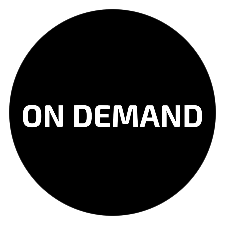 Observing the lack of talent supporting schemes for experienced filmmakers, the Pop Up Film Residency decided to propose Residency On Demand.
This residency programme is only open to filmmakers with an already established body of work (at least two features written and/or directed, or similar filmography), and that usually cannot benefit from new talents supporting schemes.
Pop Up Film Residency On Demand is the only programme that is tied with a participation fee that depends on the agreed length of your residency stay.
Athens Pop Up Film Residency: Jan/Feb 2020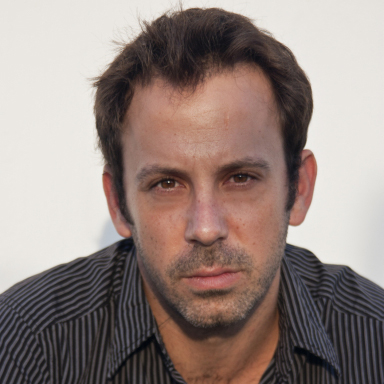 YONA ROZENKIER
Director (Israel)
Yona Ronzenkier's debut feature "The Dive" premiered in Locarno competition in 2018, whereas the Israeli director was present in Cannes Film Festival with two shorts: "The Sign", co-directed with Eleonora Veninova and presented at the Directors' Fortnight as part of the SEE Factory, and "Parparim" presented in the Cannes Film Festival Official Competition. His 2nd feature film "Decompression" is in pre-production. "Wil Animals" (formerly "Siberia") received development support from the Israeli Film Fund, with Kobi Mizrahi producing in Israel and Dominique Welinski in France.
WILD ANIMALS
An elderly man who managed to escape the extermination camps is secretly raising his two granddaughters, Ruth (16) and Naomi (15), deep in the Siberian woods. Due to his traumatic experience, the man has become obsessed with protecting his granddaughters from an ever-present Nazi threat. The three family members have been hiding out in abandoned hunting cabins, leaving one cabin every summer to seek shelter in another one. They are always on the run from the locals who killed their parents and are searching for them. From math and physics to literature and history, all the girls' knowledge about the world comes from their grandfather's notebooks.
One night the locals attack by surprise, forcing the sisters to leave their grandfather behind to an unknown fate. They must quickly flee to find a new cabin. Ruth, the self-appointed leader, follows every single one of her grandfather's survival instructions to the letter, while the lively and curious Naomi seizes the opportunity to begin questioning the strict and seemingly arbitrary rules. A potentially explosive encounter with two young local men threatens to unravel their world and pushes the sisters to make a critical decision.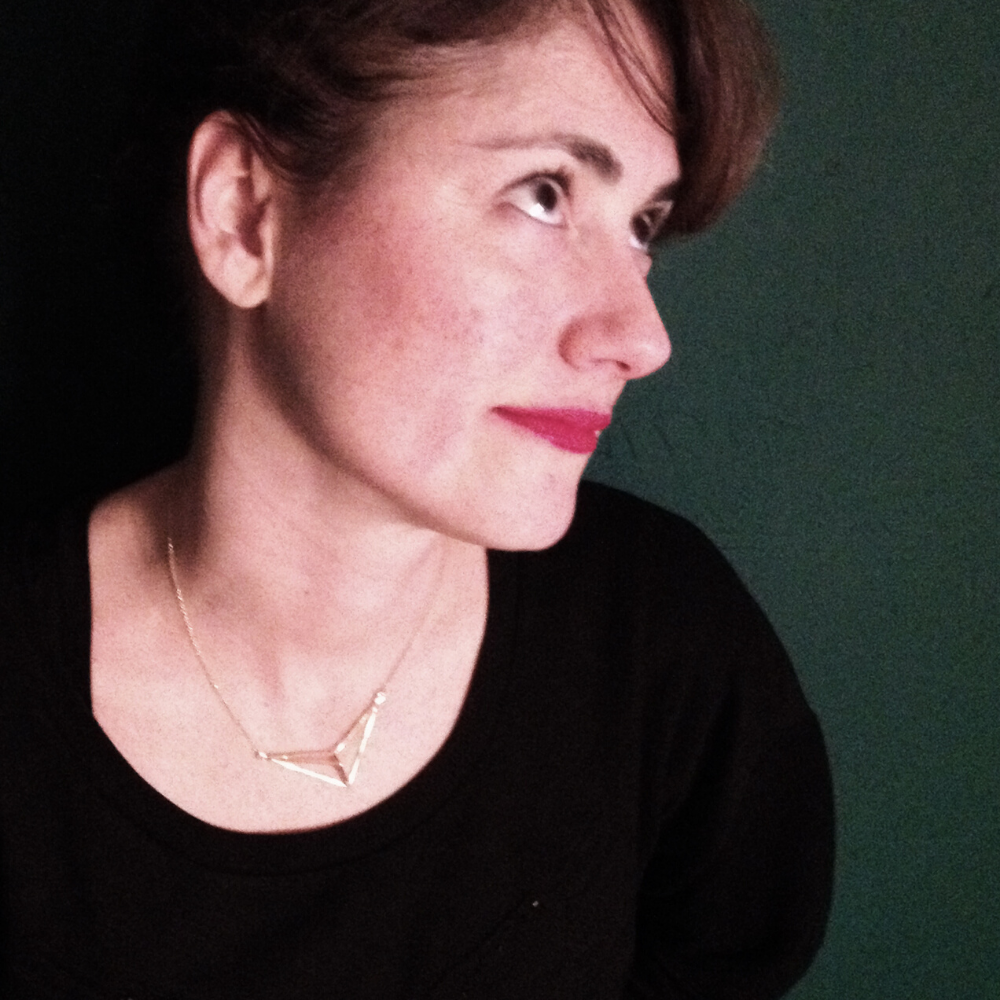 Katerina Kaklamani
Katerina is a scriptwriter and script consultant for film and TV. 
After completing her studies in Psychology at the Athens University and Film at the Tisch School of the Arts, NYU in 2002, she joined the programming team of the Thessaloniki Film Festival. She later moved on to work as commissioning editor for Greek broadcasters, as freelance script consultant on feature films and series, and as an expert for various European film and TV funding schemes.
She has written scripts for TV series, and co-wrote the feature film Cosmic Candy , directed by Rinio Dragasaki (prod. Blonde/Faliro House/Ex-Nihilo) that premiered in 2019.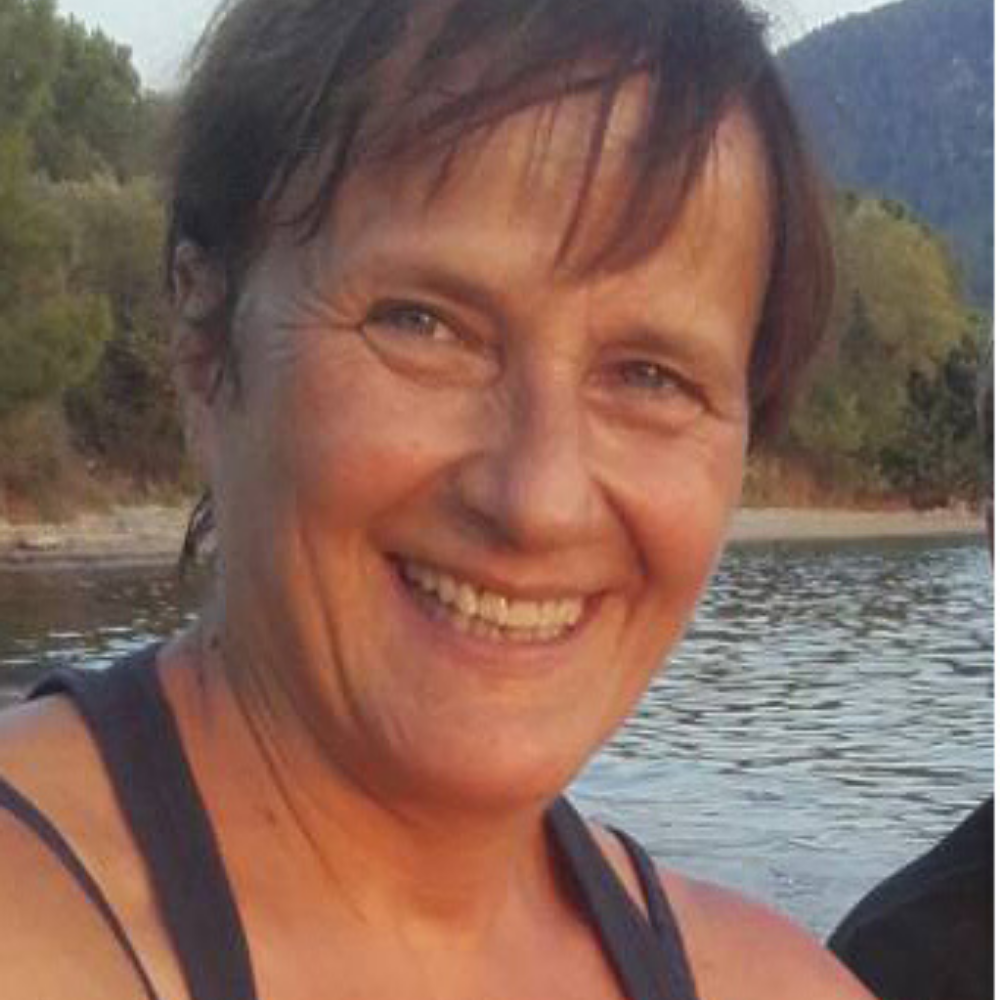 Pinelopi Valti
Pinleopi Valti is a production designer and art director, known for Strella by Panos X. Koutras   (2009), Xenia by Panos X. Koutras (2014),  THE SON OF SOFIA by Elina Psykou (2016) and THE TAILOR by Sonia Lisa Kendermann (2019).