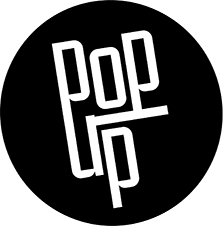 Following the Pop Up Film Residency' positioning on filmmakers with an already established body of work (at least two features written and/or directed, or similar filmography), that usually cannot benefit from new talents supporting schemes, a new Pop Up Film Residency On Demand was announced at the Cannes Film Festival: Yona Rozenkier and his third feature Siberia.
Residency: 2019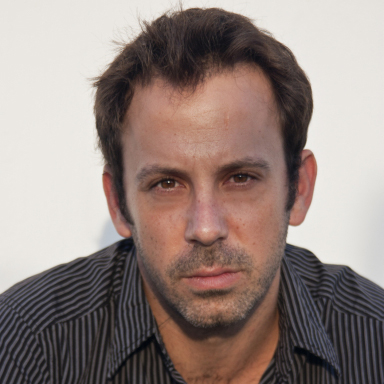 YONA ROZENKIER
Director (Israel)
Yona Ronzenkier's debut feature "The Dive" premiered in Locarno competition in 2018, whereas the Israeli director is present in Cannes Film Festival with two shorts: "The Sign", co-directed with Eleonora Veninova and presented at the Directors' Fortnight as part of the SEE Factory, and "Parparim" presented in the Cannes Film Festival Official Competition. His 2nd feature film "Decompression" is in pre-production. "Siberia" received development support from the Israeli Film Fund, with Kobi Mizrahi producing in Israel and Dominique Welinski in France.
SIBERIA
In a post-apocalyptic world, Dana 12, and Rotem, 15; two Israeli girls find themselves living with their father Ben, 42, in the deep freezing forests of Siberia. They hold a Spartan daily schedule consisting of survival training and trap-hunting. They have been living like that for as long as they remember. Memories from before the war are long gone and they relay only on the scarce stories their father painfully tells them. Every summer they move to a different, old, abandoned hunter's cabin from before the big war. They are always on the run from the savages among which they secretly live, who killed their mother and who are looking for them. In order to survive, the father taught them not to show any emotions and not to trust anyone, including each other. They have one goal: to stay alive no matter what. All the knowledge the girls have is written in their father's hand written notebooks: from Math and physics, to literature and history. One night the savages attack by surprise, killing the father and forcing the sisters to flee- sending them a dangerous quest to find a new Cabin. The eldest sister Rotem is leading them, preserving and holding to the letter every rule their father instructed them. On the other hand, the vivid and curious young Dana starts questioning the Spartan rules. Slowly, along with the weather, the relation between the two sisters begins to warm as well and cracks of doubts begin to rise too. A dangerous encounter with a family of savages will test their beliefs, forcing the sisters to make a critical decision.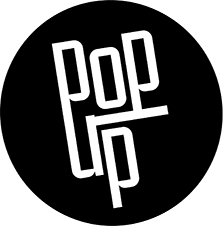 tba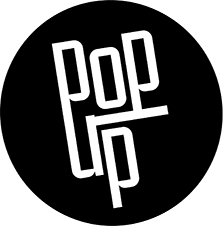 tba