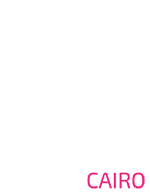 Egyptian Mahd Film Lab and Felucca Films, headed by producer and script editor Ayman El Amir, are part of the network with Pop Up Film Residency Cairo and thus welcome international filmmakers in the Egyptian capital. The first resident who ventured into the frenzy of the biggest city in Africa was no one else than Koen Mortier, once an enfant terrible of Belgian cinema with his fierce debut Ex Drummer (2007), and still a resilient and unflinching filmmaker, whose 3rd feature shot in Senegal, Angel, premiered in Toronto 2018. In Cairo, Koen Mortier worked on Skunk, 
Residency: April 2019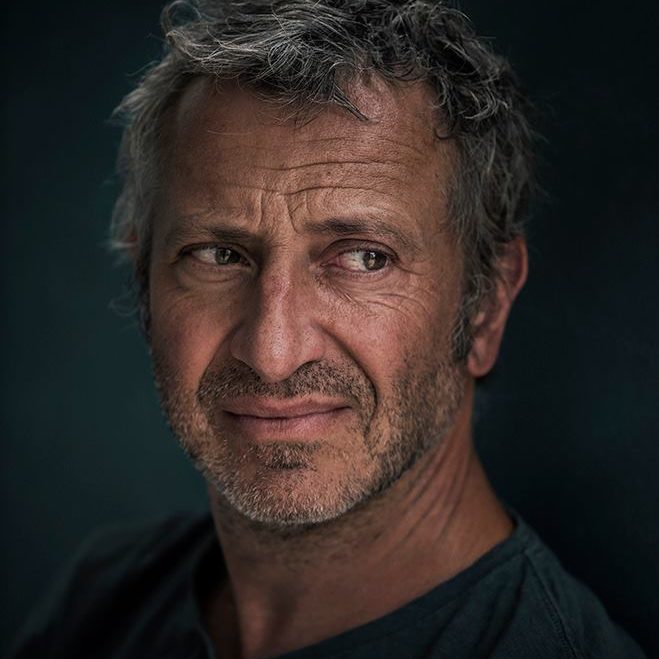 KOEN MORTIER
Director
After completing his film studies at the Royal Institute of Theatre, Cinema and Sound in Brussels, Koen Mortier made several short films and music videos. In 1999 he established CZAR in Brussels with fellow director Joe Vanhoutteghem. In no time the company was one of the most creative production companies in Europe because of their emphasis on director driven content. 
Koen has directed two feature films: 'Ex Drummer' and '22nd of May'. Both were selected for international festivals and won several prizes. His third feature 'Un Ange' (based on a novel by Dimitri Verhulst) was selected for Toronto International Film Festival ans as released in Belgium and in France. Mortier is currently working on the script of 'Skunk' (based on a novel by Geert Taghon) which received script funding by Flanders Audiovisual Fund.
Besides his work in fictions he continues to direct commercials, including the 'Push to add Drama' viral campaign, earning him a Gold Lion amongst many other awards. Under the alias Lionel Goldstein, he keeps on making internationally acclaimed advertising films a.o. with director Joe Vanhoutteghem.
SKUNK
SKUNK tells the story of Liam, a boy who grew up with lowlife, sex, alcohol and drug addicted parents, in a house where the basement served as his bedroom. He grew up to be a confused boy with an extremely violent western movie as the inspiration of his obsession; the scalping of small animals.
SKUNK is a story based on the book SKUNK by child psychiatrist Geert Taghon. This book and the film are based on real crimes children and youngsters have committed.
With this film we want to stress the need for help with such children. We want to open a discussion about the fact that their actions are often the result of what they have experienced as a child. Especially today, when so many children are completely alone among the flood of refugees and if those children are being abused, it will have a disastrous effect on their future.
International sales: Reason8