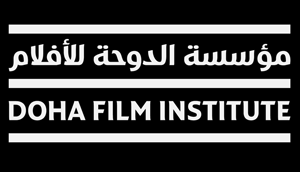 Doha Film Institute is dedicated to film appreciation, education, and building a dynamic film industry in Qatar that focuses on nurturing regional storytellers while being entirely global in its scope. With culture, community, education and entertainment at its foundation, Doha Film Institute serves as an all-encompassing film hub in Doha, as well as a resource for the region and the rest of the world. We firmly believe in the power of film to change hearts and minds, and our motto reflects the sentiment that "Film is Life". 
Date & place of the next edition: Batroun, Lebanon, April 2023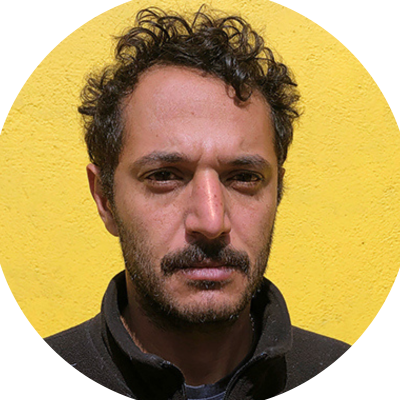 Omar Elhamy
Writer, director
Omar was born and raised in Egypt before settling in Montreal in 2012. 
He works as an editor, writer, and director, his works were screened internationally at the likes of Berlinale, Rotterdam, Toronto, and Sundance film festivals. He is now working on his first feature-length film as a director

 

The Firehouse, planned to be shot in 2024.
The Firehouse
Soraya is back on her family estate off the shores of Al Alamein after decades of being away.
She encounters a family from the neighboring village, where she finds herself a witness to a family feud and finally a companion in mourning.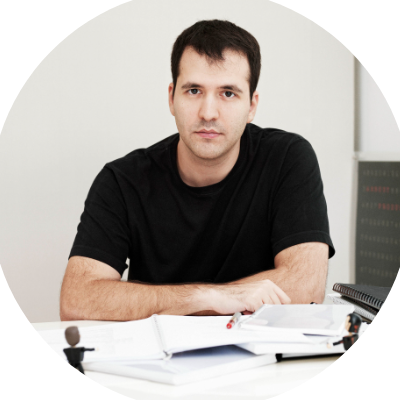 Antoine Waked
All DOHA FILM INSTITUTE Editions
No Results Found
The page you requested could not be found. Try refining your search, or use the navigation above to locate the post.