 Through its Next Step programme, La Semaine de la Critique guides the short-film directors who were selected for the competition towards their first feature film. Next Step – a 5-day workshop held in France in December – was created in collaboration with the TorinoFilmLab. During the workshop, the filmmakers have the opportunity to discuss their projects with international experts and tutors so that they may be advised on their scripts, to understand the reality of the industry and define the right development strategy. Furthermore, a half-day session is dedicated to film music to encourage the participants to both better understand the work that goes into music composition for films and start thinking about the music for their feature film projects. In partnership with the Moulin d'Andé-Céci, Next Step is supported by the CNC, the SACEM and the SACD.  
Bratislava Pop Up Film Residency: February 2022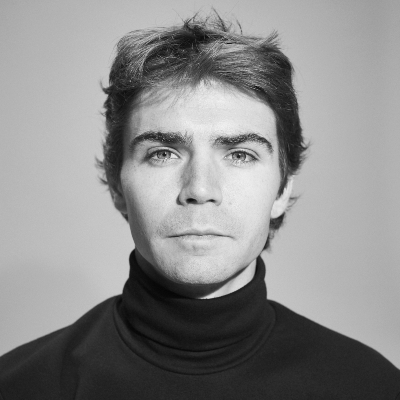 Ian Barling
Scriptwriter & Director
Francis
Francis, a middle-aged Atlantic City card dealer, abandoned a life of sin long ago for Anna, member of an influential family whose newfound mayoral ambitions are taking a profound toll on their relationship. 
Past and present collide when Danny, Francis' estranged son from his first marriage, returns to the decaying resort town under suspicious circumstances. After impulsively offering to house Danny and train him to deal cards, Francis strains to balance his broadening responsibilities and is forced to contend with the familial and professional fallout. 
When Danny finally reveals his true intentions, Francis must revisit the shadows of his past, and in doing so, desperately struggles holding onto the better version of himself he worked so hard to create.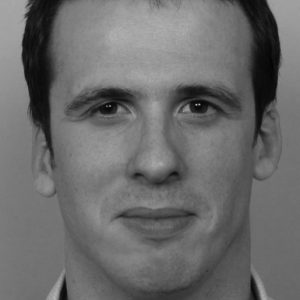 Philippe Barrière
Script Consultant
Born in 1978 in Montargis, France, Philippe Barrière has a Masters in philosophy and formal logic at La Sorbonne University. Script consulting is a way for him to combine his interest in analysis and his passion for cinema.
Over the past years, Philippe Barrière has had several relevant experiences in the field of script consulting such as head of the development for Mille et une Productions or, since 2010, as an independent script consultant.
No Results Found
The page you requested could not be found. Try refining your search, or use the navigation above to locate the post.