European Audiovisual Entrepreneurs, EAVE, is a professional training, project development and networking organization for audiovisual producers. Working with a worldwide network of partners they are involved in programmes for producers in Europe, Russia, Latin America, the Arab world, Asia and Africa.
Founded in 1988, it's objective is to provide professional training opportunities and to bring producers from different regions of the world together with the aim of facilitating co-production relationships.  They aim to contribute towards the creation of strong networks of producers and to encourage the exchange of knowledge and skills which will strengthen independent production across the world. A resident will be selected from the Producers Workshop.
Bratislava Pop Up Film Residency: February 2020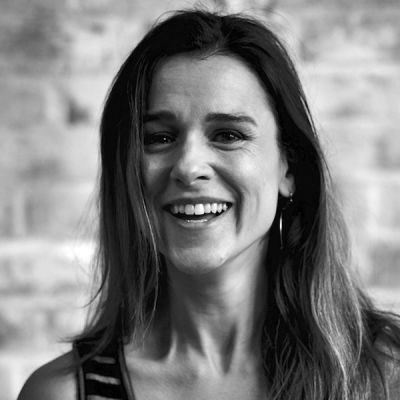 Kaleena Kiff
Producer
Canada
Kaleena Kiff developed & produced the BAFTA Scotland award-winning feature The Legend of Barney Thomson. The black comedy stars Academy Award Winner Emma Thompson and BAFTA winners Robert Carlyle & Ray Winstone. Additionally, Kaleena produced the comedy feature No Men Beyond This Point (TIFF 2015), released by Sony Pictures Entertainment. Recently, Kaleena and her partners premiered documentary feature film Stuffed in competition at the SXSW Film Festival.
Kaleena is currently developing a rock n' roll origin story about The Doors with guitarist Robby Krieger as well as a television series based on a best-selling novel by Academy Award winning author John Irving. Kaleena is an alum of the EAVE, Toronto Producers Lab, Rotterdam Lab, Berlinale Talent Project Market, and an ACE Producer.
Until I Find You
Jack Burns, handsome cross-dressing movie star, is about to lose everything. Raised in European tattoo parlours and a Canadian all girls' school, Jack must make peace with his musician father's abandonment, childhood sexual abuse by an older woman, and the lies his tattoo artist mother told him.
A  TV series based on a New York Times best-selling novel by Academy Award winning author John Irving.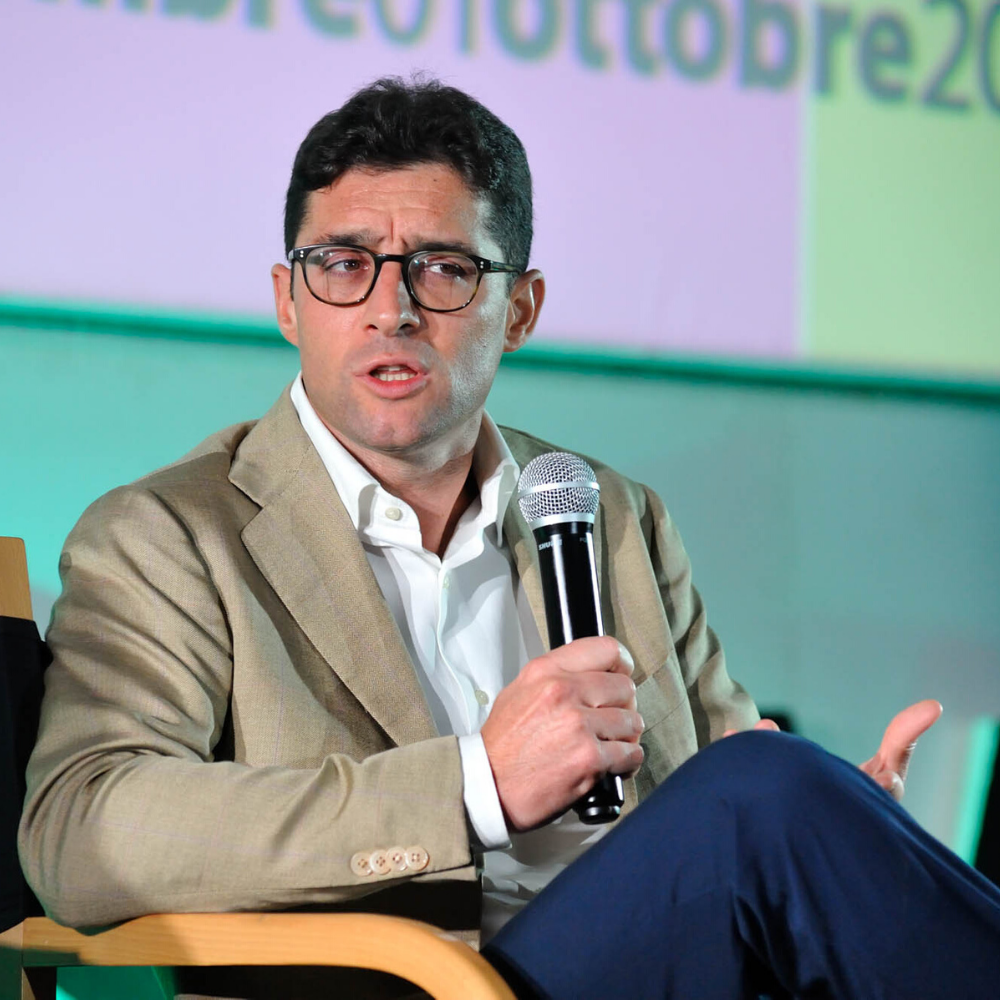 Giacomo Durzi
Giacomo Durzi has mostly been working as a scriptwriter for several production companies and for television networks. His experience includes credits as creative producer on feature films and as script consultant in many film productions. Currently he's story editor and creative producer for SKY Italy, consulting on the development of the original production of tv series. 
He has teached screenwriting at the DFFB (Deutsche Film und Fernsehakademie Berlin), IFS (International Filmschule Koln), MASPA-Università La Sapienza di Roma, and currently at Holden school of Torino, and works as tutor and script consultant for different film training programs.