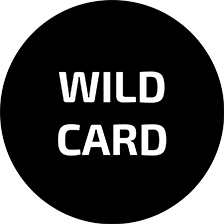 The 'Wild Card' program is a special Residency offer that enables a filmmaker we believe in to start writing her/his new film project at the Pop Up Film Residency.

Second Wild Card Residency: August 2020 (Aline Fischer)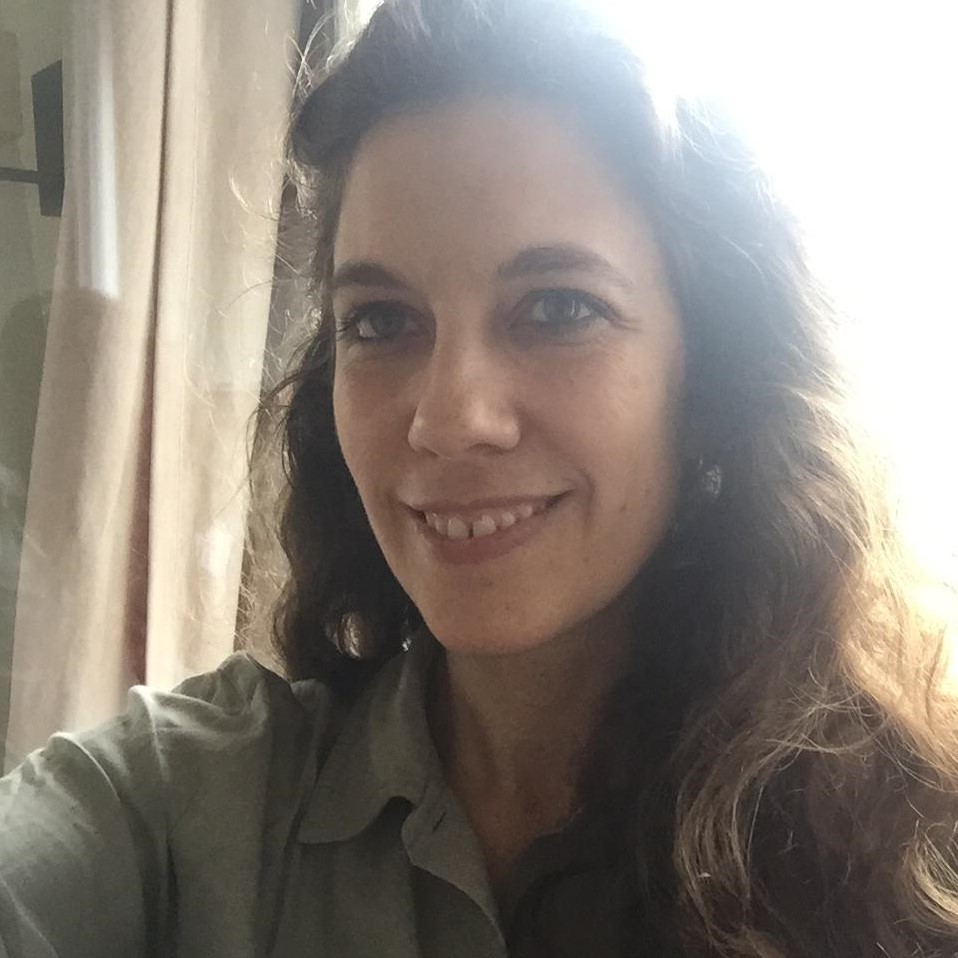 ALINE FISCHER
Writer & Director (France/Germany)
THE ENTERTAINERS
Clarisse is a street artist. Together with her colleague Yakari, she performs various tricks to amuse the passers-by. One of them happens to be a respectable director who invites them to stage a number in his show. When things go awry, Clarisse and Yakari find themselves victims of their own game.
The film is inspired by the contemporary political situation.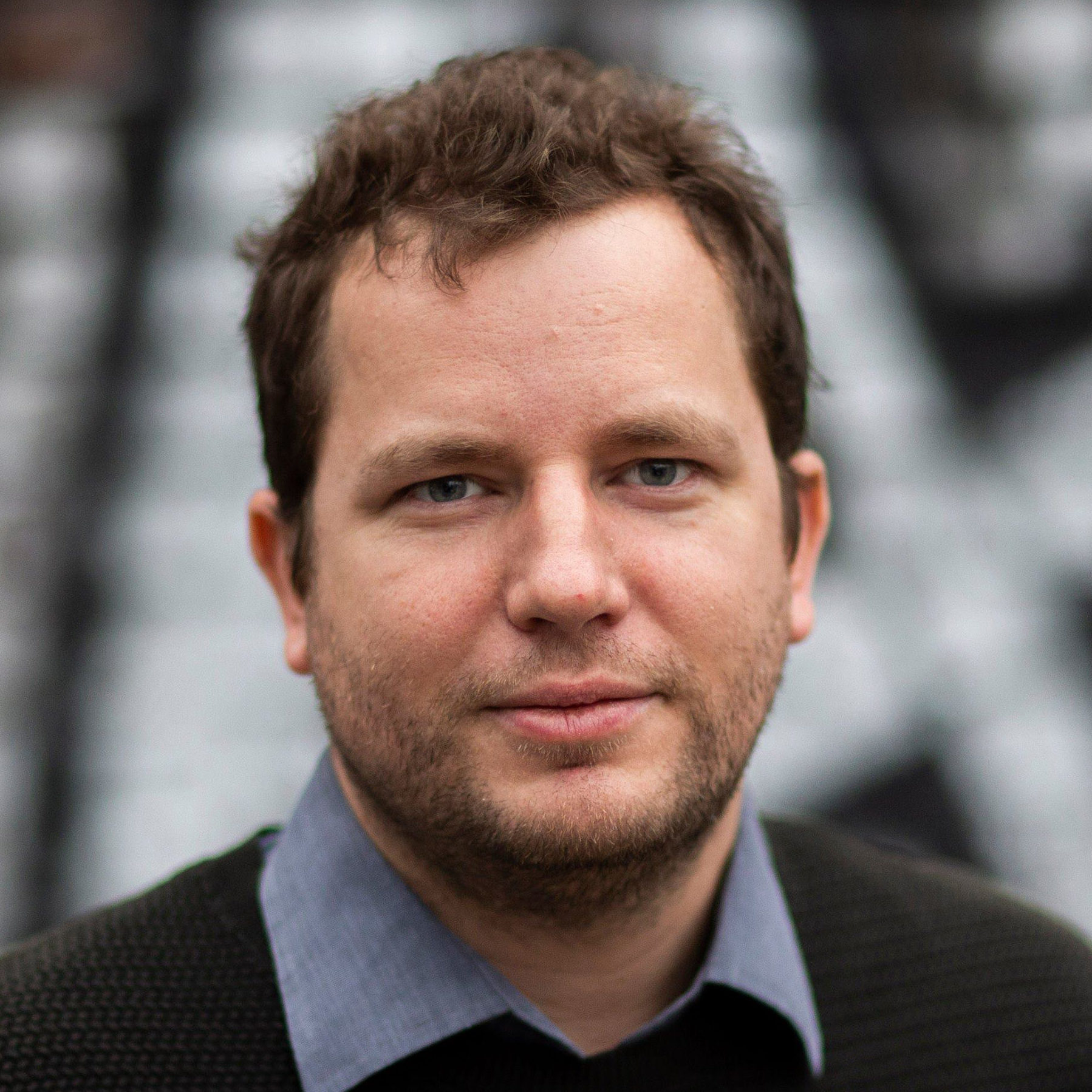 Matthieu Darras