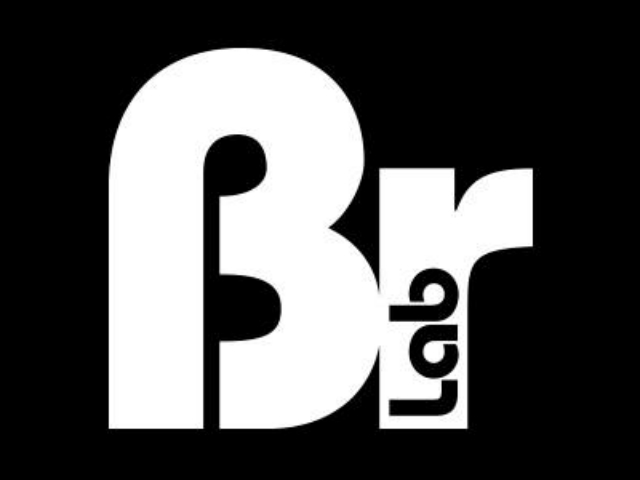 The well-known Sao Paulo-based Laboratory is the only audiovisual projects development laboratory in Brazil that receives projects from all regions of the country, the Latin America, the Iberian Peninsula and also from Italy. The Pop Up Film Residency BrLab Award will be chosen amongst the projects selected by BrLab that are in the development and financing phase. Headed by Rafael Sampaio, the 11th edition of the BrLab took place from 1st to 22nd of October 2021 (hybrid event).
Pop Up Film Residency: July 2022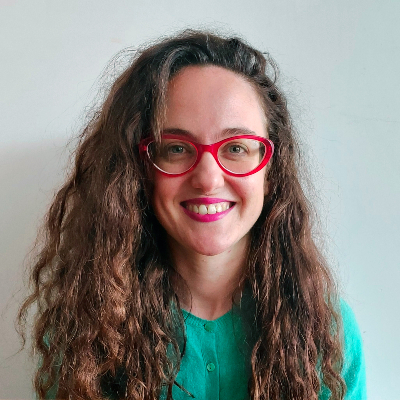 Marlene Grinberg
Director, Writer
Argentina
Marlene Grinberg is an Argentine director and screenwriter. Her short films Todas mis Lolas and Mi Reina participated in festivals in Uruguay, Brazil, Argentina, Italy and the USA. She is currently developing the feature Tres Tiempos (Bal Lab Biarritz 2019), the documentary Me Gusta cuando Hablas (Docs Lab Mx 2020) and the feature La Sirena de Monterrey (Blood Window Lab 2020).
The Mermaid of Monterrey
In a small town in Southern Patagonia, close to oil platforms and freezing sea waters, 23-year-old Nina is a dancer at the Monterrey club. She works as a prostitute but does not enjoy sex and suffers from STDs. One afternoon she meets her new neighbor, 8-year-old Iván, who awakens in her a memory of the sea and the sailor she once fell in love with. Nina cannot control her feelings, and in the face of this love, remorphs into a cannibal mermaid.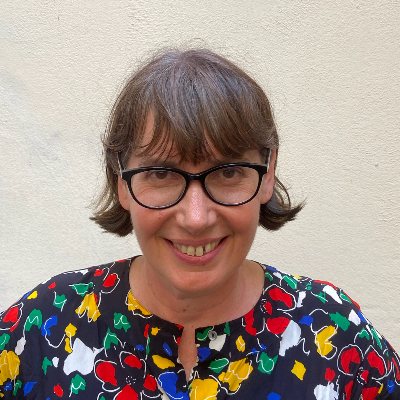 Lucile Hadžihalilović
Lucile Hadzihalilovic studied art history before graduating from the Paris film school IDHEC (now La Fémis).
Her debut mini-feature LA BOUCHE DE JEAN-PIERRE premiered in Un Certain Regard in Cannes in 1996. In 2004, INNOCENCE received the awards for Best Film in San Sebastian in 2004, Best film and Best Photography in Stockholm Film Festival. EVOLUTION (co-written with Alanté Kavaïté) picked up the Special Jury Prize in San Sebastian in 2015, and Best director award at Dublin film festival. Her latest film EARWIG (co-written with Geoff Cox) received the Special Jury Prize in San Sebastian in 2021.
Additionally, she has directed the short films GOOD BOYS, NECTAR and DE NATURA.
She edited and produced Gaspar Noe's CARNE and I STAND ALONE and has contributed to the writing of ENTER THE VOID. She is also his production partner in the company Les Cinémas de la Zone.
No Results Found
The page you requested could not be found. Try refining your search, or use the navigation above to locate the post.