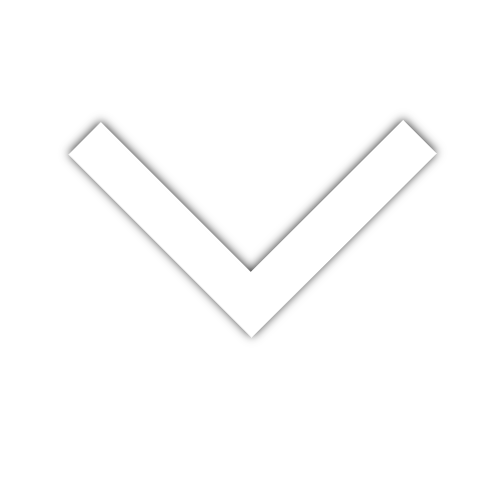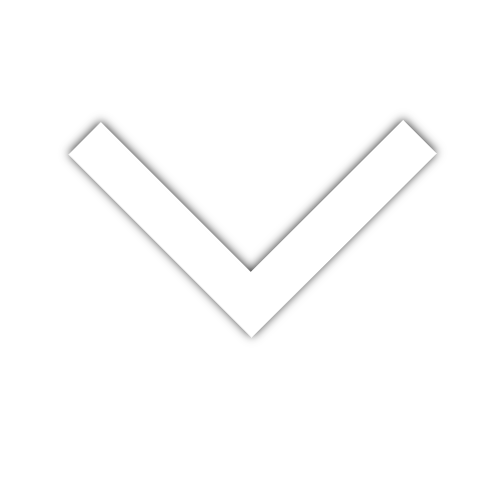 Residency with Partner Program
The Pop Up Film Residency decided not to launch its own calls for applications, but to work in cooperation with leading film initiatives (festivals, industry events, training programs, etc.), in order to identify the most promising film projects and to complement existing talents supporting schemes.
Pop Up Film Residents are chosen amongst projects that were previously selected by creative partners. Those partners constitute a portfolio that covers a wide scope of cinematic/audiovisual traditions and approaches and is spread out in different networks and regions of the world. Therefore, the Pop Up Film Residency aims at welcoming diverse talents in its several residency programs.
Residency On Demand
Observing the lack of talent supporting schemes for experienced filmmakers, the Pop Up Film Residency decided to propose Residencies On Demand.
This Residency programme is only open to filmmakers with an already established body of work (at least two features written and/or directed, or similar filmography), and that usually cannot benefit from new talents supporting schemes.
Pop Up Film Residency On Demand is the only programme that is tied with a participation fee that depends on the agreed length of your residency stay. It can take place either in Paris, France, or Bratislava, Slovakia.
The applications are assessed based on the professional CV that includes an example of previous work, an introduction of the project or the sum of work, and a motivation letter or video that brings closer the challenges and issues the film professional would like to address during the Residency.
Filmmakers interested in such Residencies On Demand can directly contact us.