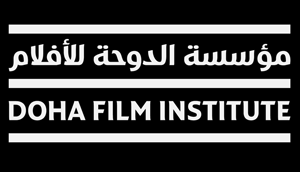 Doha Film Institute is dedicated to film appreciation, education, and building a dynamic film industry in Qatar that focuses on nurturing regional storytellers while being entirely global in its scope. With culture, community, education and entertainment at its foundation, Doha Film Institute serves as an all-encompassing film hub in Doha, as well as a resource for the region and the rest of the world. We firmly believe in the power of film to change hearts and minds, and our motto reflects the sentiment that "Film is Life".
Bratislava Pop Up Film Residency: March 2020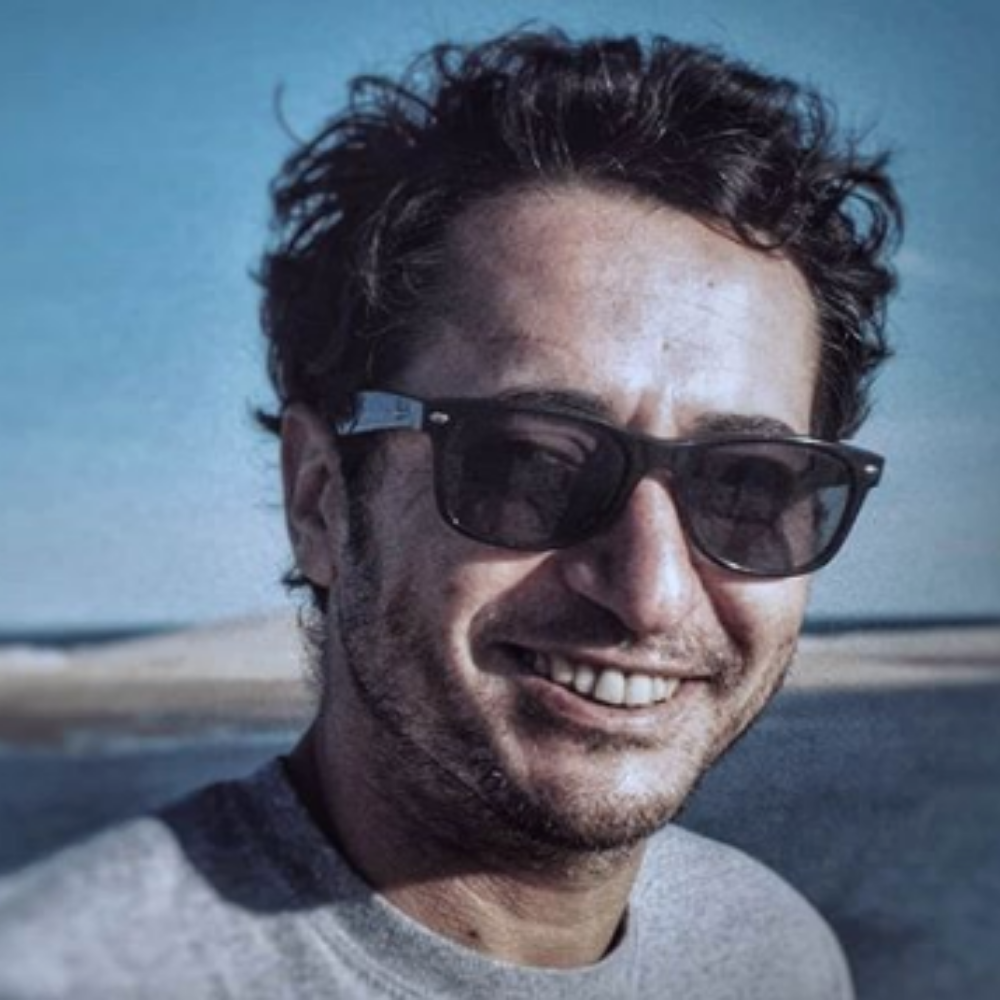 (about project)
10.628
In the year 2011, Tunisia is in total chaos after the destitution of its president. While people are discovering the taste of freedom for the first time, Bassem, a 30-year-old cartoonist, is imprisoned after a series of unfortunate events that led to a fight with cops. While Bassem is struggling to survive this new experience, his father and his best friend are struggling with the bureaucracy and the corruption of the judicial system to get him out of prison as soon as possible.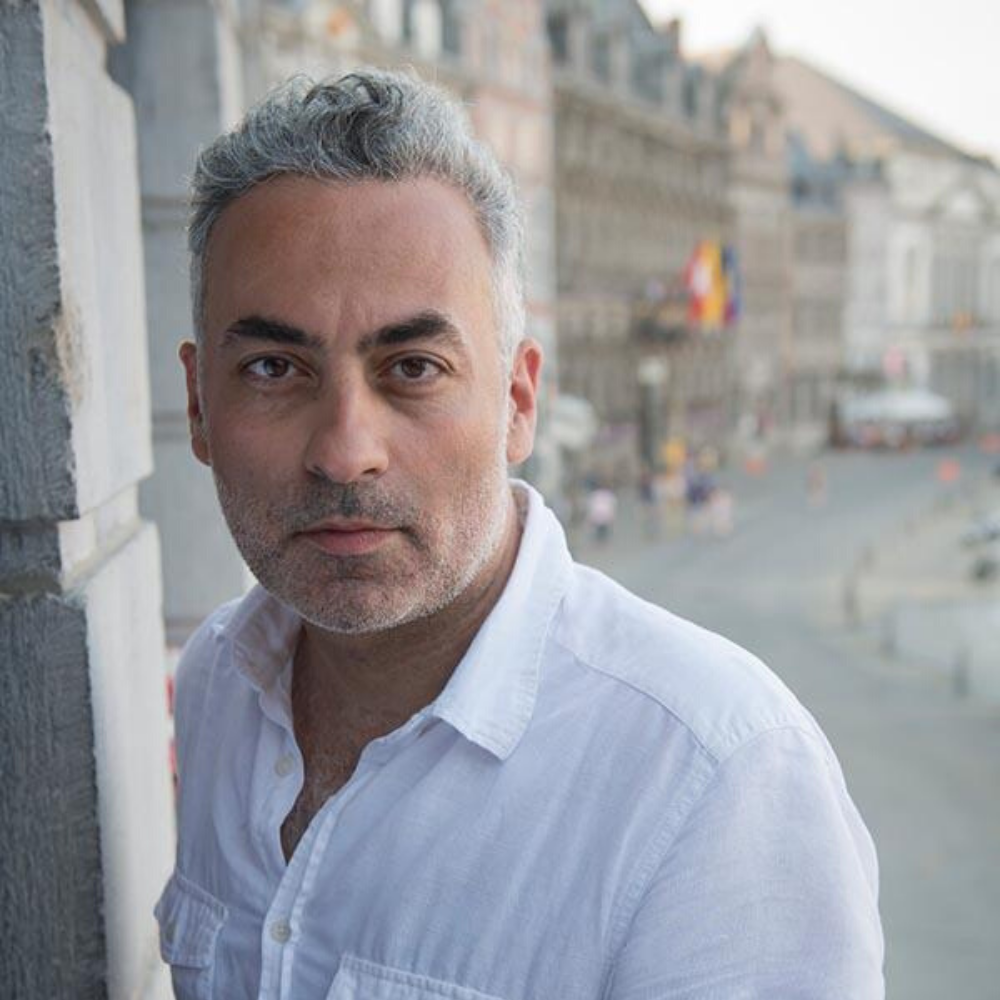 Domenico La Porta
Domenico La Porta has been working in the film industry for the last 20 years as a film journalist (he is the editor in chief of Cineuropa.org) then progressively stepping in as a screenwriter and a story editor for various media (films, TV series, video games, comic books, VR…).
He has now specialized in I.P. development (world-building, character modeling, structural narratology, and market positioning), consulting with companies such as Pathé, Studio Canal, Lego, DC Comics or Netflix. He has recently come up with a development method of his own that uses cards to build-up and/or edit stories in the most efficient way.
The STORYPROOF methodology boils down 12 years of storytelling research based on reverse engineering and crossing over classical narratology with neuroscience, behaviorism and other best practices coming from the audiovisual and the gaming industries alike. Four decks (Framing, Genres, Characters and Structure) are going to be released before the end of the year and in the meantime, Domenico is traveling the world to put the right cards in the hands of writers who are signing in for his storytelling workshops.