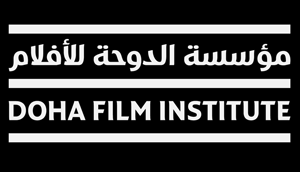 Doha Film Institute is dedicated to film appreciation, education, and building a dynamic film industry in Qatar that focuses on nurturing regional storytellers while being entirely global in its scope. With culture, community, education and entertainment at its foundation, Doha Film Institute serves as an all-encompassing film hub in Doha, as well as a resource for the region and the rest of the world. We firmly believe in the power of film to change hearts and minds, and our motto reflects the sentiment that "Film is Life". 
Date & place: 2020 online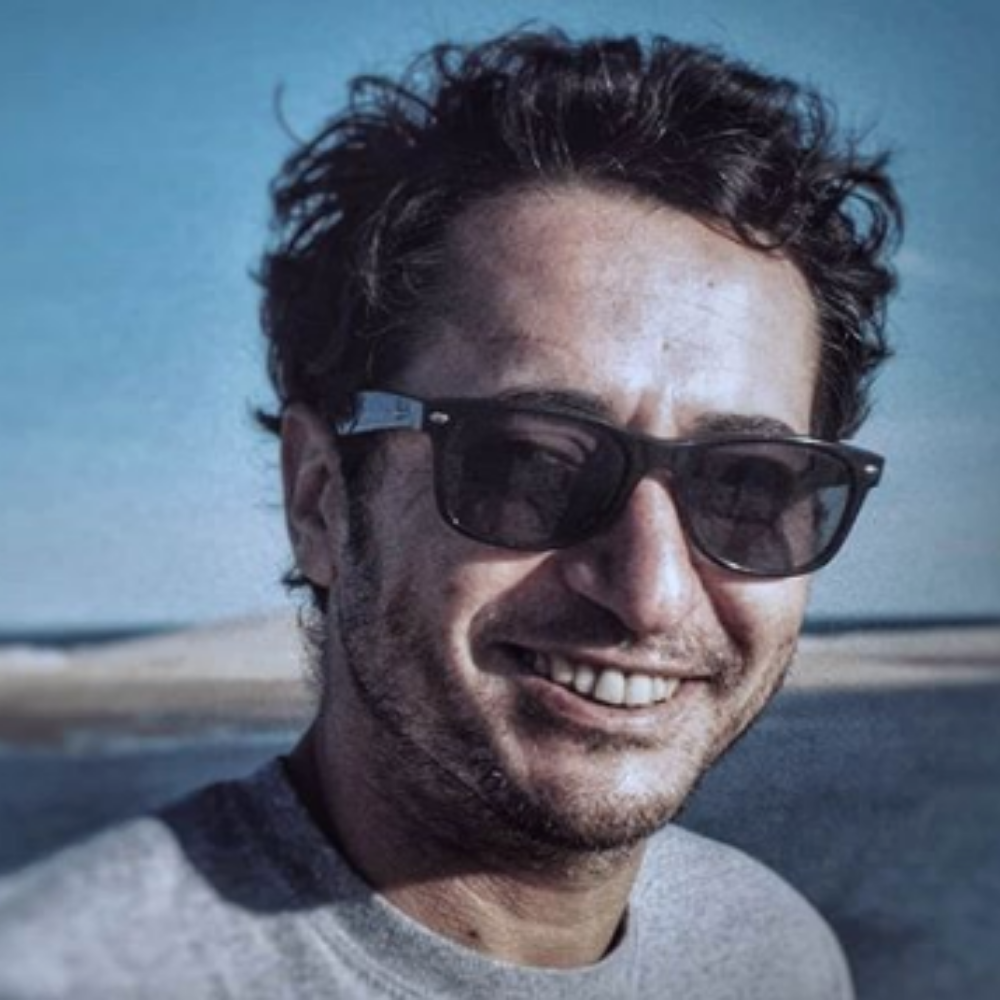 10.628
In the year 2011, Tunisia is in total chaos after the destitution of its president. While people are discovering the taste of freedom for the first time, Bassem, a 30-year-old cartoonist, is imprisoned after a series of unfortunate events that led to a fight with cops. While Bassem is struggling to survive this new experience, his father and his best friend are struggling with the bureaucracy and the corruption of the judicial system to get him out of prison as soon as possible.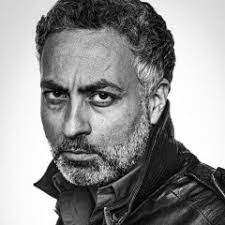 Domenico La Porta
Domenico La Porta is the editor of Cineuropa, the online media focusing on the European audiovisual industry and available in 4 languages since 2002.
He is experienced as a journalist, script doctor and a transmedia author/producer and he has been involved with 40+ narrative projects for the last 15 years including academy awards nominees.
In 2014, he became the head of the Wallimage Creative fund in Belgium. Wallimage Creative is investing 1M€ per year in digital creation and transmedia storytelling.
In 2016, he was appointed director of the R/O institute, a project-based incubator for Narrative Intellectual Properties (NIP). The 8-months training programme is helping a new generation of storytellers to unfold their narratives across platforms (gaming, series, film, VR, comics…) while keeping their story world in check. Talents are also developing a tailored made business model that will position their NIP as a competitive ecosystem in the global market.
Aside from those complementary activities, Domenico frequently works as an international consultant in storytelling, audience mapping, creative funding and multi streams revenue models. He gives lectures around the world and teaches transmedia related courses in a master programme.
All DOHA FILM INSTITUTE Editions
No Results Found
The page you requested could not be found. Try refining your search, or use the navigation above to locate the post.