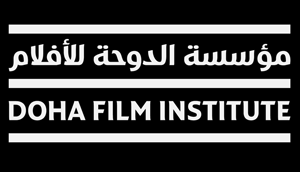 Doha Film Institute is dedicated to film appreciation, education, and building a dynamic film industry in Qatar that focuses on nurturing regional storytellers while being entirely global in its scope. With culture, community, education and entertainment at its foundation, Doha Film Institute serves as an all-encompassing film hub in Doha, as well as a resource for the region and the rest of the world. We firmly believe in the power of film to change hearts and minds, and our motto reflects the sentiment that "Film is Life". 
Date & place: 2020 online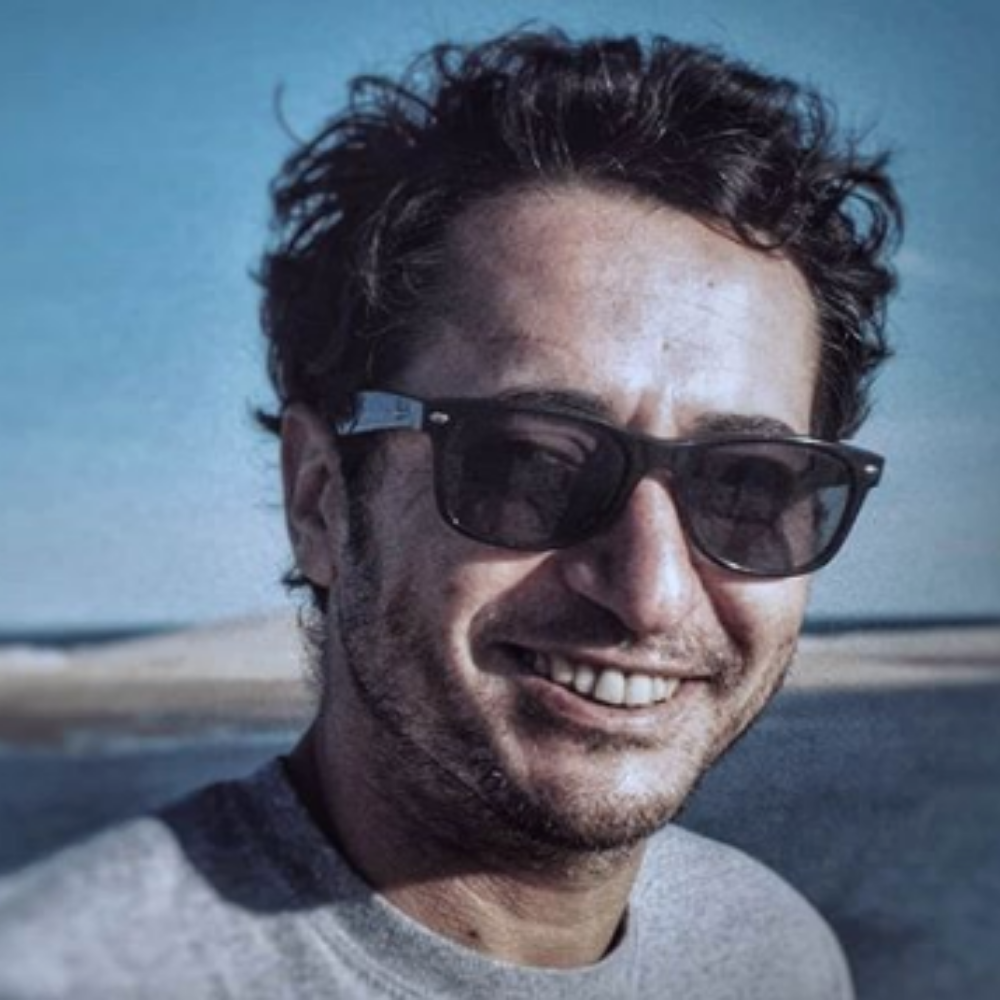 10.628
In the year 2011, Tunisia is in total chaos after the destitution of its president. While people are discovering the taste of freedom for the first time, Bassem, a 30-year-old cartoonist, is imprisoned after a series of unfortunate events that led to a fight with cops. While Bassem is struggling to survive this new experience, his father and his best friend are struggling with the bureaucracy and the corruption of the judicial system to get him out of prison as soon as possible.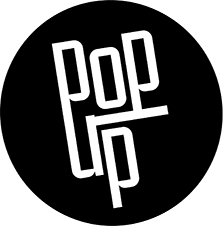 Domenico La Porta