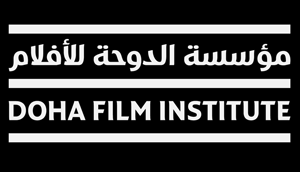 Doha Film Institute is dedicated to film appreciation, education, and building a dynamic film industry in Qatar that focuses on nurturing regional storytellers while being entirely global in its scope. With culture, community, education and entertainment at its foundation, Doha Film Institute serves as an all-encompassing film hub in Doha, as well as a resource for the region and the rest of the world. We firmly believe in the power of film to change hearts and minds, and our motto reflects the sentiment that "Film is Life".
Bratislava Pop Up Film Residency: May 2019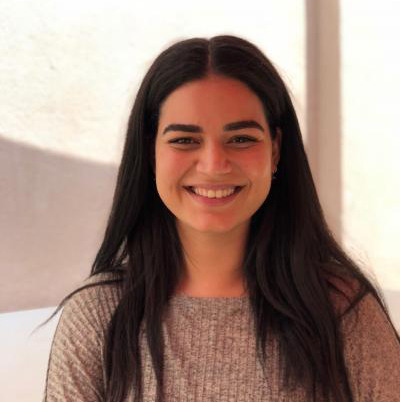 MERIEM MESRAOUA
Director
Of Algerian origin, Meriem Mesraoua was born in Qatar, raised in France and earned a BSc with Honours in Media Industries and Technologies from Northwestern University. Mesraoua explored various facets of the film industry and gained professional experience at Miramax, NYWIFT, film sets and festivals, amongst others. Her short films are 'Coucou' (2009) and 'Our Time Is Running Out' (2017). She is currently working on a new short titled 'Tainted' and developing her first feature-length project, 'The Other Wife'.
THE OTHER WIFE
By resorting to extreme measures to save the illusory haven of her marriage, Salima is confronted with the fragility of her long preserved image.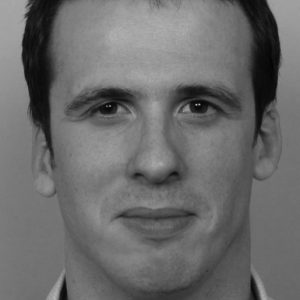 Philippe Barrière (FR)
Born in 1978 in Montargis, France, Philippe Barrière has a Masters in philosophy and formal logic at La Sorbonne University. Script consulting is way for him to combine his interest for analysis and his passion for cinema.
Over the past years, Philippe Barrière has had several relevant experiences in the field of script consulting such as head of the development for Mille et une Productions or, since 2010, as an independent script consultant.
All DOHA FILM INSTITUTE Editions
No Results Found
The page you requested could not be found. Try refining your search, or use the navigation above to locate the post.