For over seven years, national associations of producers of animated film, primarily from the Czech Republic, Hungary, Poland, Slovakia and Slovenia, have been united under the Visegrad Animation Forum. As this community and network of representatives of animated industry from the CEE region has grown larger, it has become essential to gather all our activities under one new brand: CEE ANIMATION.
CEE Animation is an umbrella of regional activities for promotion and development of the animation and its talents in more than 20 countries of Central and Eastern Europe (CEE). The objective of CEE Animation is to raise the competencies of professionals and give them equal access to financing and the markets as their Western peers, by fostering co-production and sustainable business models.
Start Residency: tbc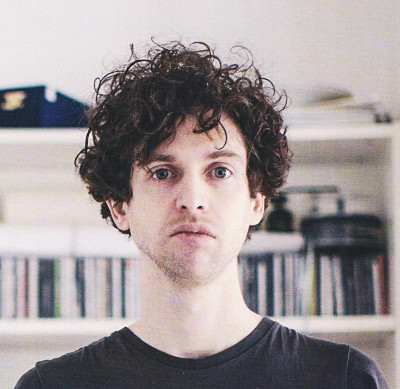 PIECE
A group of teenagers begin what seems like another ordinary weekend in the suburbs of Dublin. It soon takes on much greater significance as their interpersonal and inner conflicts come to a head while they are trapped at a house party in the midst of a violent storm, as flooding hits the city. With their own problems thrown into stark perspective in the face of real danger and the very real effects of our fast-changing climate, these young people are brought to question their place in the world and their part in its future.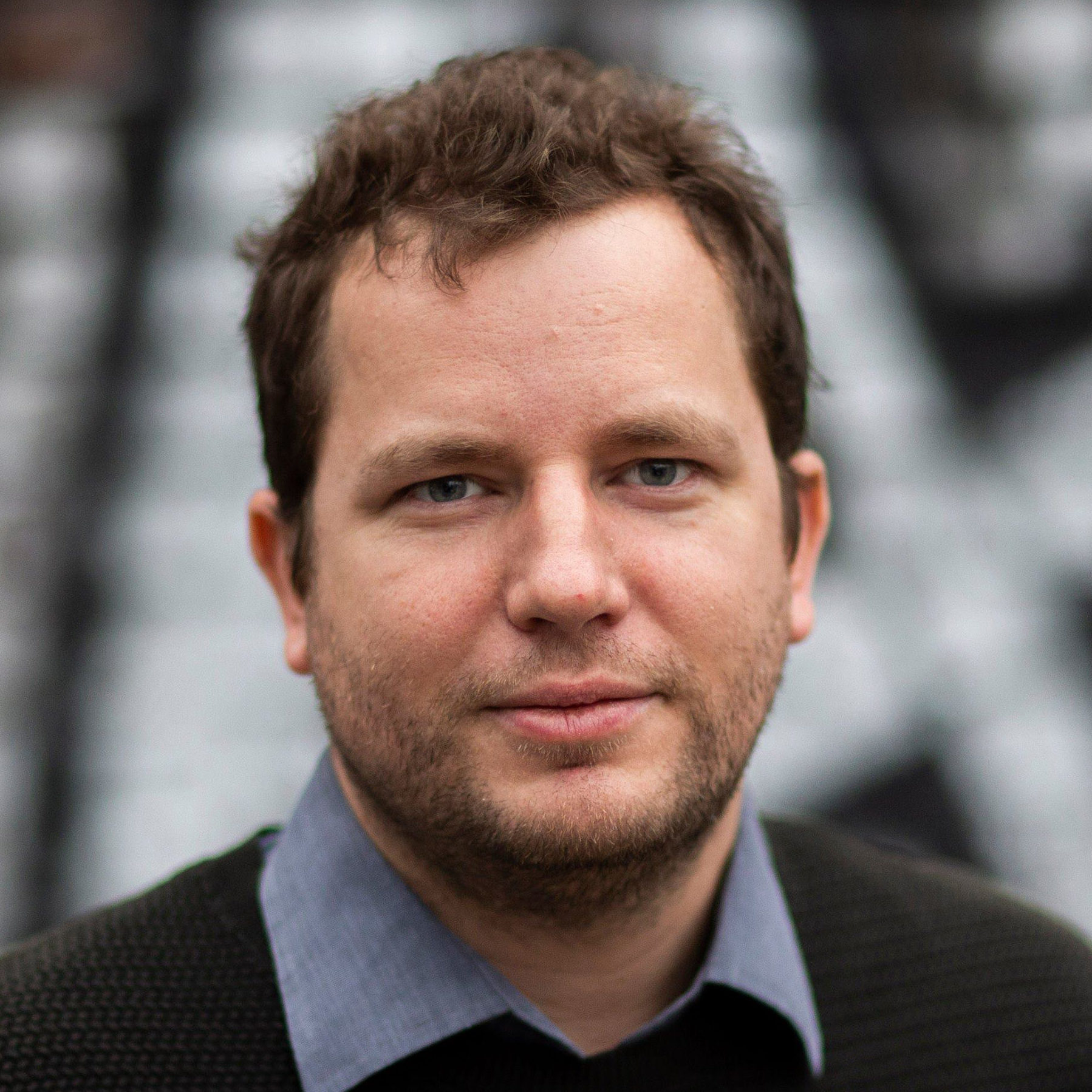 Matthieu Darras
Producer Adomeit (DE)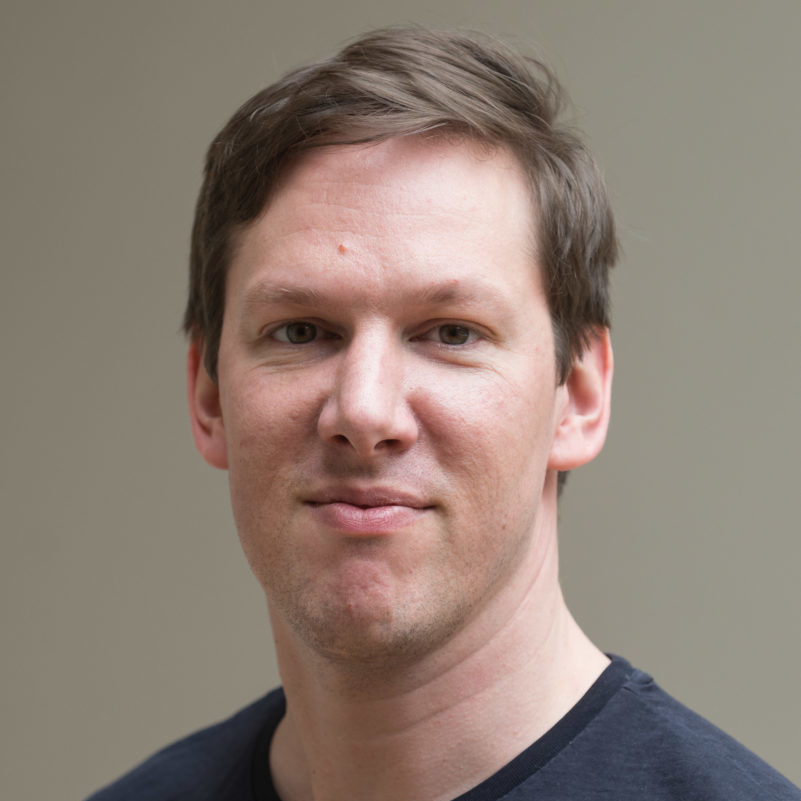 Juraj Krasnohorsky
Producer (SK)