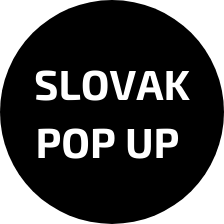 The Slovak Pop Up programme offers Slovak filmmakers with film projects in the stage of development the opportunity to benefit from the presence of the Pop Up Film Residents and their mentors. The Slovak Pop Up takes place in Bratislava and is financially supported by Slovak Audiovisual Fund.

The program is open to feature-length and short films alike, regardless of whether they are fiction, documentary or animation.
Call for projects is now open!
To apply, please fill out this form: https://forms.gle/RKEpoMZi6AAPXzNE7
Application deadline: May 25h 2023
For any questions, please don't hesitate to contact us at anastasia.hoppanova@tatinofilms.com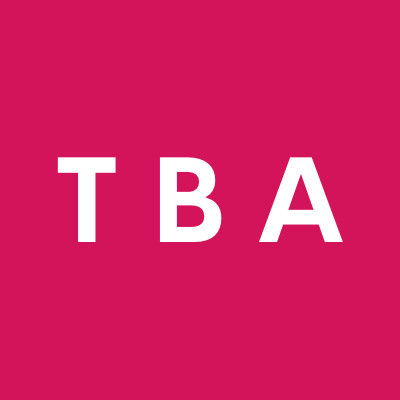 2023 Edition
All SLOVAK POP UP  Participants: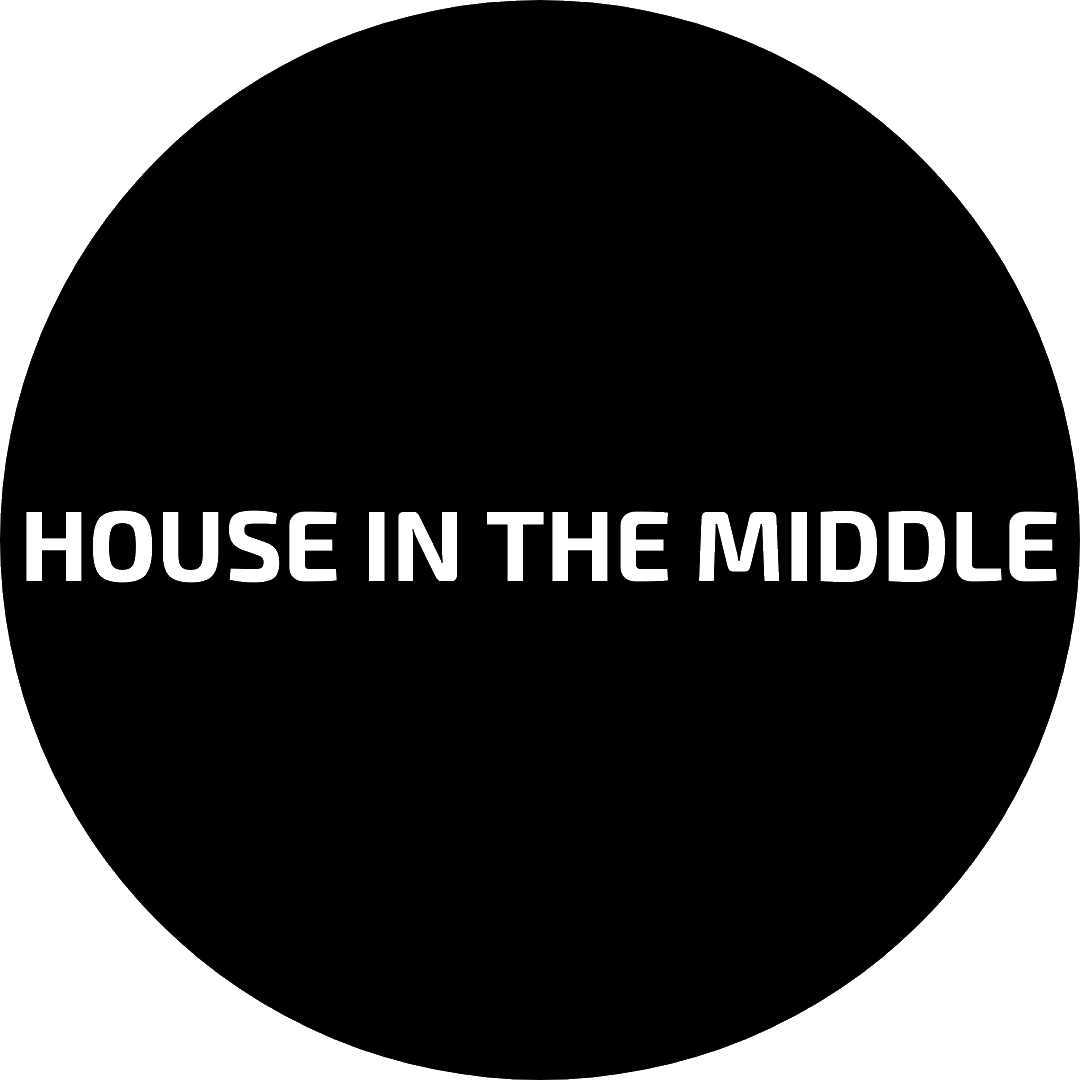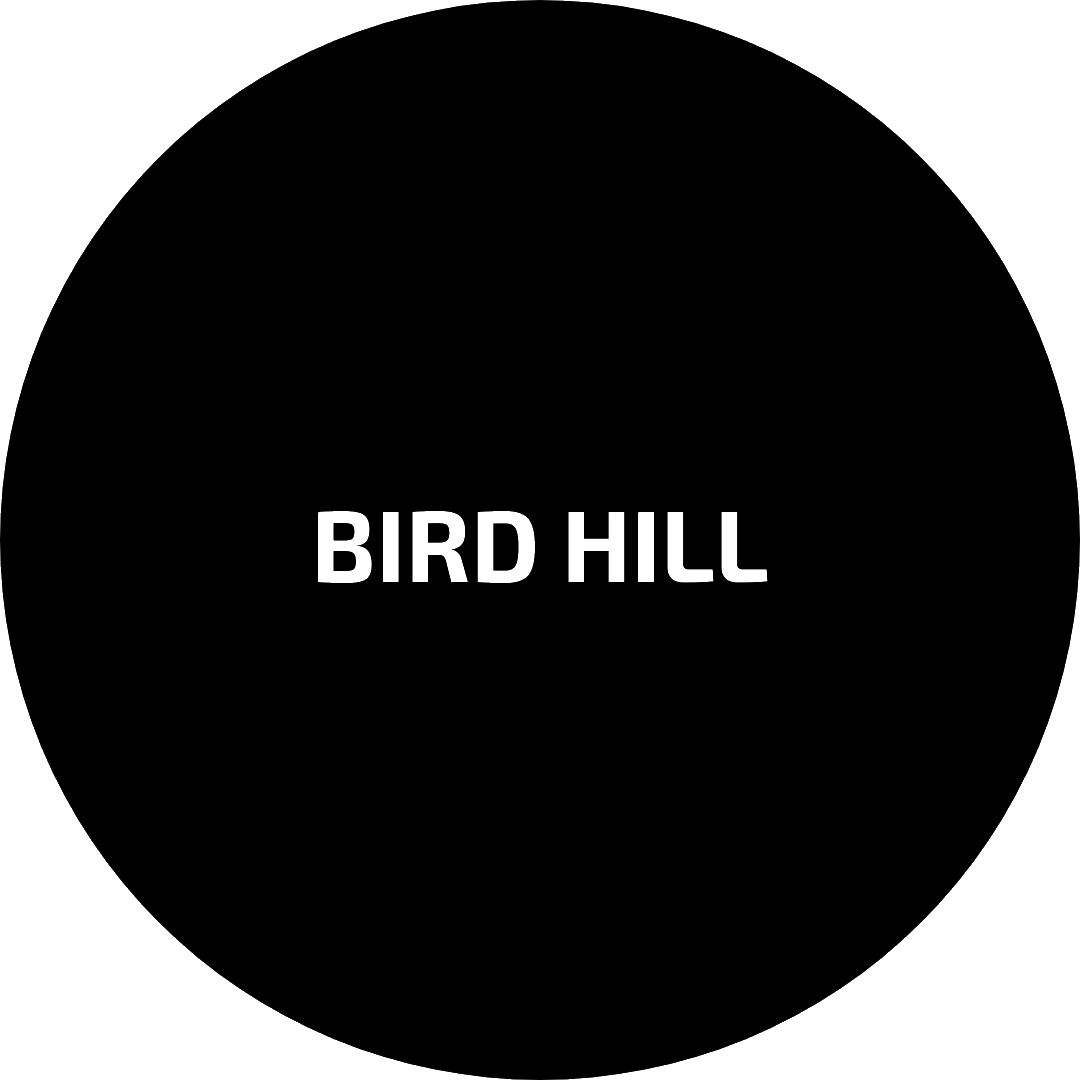 by Eva Križková
Mentor: Sebastian Winkels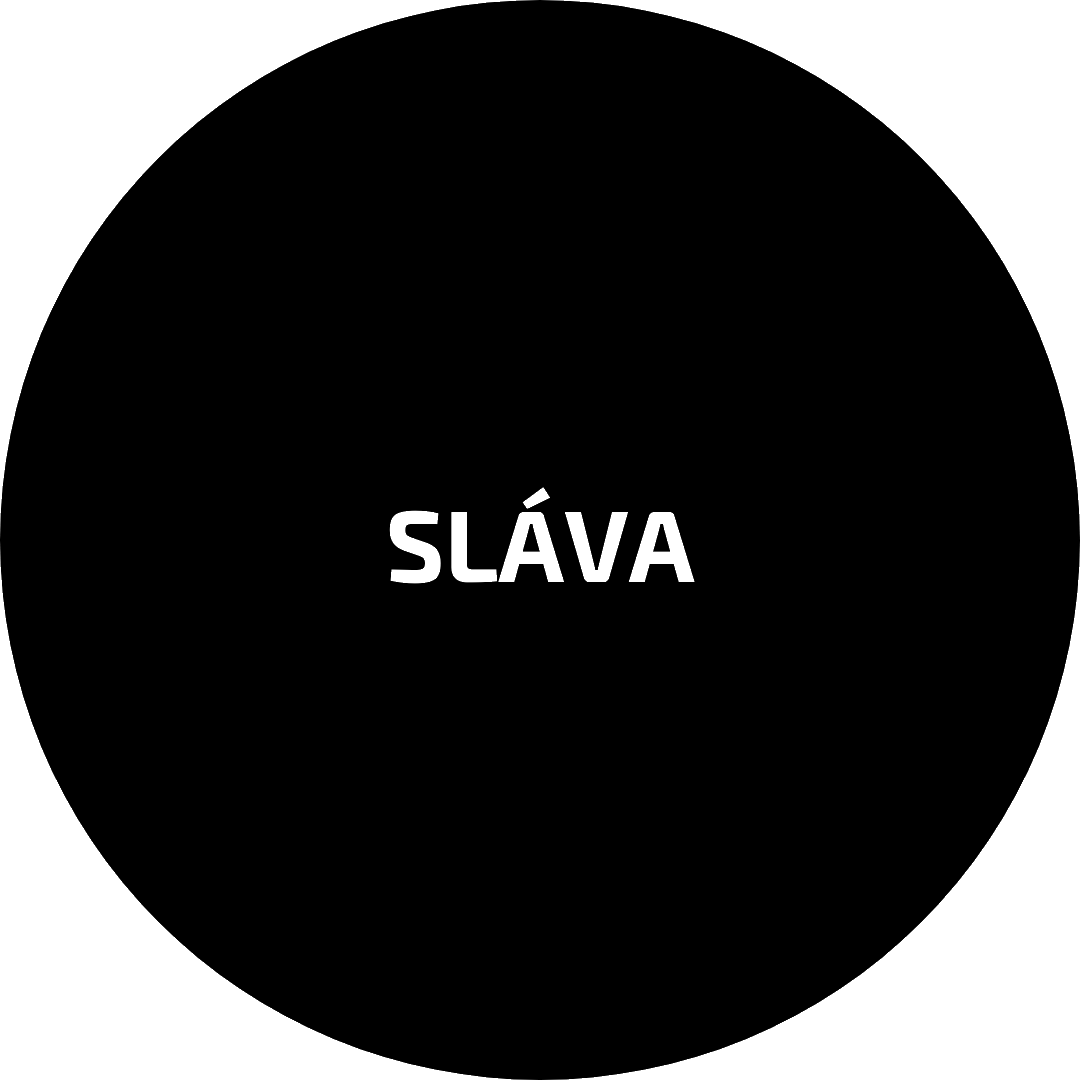 written by Soňa G. Lutherová
Mentor: Sebastian Winkels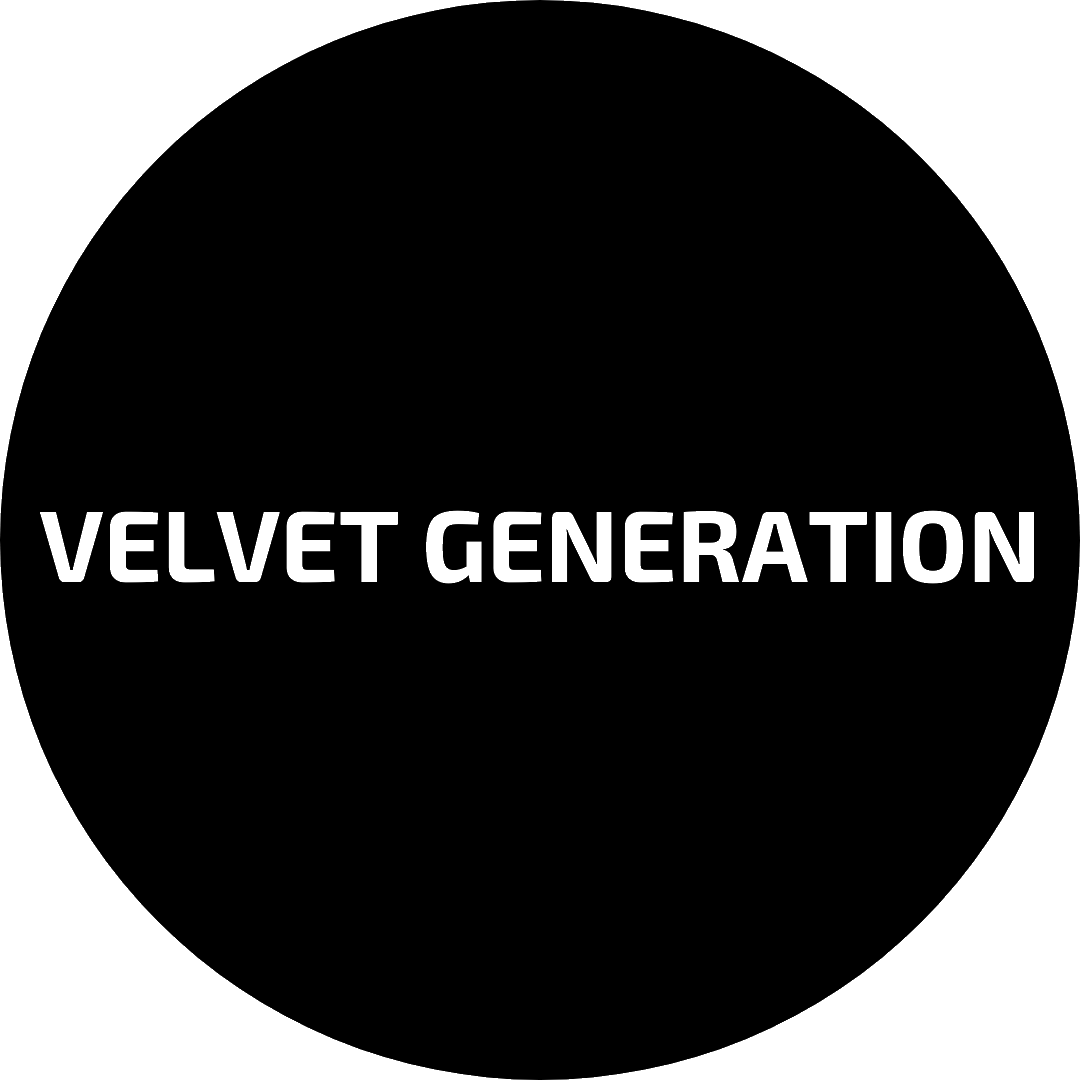 by Ivana Hucíková & Igor Smitka
Mentor: Sebastian Winkels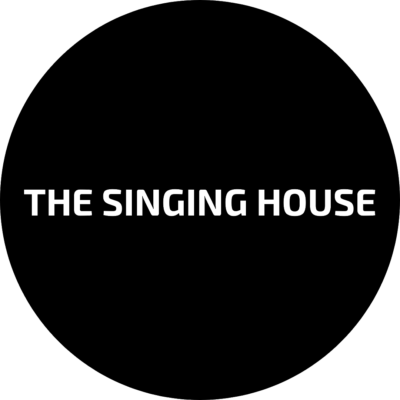 written by Jakub Medvecký & Andrej Koenčík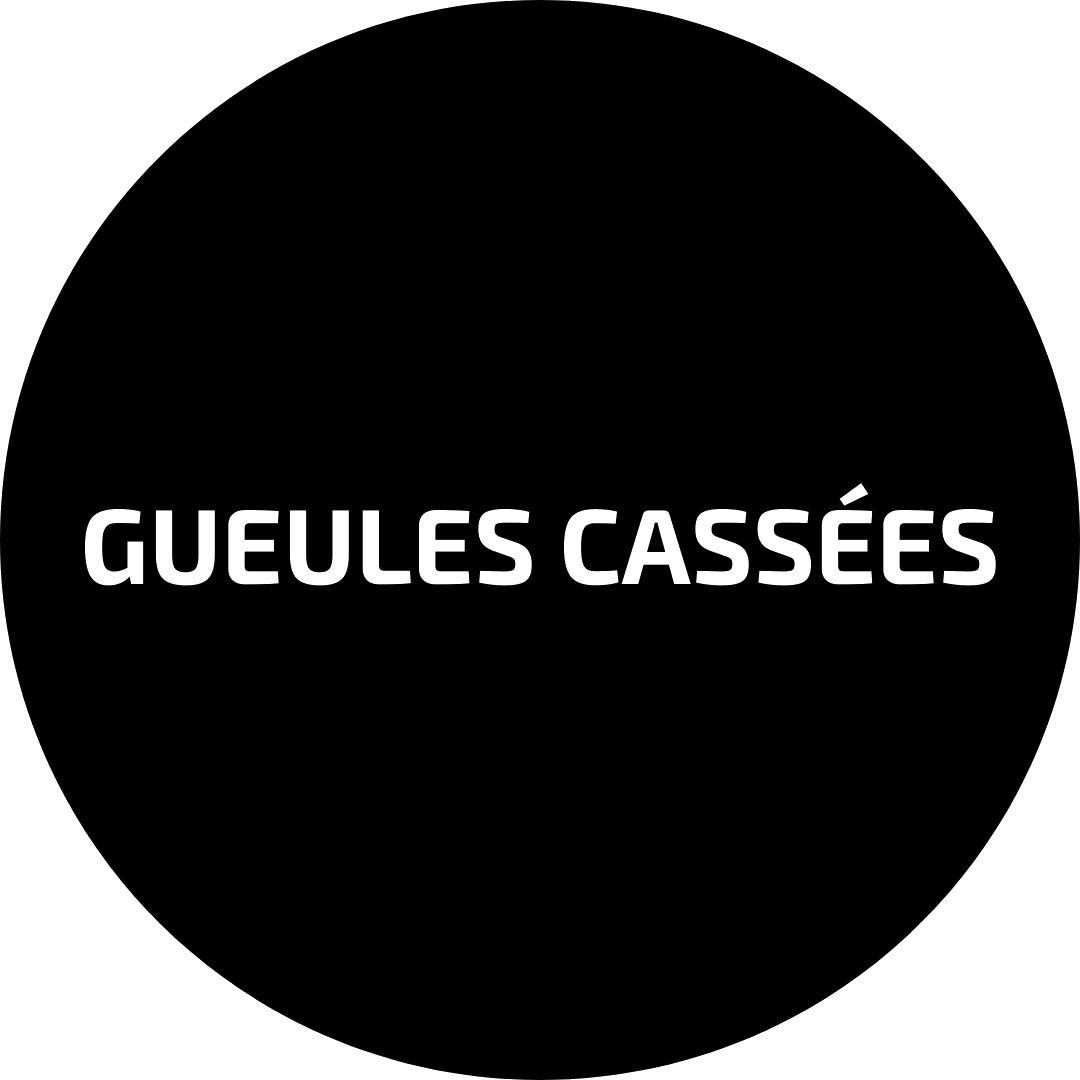 written by Silvia Kočková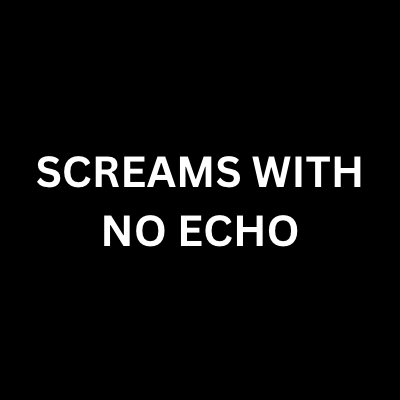 by Maria Pincikova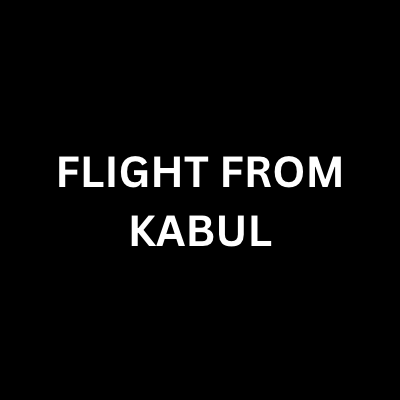 by Sahraa Karimi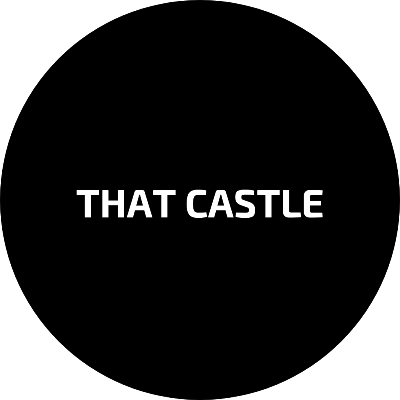 written by Kaoru Furuko
animator & director: Kaoru Furuko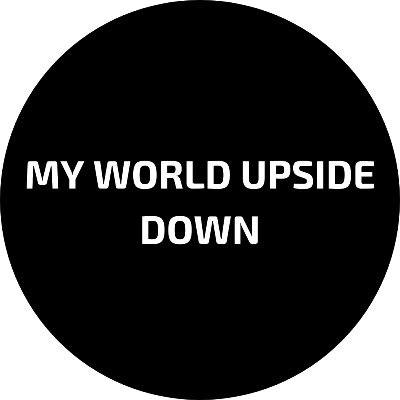 written by Ján Štiffel
director: Daniel Rihák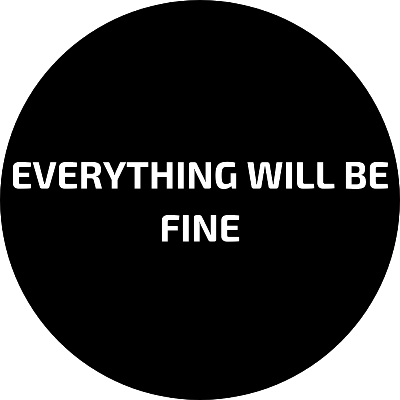 written by Hannah Espia Farbová
director: Hannah Espia Farbová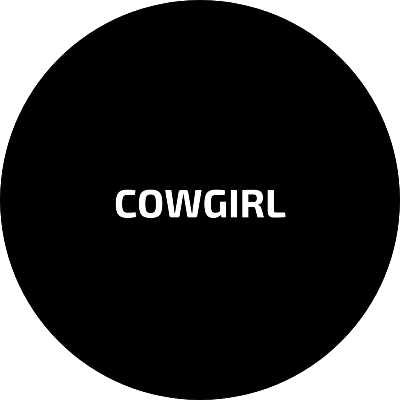 written by Jakub Medvecký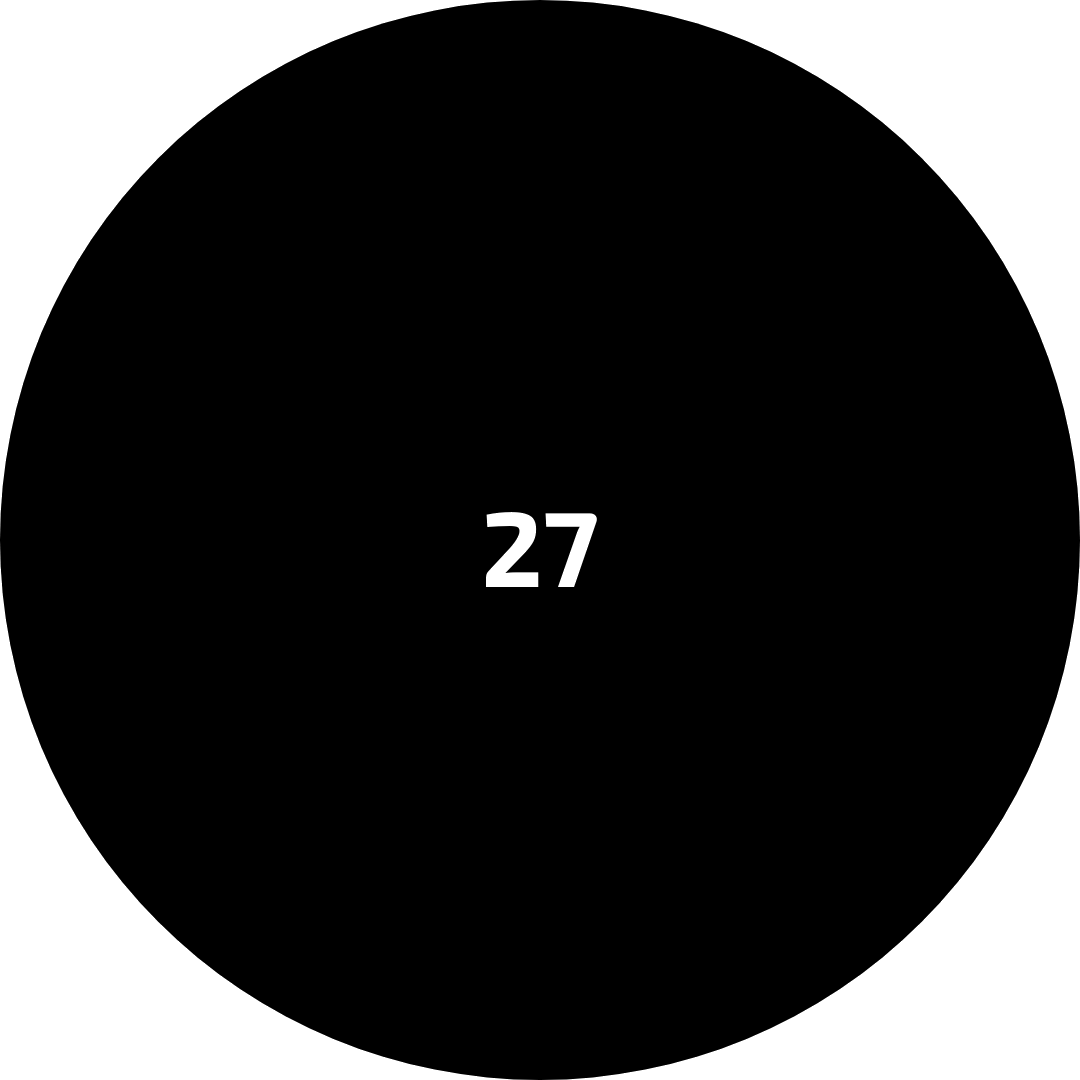 written by Gregor Valentovič
director: Gregor Valentovič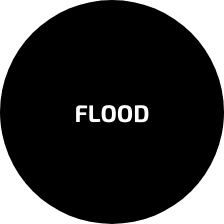 written by Dominika Udvorková, Martin Šuster, Martin Gonda
director: Martin Gonda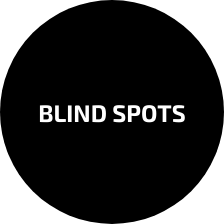 written by Diana Starinská Kacarová
anthology TV series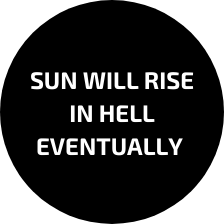 written by Zuzana Marianková
director: Zuzana Marianková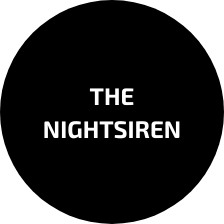 written by Barbora Námerová
director: Tereza Nvotová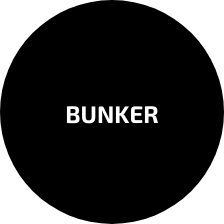 written by Gyorgy Kristof, Eszter Horvath, Ieva Norvele
director: Gyorgy Kristof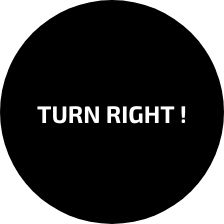 written by Andrej Kolenčík, Juraj Šlauka
director: Andrej Kolenčík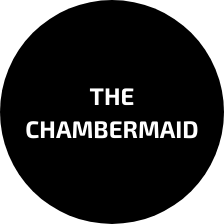 written by Hana Lasicová, Mariana Čengel Solčanská
director: Mariana Čengel Solčanská