Located in a quiet leafy street in downtown Bratislava, the residence benefits from an exceptional setting. It has the perfect working atmosphere being in a residential area, while at the same time it is within walking distance of the best parks, cafes and restaurants in town. Nearby is the cinema "Kino Lumière", which screens recent movies, as well as oldies, with English subtitles.
The Danube river offers a great setting for runs or evening strolls. During their stay in Bratislava, residents have a privileged relationship with the host, Matthieu, who will help at being completely immersed in the working process to move their project forward.
During their stay, thanks to the Slovak Pop Up program, residents will have the opportunity to exchange with local screenwriters, story editors, producers, script consultants, etc. Residents are this way put in touch with Slovak film professionals while being mentored by international professionals. And finally, the resident's previous work is showcased to the Bratislava audience.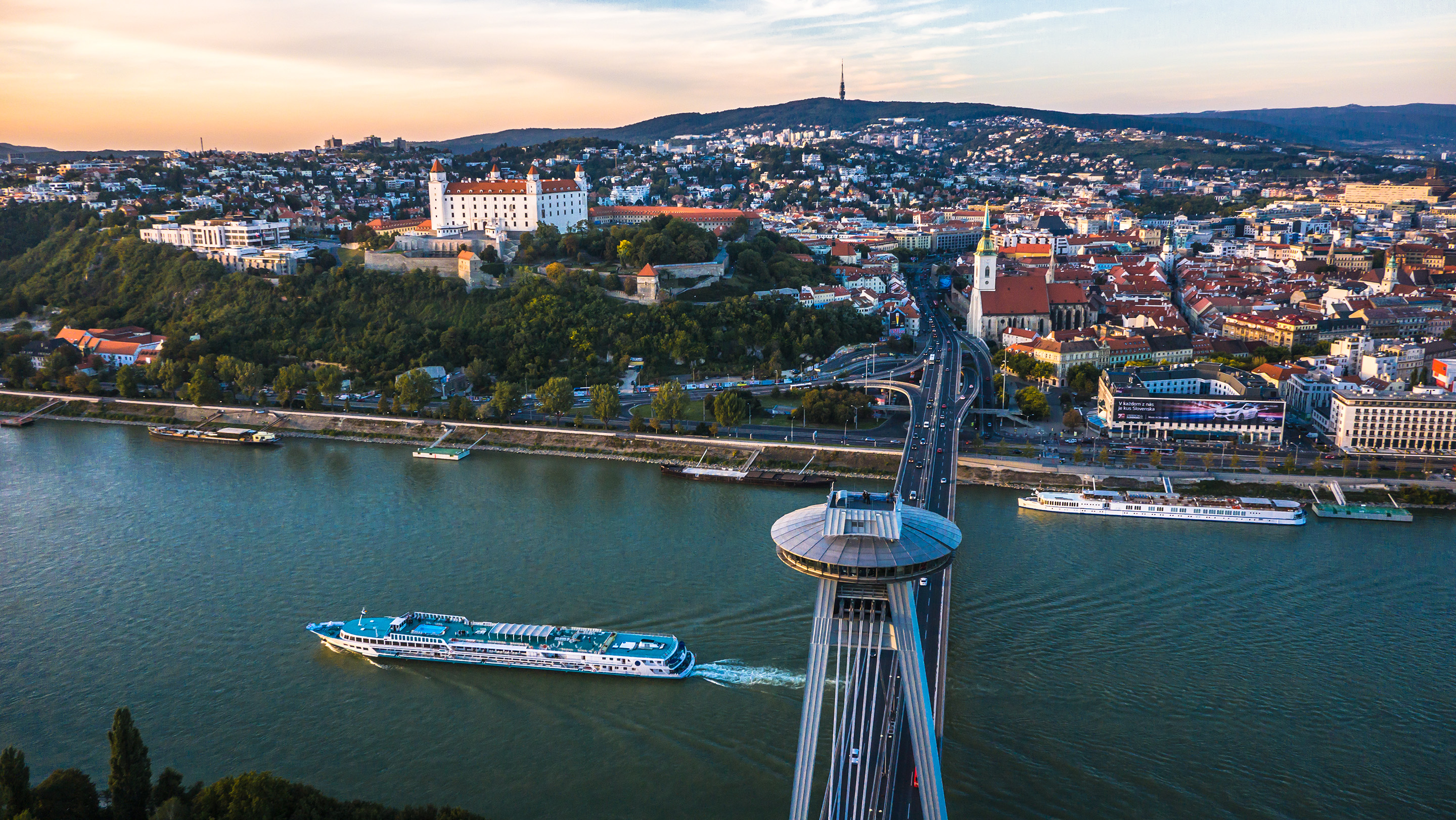 Bratislava is a very charming city, where we could walk most of the places, and concentrate on the project. I liked very much to walk donwtown, and think on my characters journey. I write a lot in my head while walking. And there was a nice place to do that. Without too many distractions. 
And of course, the best thing of a place are the people who live there, and for me it was really inspiring, warm and nice to be with your guys those days!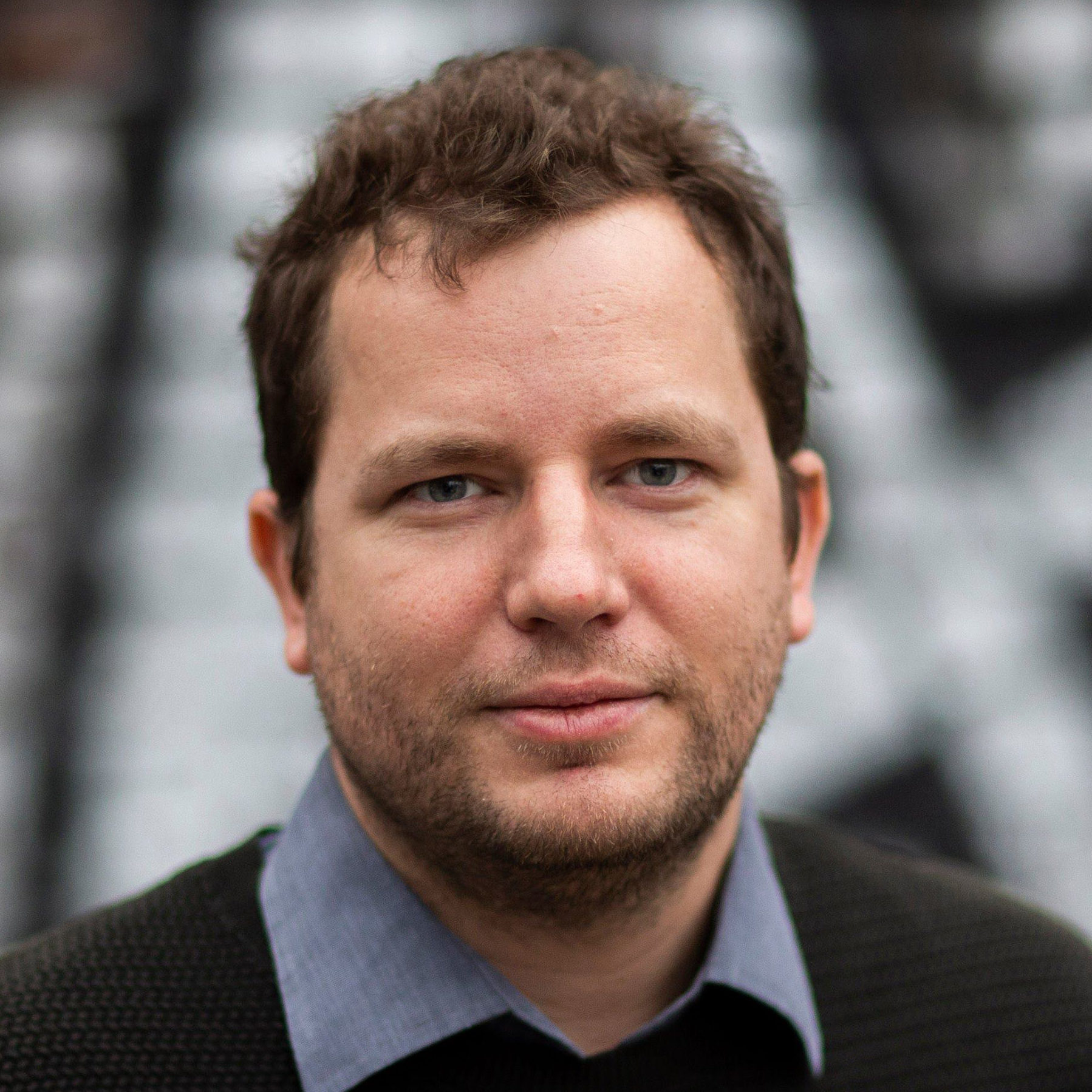 Matthieu Darras
Founder & Director
Matthieu Darras designs and leads several programs of film/talent development and consultancy that are active worldwide: the First Cut Lab, the Pop Up Film Residency, and the Full Circle Lab. Previously, he founded and directed the European Network of Young Cinema NISI MASA, wrote for the film magazine Positif, and was the artistic director of the TorinoFilmLab. Matthieu Darras worked for major film festivals in Europe: as a programmer for the Cannes Critics' Week, as a consultant for the Venice Film Festival, and as a delegate for the San Sebastian Film Festival. He also directed the Bratislava Film Festival.
The Pop Up Film Residency – Bratislava is supported by:
Slovak Audiovisual Fund

In collaboration with the Slovak Film Commission.