Emerging Producers is an industry flagship project of the Ji.hlava International Documentary Film Festival and the only one of its kind designed for documentary film producers in Europe. A promotional and educational training brings together talented European documentary film producers and provides easy access to information in the field of the audiovisual industry, focusing on creative documentary film and its forms that overlap with fiction film and visual arts, deeper and wider orientation in the film and assistance with establishing contacts with producers from other countries and thus increase the potential of future European co-production projects.
Past edition: Charlotte Hailstone
The 2023 edition welcomes Genoveva Petrovits for the residency in Paris, July 2023.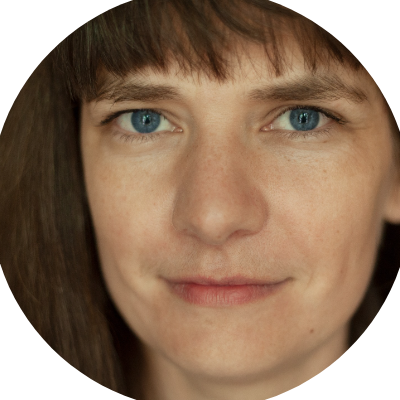 Genovéva Petrovits
Producer
Genovéva Petrovits has followed theatre studies at La Sorbonne, later had a diploma of French Language and Literature and Master diploma of Design and Art Management at Moholy-Nagy University in Budapest. Alumna of Atelier Ludwigsburg-Paris, Berlinale Talents, Emerging Producers. She has produced award winning films of Hungarian auteurs. As a producer and cultural manager, she is dedicated to contribute to the constant progress of the auteur-driven Hungarian contemporary cinema and theatre, constantly seeking for private and public fundings.