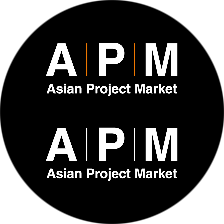 Since its inception in 1996, Busan International Film Festival has established its role as a strong supporter of the film industry through its various programs such as the Asian Contents & Film Market, Asian Project Market, Asian Cinema Fund and Asian Film Academy. The 26th Busan International Film Festival will take place 6-15 October 2021 and the Asian Contents & Film Market 11-14 October 2021.
The 2021 Asian Project Market – Pop Up Film Residency Award winner is Elephants in the Fog by Abinash Bikram Shah, Nepal.
Pop Up Film Residency: Summer-Autumn 2022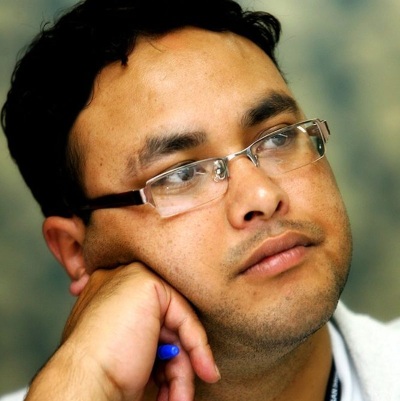 Abinash Bikram Shah
Director, Writer
Nepal
Abinash Bikram Shah is an award-winning, freelance writer/director. An alumnus of Locarno Filmmakers Academy, Berlinale Talents and the Asian Film Academy, Abinash has written, directed and produced short films that have participated and won awards at many international film festivals. He has also written feature films that premiered at Berlin International Film Festival 2012 and Venice International Film Festival Critics Week 2015, as well as Nepal′s official entry for Best Foreign Language Film at the Academy Awards 2017. In addition, he has created two of Nepal's most popular television series, both as the lead writer. While working as a programming director for Ekadeshma International Short Film Festival, Abinash is currently preparing his directorial debut feature-length film.
Selected Filmography
Elephants in the Fog
The story of a group of trans-women, living in a small village terrorized by wild elephants. Led by the witty and sly matriarch, Pirati, they make ends meet by performing at other people's celebrations. Each night, they volunteer a member for the village patrol team, to keep the wild elephants away. Until one night, the youngest member of the group, Apsara goes missing. 
Inspired by the tragic incident of a trans-woman who disappeared, Elephants in the Fog deals with the marginalization of queer people, their "invisibility" for mainstream society.
TBA