"But sometimes when I was starting a new story and I could not get it going, I would sit in front of the fire and squeeze the peel of the little oranges into the edge of the flame and watch the sputter of blue that they made. I would stand and look out over the roofs of Paris and think, 'Do not worry. You have always written before and you will write now. All you have to do is write one true sentence. Write the truest sentence that you know.' So finally I would write one true sentence, and then go on from there."
― Ernest Hemingway, A Moveable Feast
While situated in the 10th Arr., on a lively street full of cafés and bars, in walking distance from both, Gare de l`Est and Gare du Nord, as well as Centre Pompidou or Louvre Palace, the Paris Residence apartment is a cosy place in an inner courtyard. Take a deep breath, unleash your creativity and shape your world.
The Paris Residence is mainly designed for our Residents on Demand.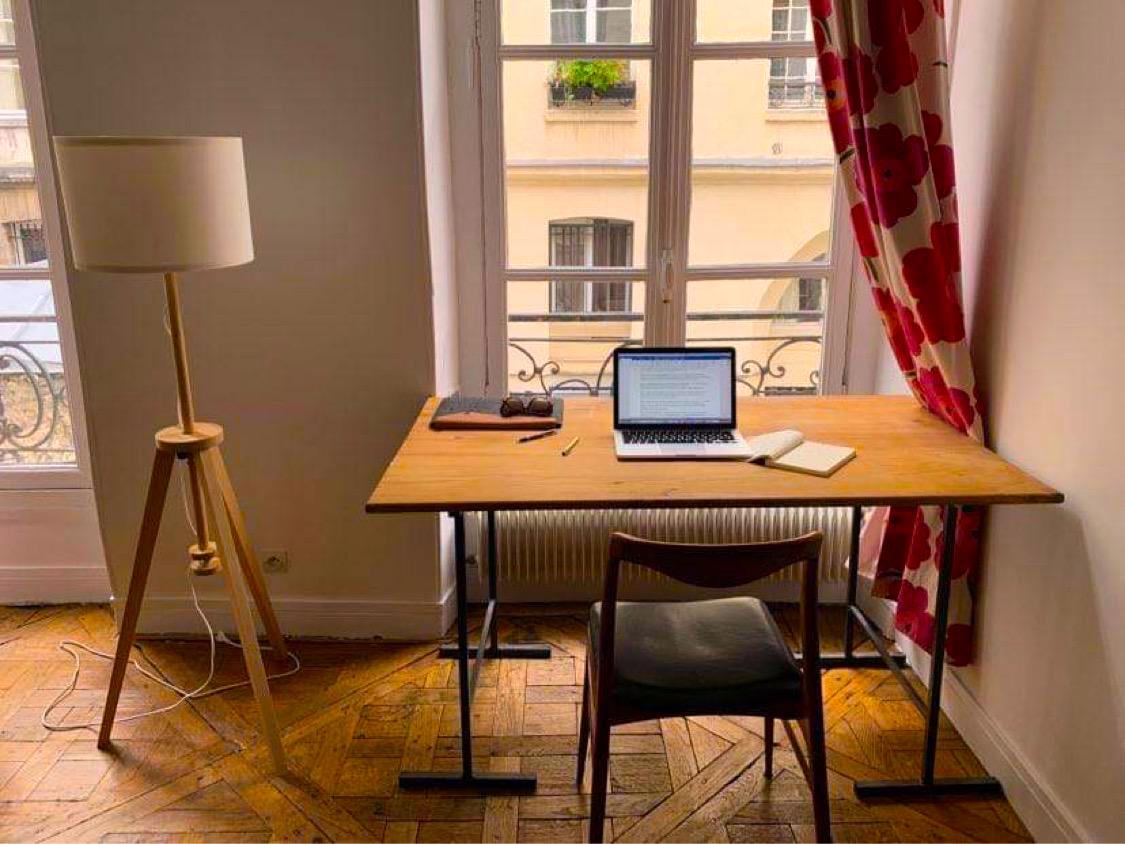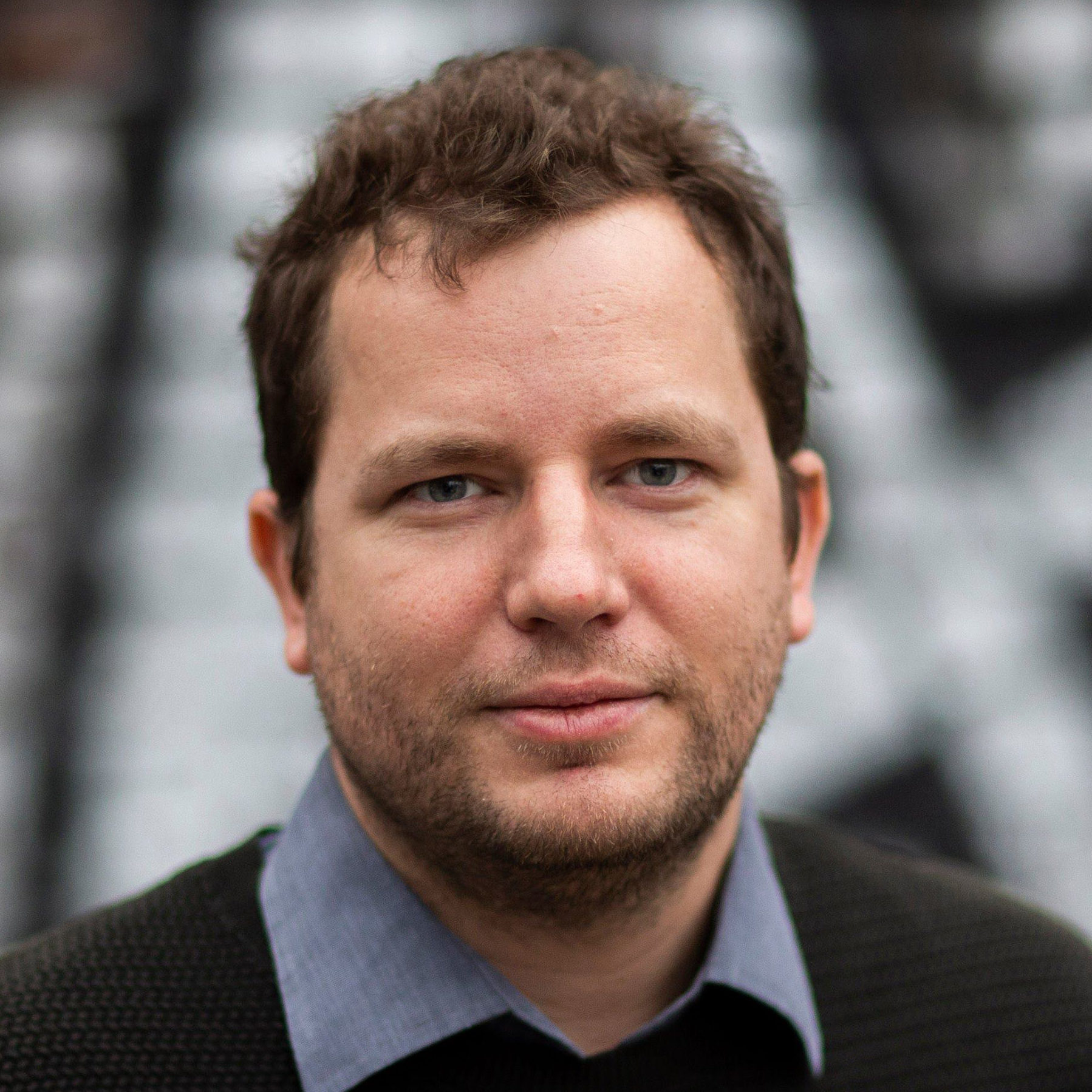 Matthieu Darras
Pop Up Film Residency Director
Matthieu Darras designs and leads several programs of film/talent development and consultancy that are active worldwide: the First Cut Lab, the Pop Up Film Residency, and the Full Circle Lab. Previously, he founded and directed the European Network of Young Cinema NISI MASA, wrote for the film magazine Positif, and was the artistic director of the TorinoFilmLab. Matthieu Darras worked for major film festivals in Europe: as a programmer for the Cannes Critics' Week, as a consultant for the Venice Film Festival, and as a delegate for the San Sebastian Film Festival. He also directed the Bratislava Film Festival.