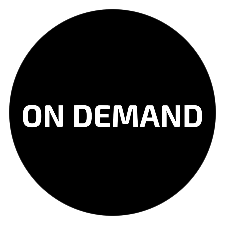 Observing the lack of talent supporting schemes for experienced filmmakers, the Pop Up Film Residency decided to propose Residency On Demand.
This residency programme is only open to filmmakers with an already established body of work (at least two features written and/or directed, or similar filmography), and that usually cannot benefit from new talents supporting schemes.
Pop Up Film Residency On Demand is the only programme that is tied with a participation fee that depends on the agreed length of your residency stay. It can take place either in Paris, France, or Bratislava, Slovakia.
The participation fee for a 3-week residency in Paris is 3,000 EUR, in Bratislava 2,500 EUR. 
(The fee covers accommodation in the respective city centre and mentor; trip and daily expenses are not included.)
Filmmakers interested in Residency On Demand can directly contact us.