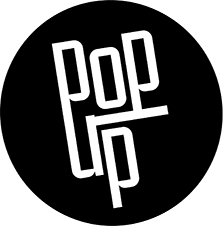 Following the Pop Up Film Residency's positioning on filmmakers with an already established body of work (at least two features written and/or directed, or similar filmography), that usually cannot benefit from new talents supporting schemes, a new Pop Up Film Residency On Demand was announced at the Cannes Film Festival 2019.
Paris Residence: June 2022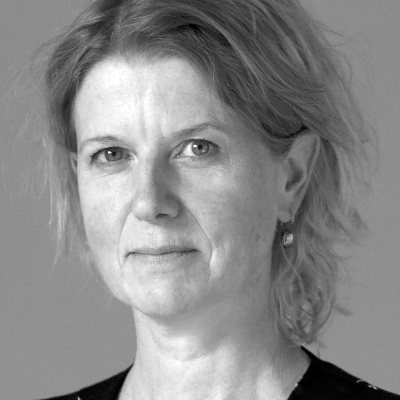 ESTHER ROTS
Director (Netherlands)
After her first two poetic short films were nominated consecutively for the Palme d'Or at the Festival de Cannes, her first feature Can Go Through Skin premiered at the Berlinale. Her second feature Retrospekt premiered both at TIFF and the Berlinale. She has won many awards, including a Fipresci, the Ingmar Bergman award and 4 Golden Calves, and the national Academy Awards, and she presented her work at markets and initiatives such as L'Atellier Cannes, Venice Gap Financing, Torino Series Lab and Series Mania. Esther Rots writes, directs and edits all of her work. Together with her brother Hugo Rots, she established the film production company Rots Filmwerk in 2006.
Esther has participated in several juries and advisory boards a.o. Media Fund, the Amsterdam Fund for the Arts and the NPO fund, the public broadcaster in the Netherlands. She currently has three feature films and one television series in development.
LEGOLAND
Legoland is a poetic and associative film about the exciting 'being in love'-like rush of a vibrant new encounter. It's an intimate portrait of an intense friendship between two women that implodes before it's really got the chance to begin. With a slightly satirical view on life that literally fluctuates between zoomed in and zoomed out, Legoland uses ambiguity and associative narration, a hypnotic sound design and subjective images to show an honest human struggle; a psychological quest for function, friendship and freedom, amidst the fragility of love.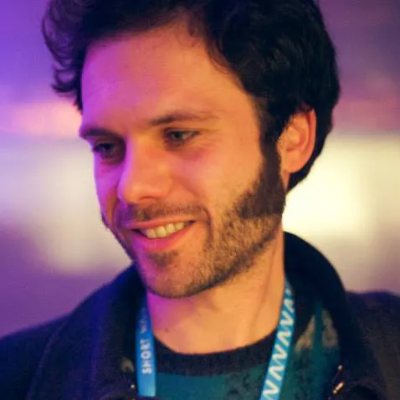 Wim Vanacker
After studying psychology in Belgium, Wim Vanacker moved to Dublin to work as a psychologist in the field of drug addiction. Three years later, he started studying at EICAR where he made two shorts: Endgame and The Naked leading the Blind. After graduating, he discovered NISI MASA – European Network of Young Cinema where he became the Head of the Script Department and the Project manager of the MEDIA-funded project, European Short Pitch. He founded Sireal Films where he produced the VAF-funded short empire and he's a member of the Selection Committee for the Official Short Film Competition of the Cannes Film Festival, he works as a script consultant, creative advisor, and tutor and guest speaker for many film festivals and projects in development. As a writer/director, he's currently developing the short films [ˈsɪə.ri.əl ] and Psycho Revisited.