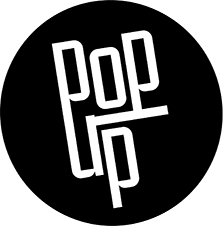 Following the Pop Up Film Residency's positioning on filmmakers with an already established body of work (at least two features written and/or directed, or similar filmography), that usually cannot benefit from new talents supporting schemes, a new Pop Up Film Residency On Demand was announced at the Cannes Film Festival 2019.
Paris Residence: July – August 2022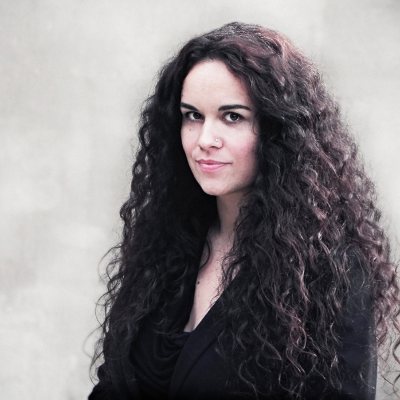 SONJA PROSENC
Director (Slovenia)
Sonja Prosenc made her debut with an internationally awarded and critically acclaimed feature film The Tree, which focused on a theme of blood feud and physical, emotional and social imprisonment, told through multiple perspectives. Her second feature History of Love, a story of a young woman dealing with grief, was awarded in the Crystal Globe competition at Karlovy Vary IFF 2018 and received further awards during its festival run. Both, History of Love and The Three, were selected as national candidates for the international feature Oscar category.
Cineuropa named her among eight 'European female directors to watch', and in 2020 she was included in the first Eurimages Gold Album among 50 prominent European female directors of the last 20 years. In 2019 Slamdance selected her amongst four chosen directors from around the globe, named "Beacons of light that predict the future of film".
She glides successfully between arthouse films that are highly regarded for their sophisticated and distinctive film language and genre like a short awarded comedy Paradise, and the TV series Trigrad, first presented at Series Mania 2022 in France.
Currently, she is preparing her third feature film Redemption, a dark comedy-drama, scheduled to start principal photography by the end of 2022.
REDEMPTION
When all Aleksander wants is to present his perfect family for the upcoming Trip to Space contest, his grown-up son from an old relationship enters the family household, and the seemingly ideal family image is put to a test.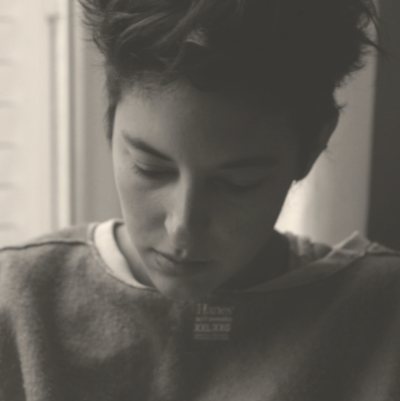 Marie Amachoukeli
Marie Amachoukeli, director and screenwriter, graduate of La Fémis. She wrote and directed the film Forbach which received the Grand Prix de Clermont-Ferrand in 2009, It's Free for Girls, awarded César for best short film in 2010, and Demolition Party with Claire Burger.
In 2014, she made a feature film Party Girl in collaboration with Samuel Theis and Claire Burger that won the Camera d'Or at the Cannes Film Festival and numerous international awards.
In 2017, she finalized I Want Pluto to be a Planet Again, an animated film co-directed by Vladimir Mavounia-Kouka, nominated for the 2018 Césars. In 2020, she wrote Litigante directed by Franco Lolli, screened as the opening title of the Critics' Week at the Cannes Film Festival and awarded for best screenplay by the Colombian Academy of Arts in 2021.
In 2022, she finalized Hypno, an installation for the Paris Opera and the Third Stage in collaboration with Flavien Berger.
She writes and directs her second feature film Ama Gloria, produced by Lilies Films.
As a consultant, she works with Clément Cogitore, Julia Ducourneau, Guillaume Gouix and intervenes in international writing workshops including Next Step or the Ateliers de l'Atlas.