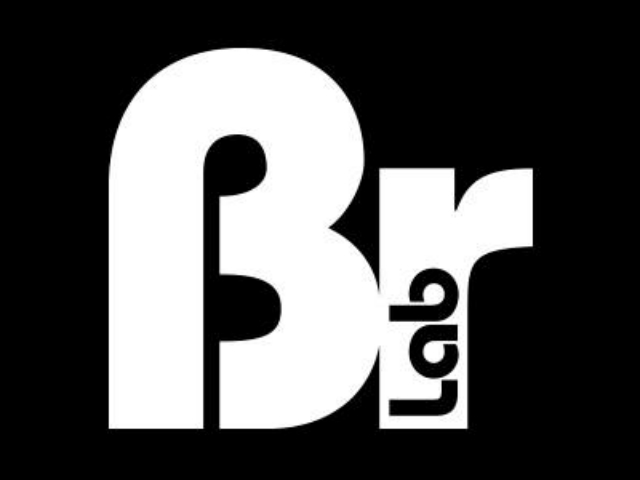 The well-known Sao Paulo-based Laboratory is the only audiovisual projects development laboratory in Brazil that receives projects from all regions of the country, the Latin America, the Iberian Peninsula and also from Italy. The Pop Up Film Residency BrLab Award will be chosen amongst the projects selected by BrLab that are in the development and financing phase. 
Past editions:
Marlene Grinberg – Mermaid of Monterrey, July 2022 in Bratislava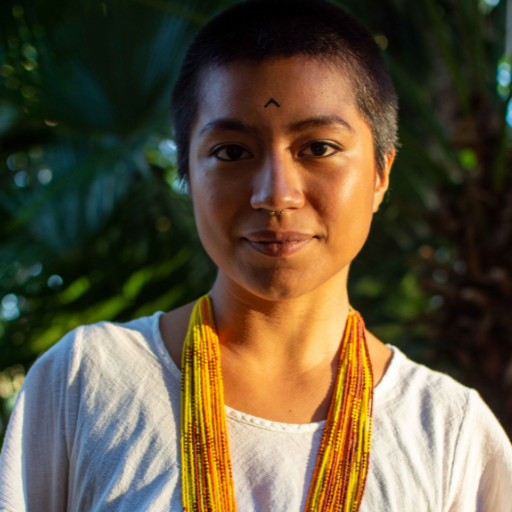 WARA
Filmmaker
Director and screenwriter specialized in Fiction Directing at the Escuela Internacional de Cine y Tv (Cuba) and graduated in Film and Audiovisual at the Universidade Federal do Ceará (UFC/Brazil). The thesis "Soberane" won the Pardino D'oro for best international short film at the 75th Locarno Film Festival. The short film "Quem te deu nome?" ("Who gave you a name?") was nominated for best film at FESSALP 2021 in the Videominute category. The feature film project "Quem deu de nome a Terra?" won the Prémio TFL Next, Pop Up Film Residence and Cinéma en Developpement at the 12th BrLab. They is currently developing the "Âmbar Project": A series of audiovisual works that, starting from the perspective of a racialized, queer body, in a foreign and/or inhospitable environment, search for belonging or assume the "non-place" as their true space and starting point, exploring the science fiction genre.
"QUEM DEU NOME À TERRA?"
"WHO NAMED THE EARTH?"
Hakan returns to a Brazil where race is systematized by the state. Looking for a document that will legalize her as an indigenous person, Hakan rediscovers her roots among her family and her ancestors.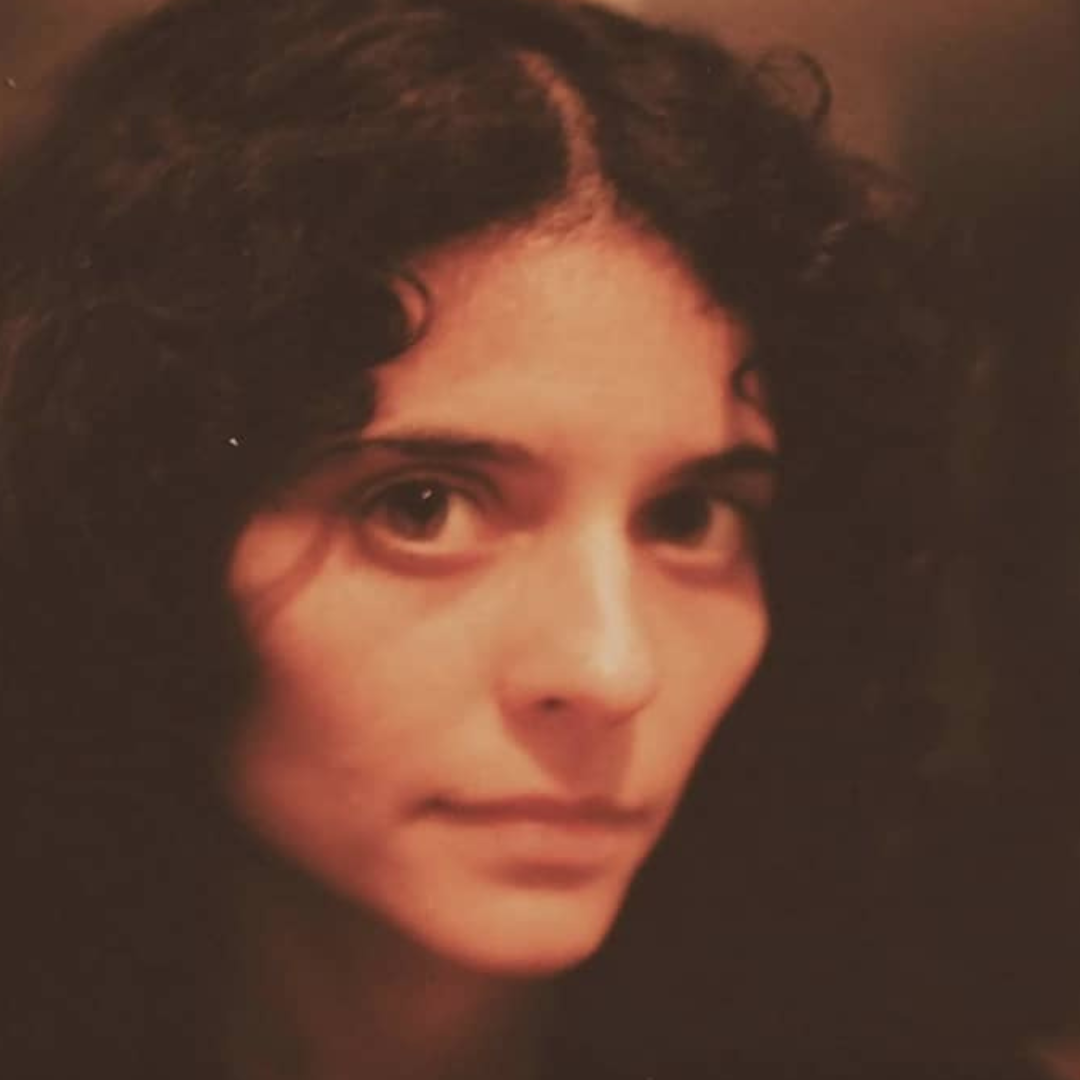 Luisa Mora Fernández
Costa Rican screenwriter, author and podcast producer working as a script consultant. She is currently based in Stockholm, Sweden. She studied at Guionarte screenwriting school in Buenos Aires, Argentina, and complemented her education with courses in the subjects of History of Art, History of Theater, History of Cinema, Literature amongst others.
She has co-written four feature length scripts: Madame Godin directed by Nathalie Álvarez Mesén (currently in early development), 4EBER, directed by Ximena Valdivia (currently under advanced development), Las Primeras, directed by Valentina Maurel (currently in pre-production), and If We Don't Burn How Do We Light Up the Night, directed by Kim Torres (currently in pre-production). As a script consultant she has worked closely with projects such as Delirio, by director Alexandra Latishev, Los Hombres Morimos Antes, by director Federico Montero, and The Wolf Will Tear You Immaculate Hands, by director Nathalie Alvarez Mesén, as well as many other short films, feature length films and documentaries.