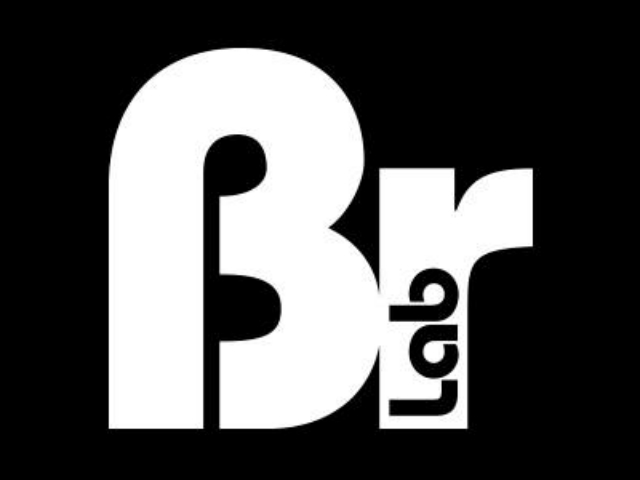 The well-known Sao Paulo-based Laboratory is the only audiovisual projects development laboratory in Brazil that receives projects from all regions of the country, from Latin America, the Iberian Peninsula and for the first time also from Italy. The Pop Up Film Residency BrLab Award will be chosen amongst the 11 projects selected by BrLab that are in the initial phase of development and financing. Headed by Rafael Sampaio, the 9th edition of the BrLab will take place from October 3rd to 9th of October 2019.
Pop Up Film Residency: tba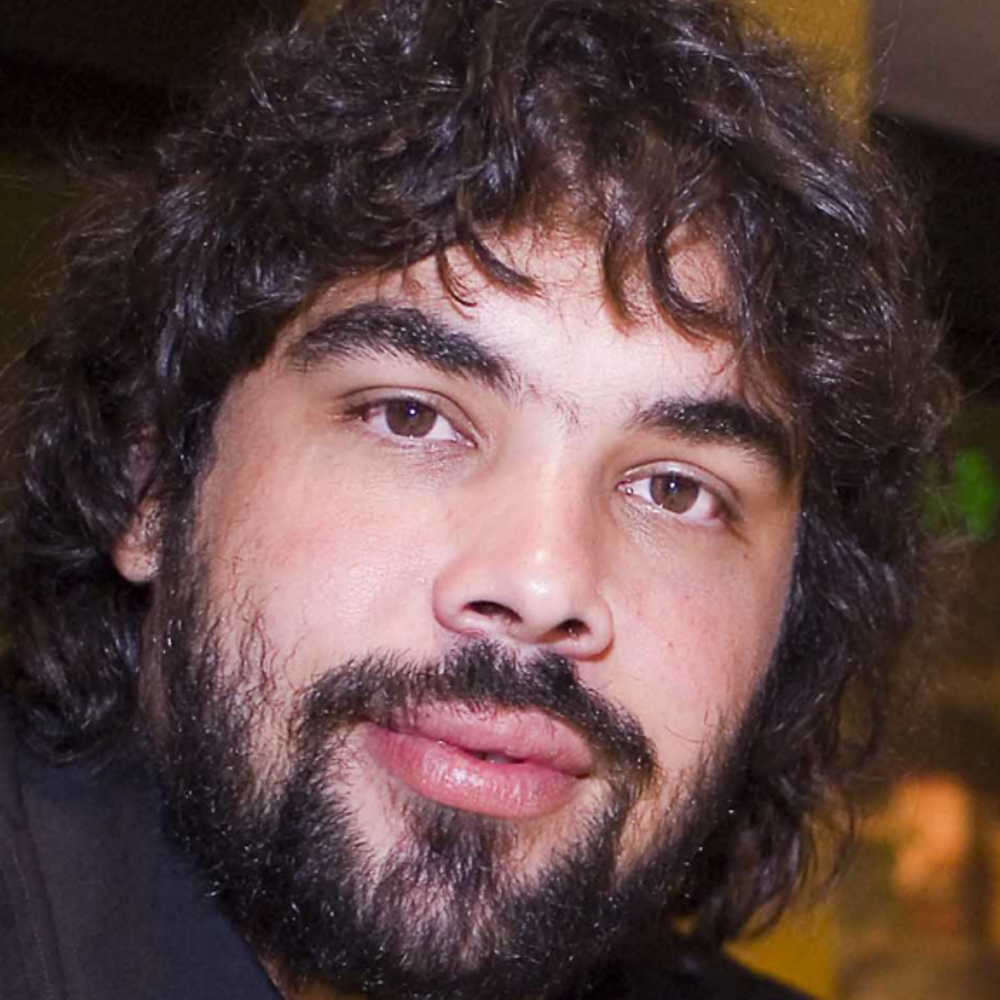 CARLOS LECHUGA
Director
Born in Havana in 1983, he studied at the Instituto Superior de Arte and at the Escuela Internacional de Cine de San Antonio de los Baños. Melaza
, his first feature film as a screenwriter-director, premiered at the Rotterdam Film Festival and received numerous awards at several festivals.
Santa & Andrés
, his second feature film, premiered at Toronto and San Sebastián and won, among others, the Best Ibero-American Film Award at the Guadalajara Film Festival. 
Carlos will develop his 3rd feature film project Vicenta B. at the Pop Up Film Residency. 
VICENTA B.
Vicenta is 44 years old and is the most respected medium in Havana. Her dream is that her son Manolito continues the family tradition of helping others. However, the young man has much more materialistic goals. When her son leaves her, Vicenta finds herself in a crisis of faith and loses her gift. Alone, she will have to go on an uncertain quest that will take her on a liberating journey.
PREMIERE: Toronto Intl. Film Festival 2022, Contemporary World Cinema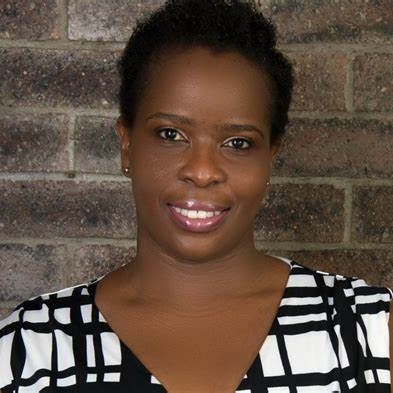 Mmabatho Kau