The Olga Rabinovich Institute is a charity supporting the Brazilian audiovisual sector. In 2019 the Institute launched the "Projeto Paradiso", a program that intends to foster the development of Brazilian films, with an emphasis on stories that engage with diverse audiences. The Pop Up Film Residency & the Olga Rabinovich Institute jointly organise the "Pop Up Film Residency Paradiso" in that framework.
The "Pop Up Film Residency Paradiso" offers a 3-week residency for an experienced Brazilian filmmaker to work on the development of his/her feature film project.
 Next Pop Up Film Residency Residency in August 2023, Faroe Islands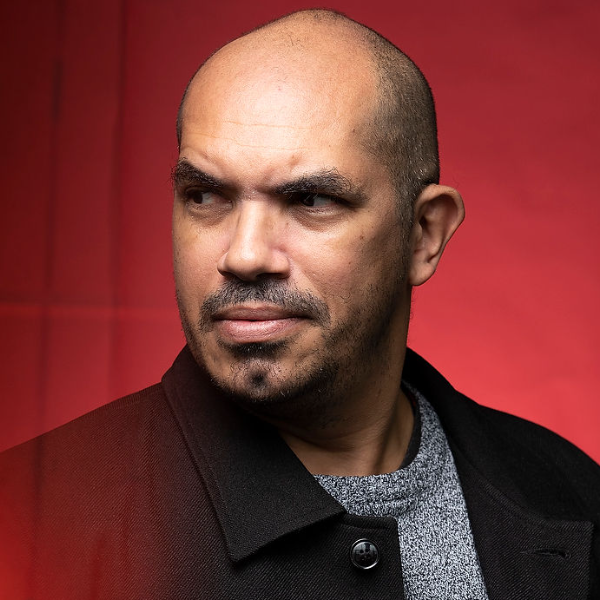 Daniel Bandeira
Director
Daniel Bandeira was born in 1979, in Recife, Pernambuco, Brazil. He started in audiovisual in 2001 through his production company, Símio Filmes. As an editor, he collaborated with several filmmakers from his state, Pernambuco. After directing some experimental short films, Bandeira launched "Amigos de Risco", his feature film debut as screenwriter and director in 2007 at the 40th Brasília Festival of Brazilian Cinema. His second feature film, "Property", was selected for the Panorama Section of the 73rd Berlinale.
Red Express
A delivery pilot steals her own medical cargo in order to save the life of a beloved one. Now she has to face the highway police, a big pharma company and asphalt pirates, in a ruthless chase against the clock on the roads of the future.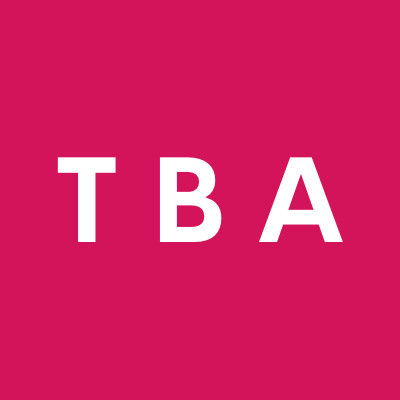 All PROJETO PARADISO editions