The Olga Rabinovich Institute is a charity supporting the Brazilian audiovisual sector. In 2019 the Institute launched the "Projeto Paradiso", a program that intends to foster the development of Brazilian films, with an emphasis on stories that engage with diverse audiences. The Pop Up Film Residency & the Olga Rabinovich Institute jointly organise the "Pop Up Film Residency Paradiso" in that framework.
The "Pop Up Film Residency Paradiso" offers a 3-week residency for an experienced Brazilian filmmaker to work on the development of his/her feature film project. Beatriz Seigner took part in the first edition, which took place in Bratislava in September 2019. The second edition will take place in Vilnius (Lithuania), with producer Marija Razgute (M-Films) as host.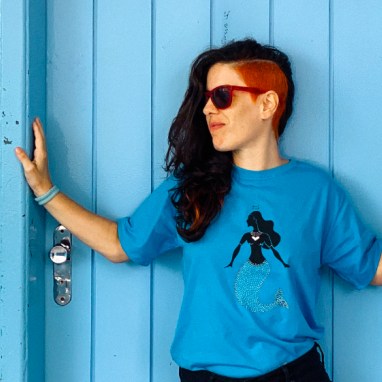 Caru Alves de Souza
Director
Brazil
Director, screenwriter and producer from São Paulo, Brazil. Caru Alves de Souza graduated with a degree in History from the University of São Paulo and decided to change career after taking a script class as a listener at USP Film School. Since 2008 she has been making TV documentaries, short and feature-length films, as well as documentary and fictional series. Caru is also a member of artists and filmmakers' collectives Vermelha and casadalapa.
My name is Baghdad, fiction feature film, 2020
70 Berlin International Film Festival (Gran Prix –  Generation 14 Plus) ; Critic's Week – 42 ; Cairo International Film Festival ; 65, Cork International Film Festival ; Nara International Film Festival – Berlinale Spotlight
Underage, fiction feature film, 2013
San Sebastián International Film Festival, Rio International Film Festival (Best Feature Film), Biarritz Festival Latin America, Cinelatino – Rencontres de Toulouse
Family Affair, fiction short film, 2011
35 San Francisco International LGBT Film Festival (EUA), Festival International de Films de Femmes de Créteil, Festival de Cinema de Cartagena, Uppsala International Short Film Festival
LONELY HEARTS
In the midst of a serious economic crisis, Julieta tries to keep her decadent porn movie theatre in downtown São Paulo. Devouring books and obsessed with happy endings, Julieta helps everyone who crosses her path but is unable to help herself. Pressed by a property developer to sell her cinema, she tries to resist in every way and preserve her fertile imagination with the help of her friends.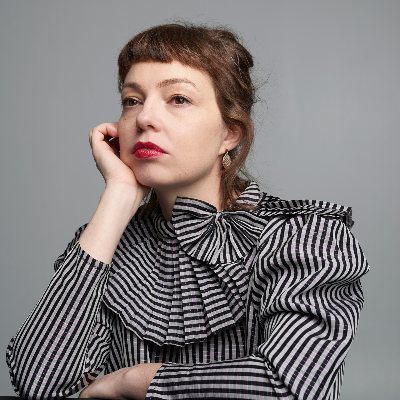 Livia Ulman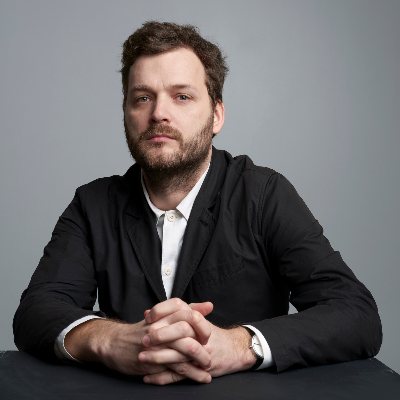 Andris Feldmanis
All PROJETO PARADISO editions
No Results Found
The page you requested could not be found. Try refining your search, or use the navigation above to locate the post.