The Olga Rabinovich Institute is a charity supporting the Brazilian audiovisual sector and headed by Josephine Bourgois. In March 2019 the Institute launched the "Projeto Paradiso", a program that intends to foster the development of Brazilian films, with an emphasis on stories that engage with diverse audiences. The Pop Up Film Residency & the Olga Rabinovich Institute jointly organise the "Pop Up Film Residency Paradiso" in that framework.
The "Pop Up Film Residency Paradiso" offers a 3-week residency for 1 experienced Brazilian filmmaker to work on the development of his/her feature film project in the summer of 2019. The Residency took place in Bratislava (Slovakia), under the guidance of the Pop Up Film Residency director Matthieu Darras, and with Lebanese scriptwriter Joelle Touma as mentor.
Bratislava Pop Up Film Residency: September-October 2019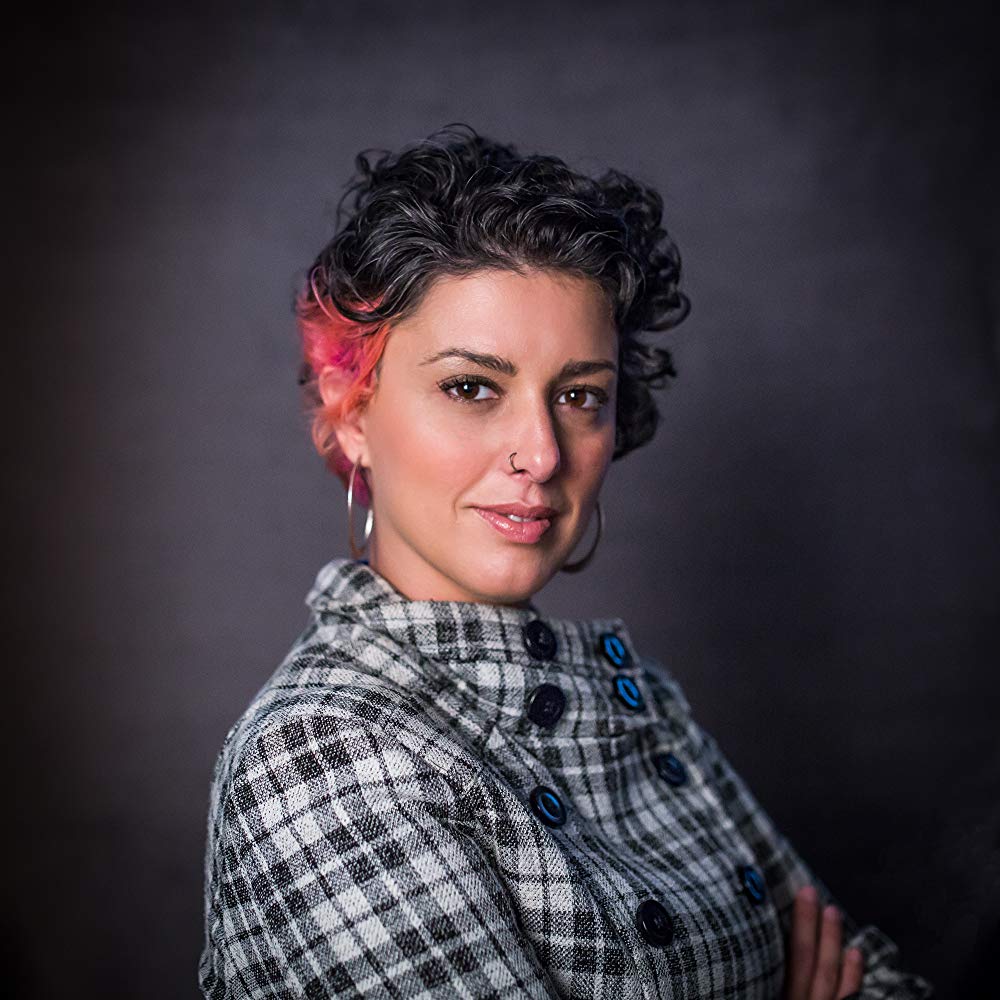 Beatriz Seigner
Director
Brazil
Beatriz' 2nd feature film "Los Silencios" premiered in Cannes Directors' Fortnight in 2018, and was distributed internationally by Pyramide. The film received enthusiastic critical and audience appraisal internationally, for example reaching more than 30 000 admissions in French theaters. "While They Sleep" is in development stage. It will be produced in Brazil by Seigner's company Miriade Filmes, together with Erica de Freitas' Encantamento Filmes. Thierry Lenouvel will continue collaborating with Seigner as French co-producer.
WHILE THEY SLEEP
How a triple love relationship can be lived among 3 parents of young kids, in a Brazilian society that has become more explicit religious, violent and conservative on the latest years?
Joëlle Touma
Joëlle Touma started writing screenplays in 1998. At that time she was also a TV host and an actress in Lebanon. She then became the Beirut correspondent for the French daily Libération and the Belgian daily Le Soir, also working as a fixer in Lebanon with several media outlets. Since 2006, she has been dedicating herself only to writing screenplays. She has worked with Ziad Doueiri (Lila says 2004, The Attack 2011 and The Insult, nominated for an Oscar for Best Foreign Film in 2018) and Rachid Bouchareb (Just Like a Woman 2011). She also wrote for Le Bureau des Légendes, a French series produced par Canal+ and is developing two new feature film, one with Rachid Bouchareb and the other with Ziad Doueiri.
All PROJETO PARADISO editions
No Results Found
The page you requested could not be found. Try refining your search, or use the navigation above to locate the post.