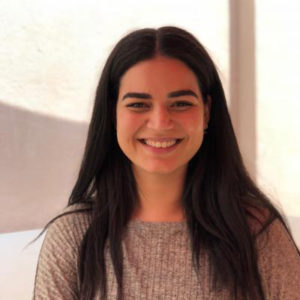 Whereas Belgian helmer Koen Mortier just finished his stay at the Pop Up Film Residency – Cairo, we are very happy to welcome Meriem Mesraoua at the Pop Up Film Residency – Bratislava this May!
The Algerian/Qatari director will dedicate 3 weeks on writing her first feature debut « The Other Wife » (prod. François d'Artemare for Les Films de l'Après-Midi), and will be mentored by scriptwriter & consultant Philippe Barrière.
A Residency Program made in partnership with the Doha Film Institute.
Picture above: Still from Meriem's short Our Time Is Running Out (2015)