Vilnius – a city highlighted by countless architectural works with both modern, quaint and ancient styles. 
The old town in Vilnius was once recognized by UNESCO as a world cultural heritage and is the largest old town in Europe. The architectural works here are not massive or monumental, but very ancient and solemn. A modern Vilnius with its skyscrapers, shopping malls and boutiques is located in the north of the Neris River and across the bank is mainly the old town and other historic buildings. 
Walk, sit, breathe and enjoy its genius loci. Reshape your thoughts and find the right voice for your project also in meetings with local film professionals.
The Vilnius residence is hosted by Marija Razgutė.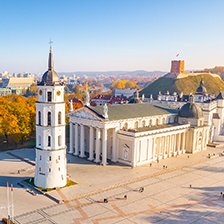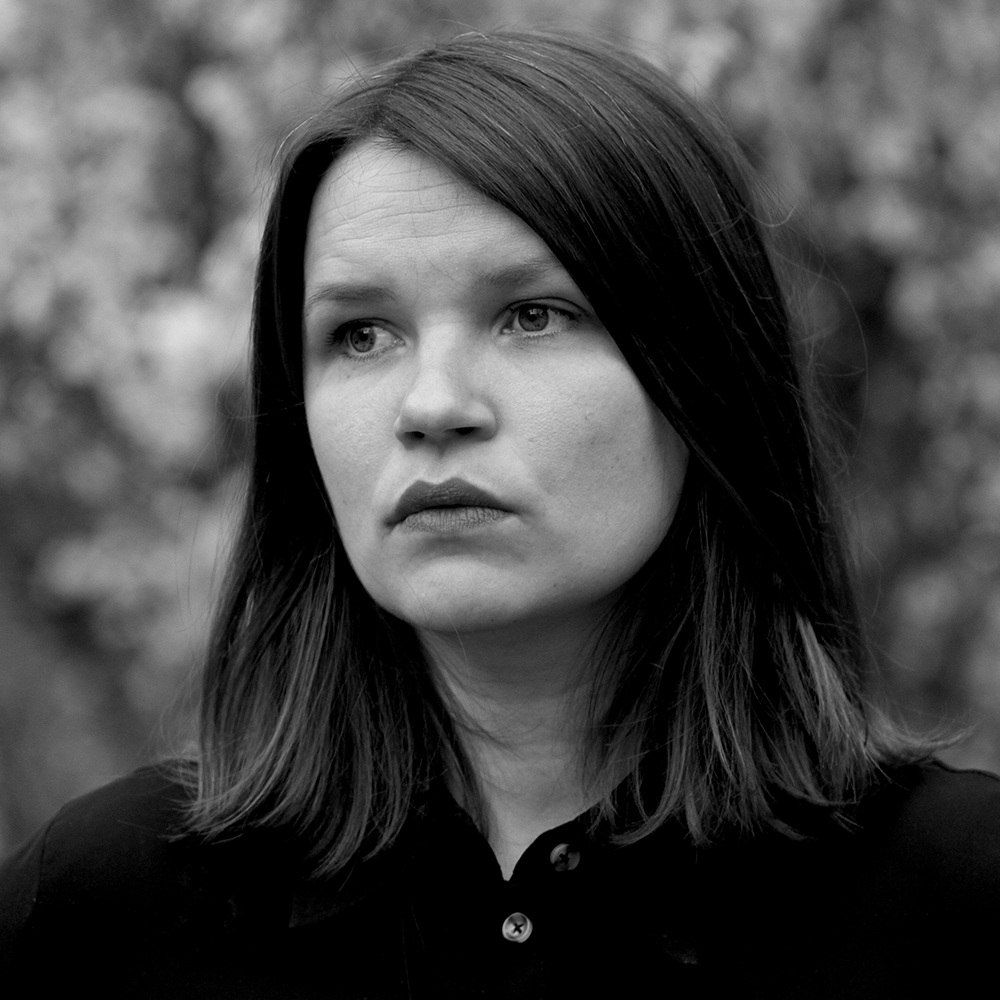 Marija Razgutė
Marija Razgutė, Lithuanian film producer, established the film production company M-Films in 2008. Meanwhile, she has produced three feature films as major producer, as well as nine short films (fiction, documentary and animation).
Her latest features are: Nova Lituania by Karolis Kaupinis which premiered at Karlovy Vary 2019; Summer Survivors by Marija Kavtaradze (Toronto 2018); The Saint by Andrius Blaževičius (Busan 2016). At the moment Marija is in post-production of Runner, the second feature by Andrius Blaževičius. She has also been co-producing as a minority co-producer since 2016: with Spain – Tres by Juanjo Giménez and Trote by Xacio Baño; with Germany and Georgia – Otar's Death by Ioseb Soso Bliadze.
Marija Razgutė is an active member of the Independent Producers Association of Lithuania and a Board member since 2016. She is also a graduate of MAIA Workshops and EAVE. A member of Lithuanian Film Academy, European Film Academy, EWA Network, and Producer on the Move 2020.