Yes, your gutfeel is correct. Tórshavn is a city named after the Norse god of thunder Thor, son of Odin.
Tórshavn is a cosmopolitan municipality, where history and 21-century modernity meet to create the city's unique charm and appeal. It is the place where old stories are narrated and new ones are written, where the traditional Faroese ballads are still chanted (and danced to) and contemporary music is composed.
In Tórshavn, picturesque old emerald-turfed houses and modern buildings stand side by side, and traditional and international cuisines satisfy a variety of tastes. The city offers a rich cultural life, impressive art exhibitions, recreational activities, traditional experiences, excellent hotels and restaurants, and European-style cafés and bars; all nested in a beautiful landscape
The Tórshavn residence is hosted by Jón Hammer.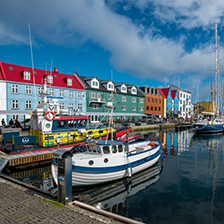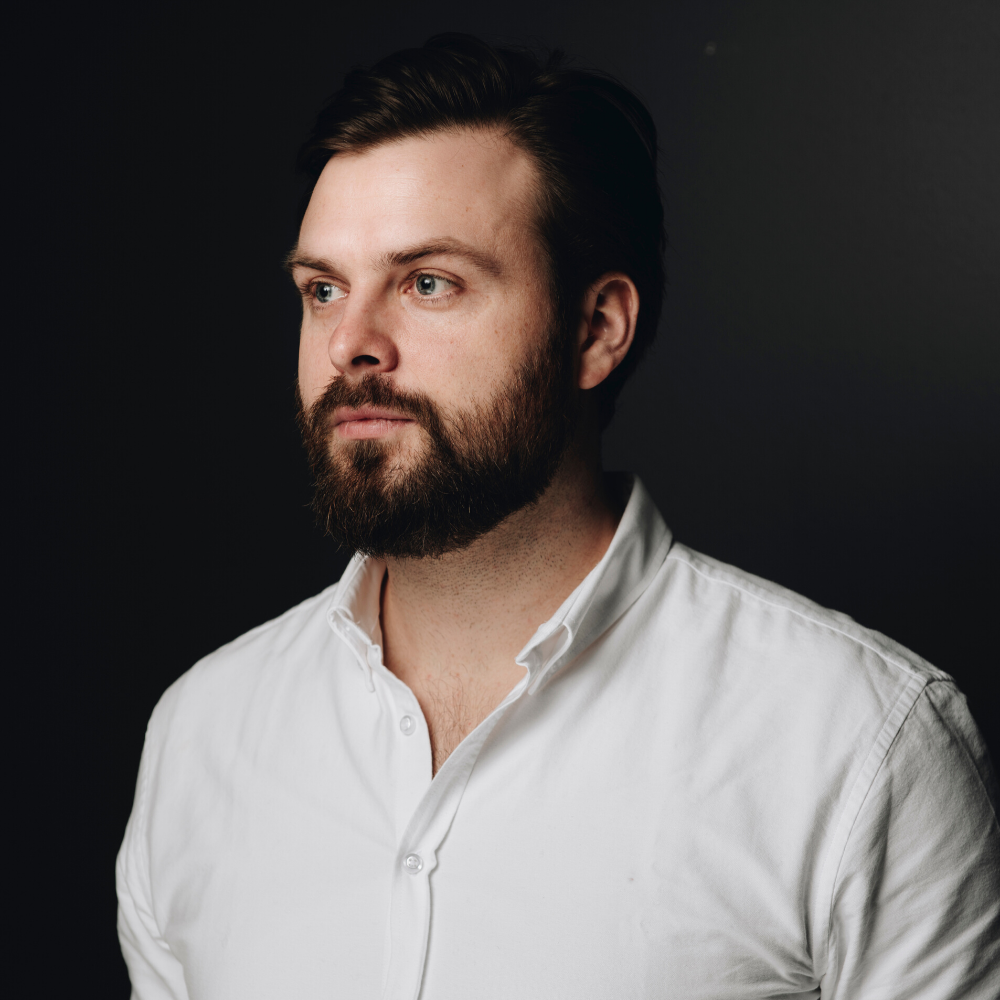 Jón Hammer
Jón began his film career at Lars von Trier's Zentropa in 2012, where he worked on the development and financing of some of the biggest films in Denmark for 6 years.
In 2017 he released his first feature film as lead producer and established his own production company Kykmyndir (in English KYK, pronounced "cheek").In 2019 he participated in Rotterdam Lab and became a member of EAVE. The same year he relocated to his native Faroe Islands, to focus on producing films by local talents, and to develop the film industry in his capacity as a board member of the Faroese Film Institute. 
Jón continues to produce and co-produce international films out of the Faroe Islands and Denmark. He is currently in post-production with Turkish talent Emre Kayis' debut Anatolian Leopard, shooting the Faroese documentary Heartist by Marianna Mørkøre, and preparing the debut film of Béla Tarr's film.factory graduate Anton Petersen.