Develop your project embraced by ancient history and lively modernity of the capital of Egypt.
Experience the time and eras layered in one place. Explore the wonders of the ancient world, feel the heat and cold of the Sahara Desert, chill in the trendy bars of the Zamalek and Heliopolis neighbourhoods, or take some time to relax over a cup of tea, to wander the ancient streets and to watch the sun lower over the mighty Nile River. Cairo is a city of many wonders and inspirations.
Soak it in and don`t hesitate to reach out to your host, script consultant and film producer Ayman El Amir.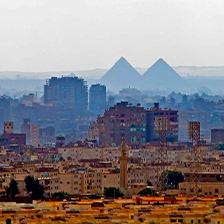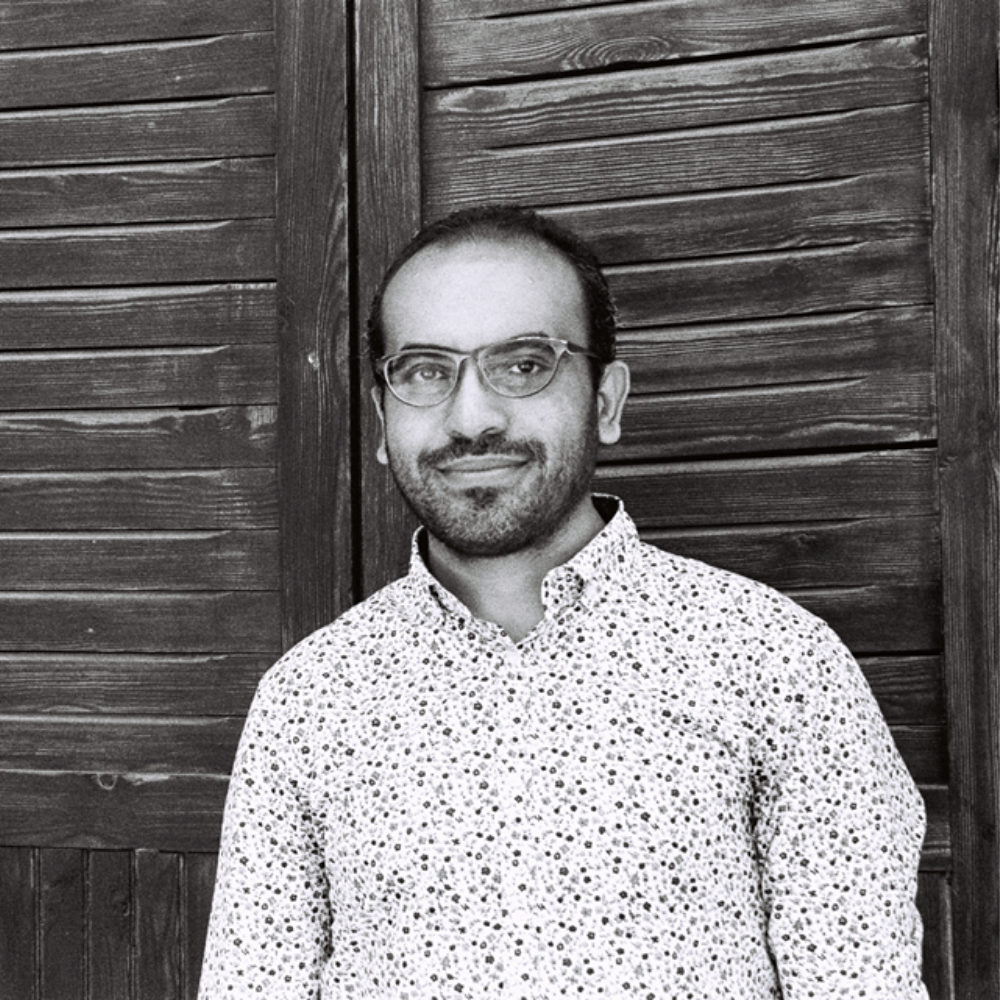 Ayman El Amir
Ayman El Amir is an Egyptian script consultant and film producer. He works as a script consultant for many programs, labs and institutes including Doha Film Institute, The Film Prize of the Robert Bosch Stiftung, Marrakesh Film Festival Atlas Workshop and The Royal Film Commission of Jordan.
He consults privately on films and leads several international script development workshops and masterclasses. Ayman established his production company Felucca Films in Egypt in 2016, which focuses on fresh and new talents and contemporary social issues.
In the same year, he implemented the Mahd Film Lab, a Cairo-based script development programme open to filmmakers working on Arab film projects and Arab-European co-production.