As might be expected, the Greek capital is welcoming to the aficionados history and ancient monuments as well as to those who prefer the buzz of restaurants, caffés or bars. Athens offer all kinds of places and rhythm to indulge the residents` needs to refresh their minds.
During their stay, residents have a privileged relationship with the hosts, Giorgos and Konstantinos, who will help at being completely immersed in the process to move their project forward.
Moreover, they will guide the residents to exchange with local film professionals while being mentored by international professionals.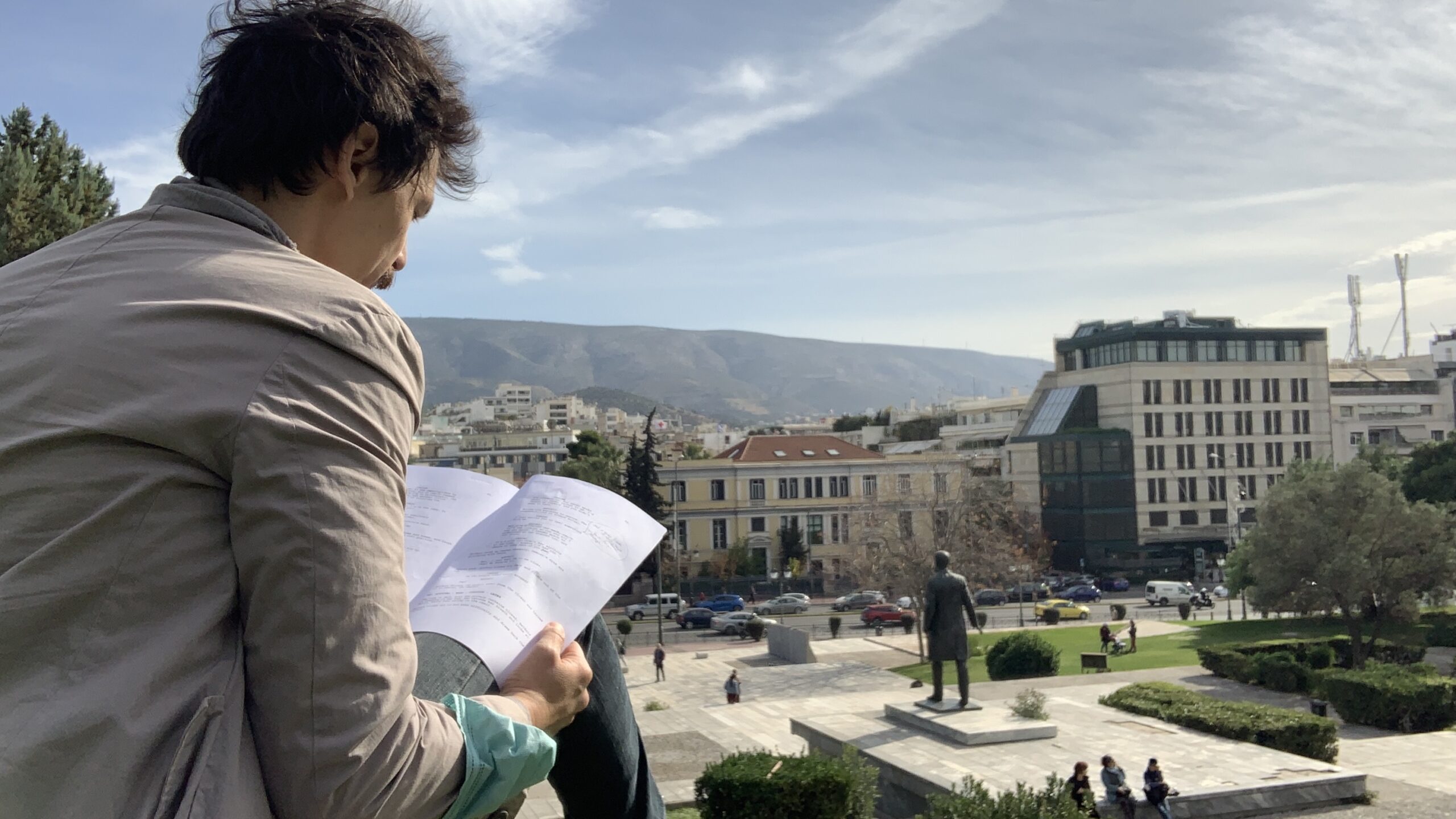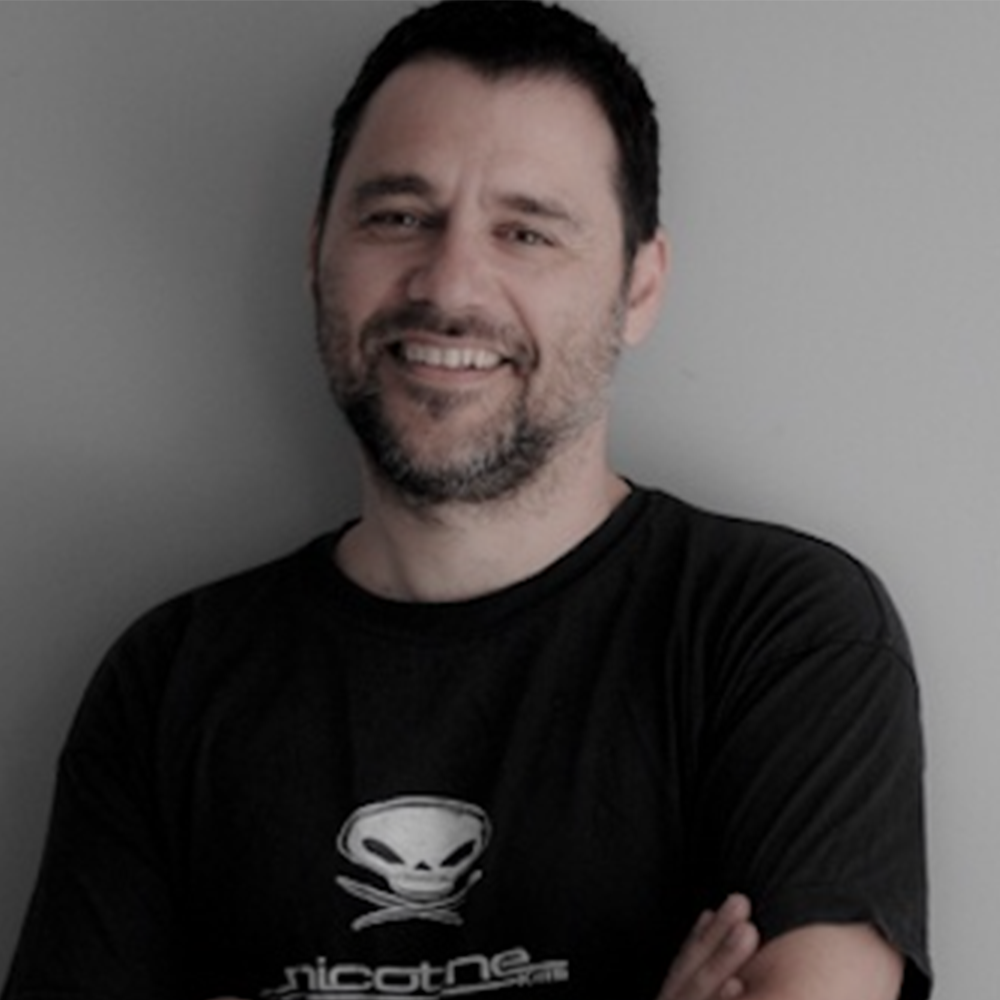 Giorgos Karnavas
Giorgos was born in 1973 in Athens, studied Political Sciences at the University of Athens and Macroeconomics at the Hellenic Management Association while taking courses on script writing.
He entered the film production in 2011 as a producer and created Heretic in 2013 along with Konstantinos Kontovrakis.
He is a member of ACE, the European and Greek film Academies and alumnus of Inside Pictures.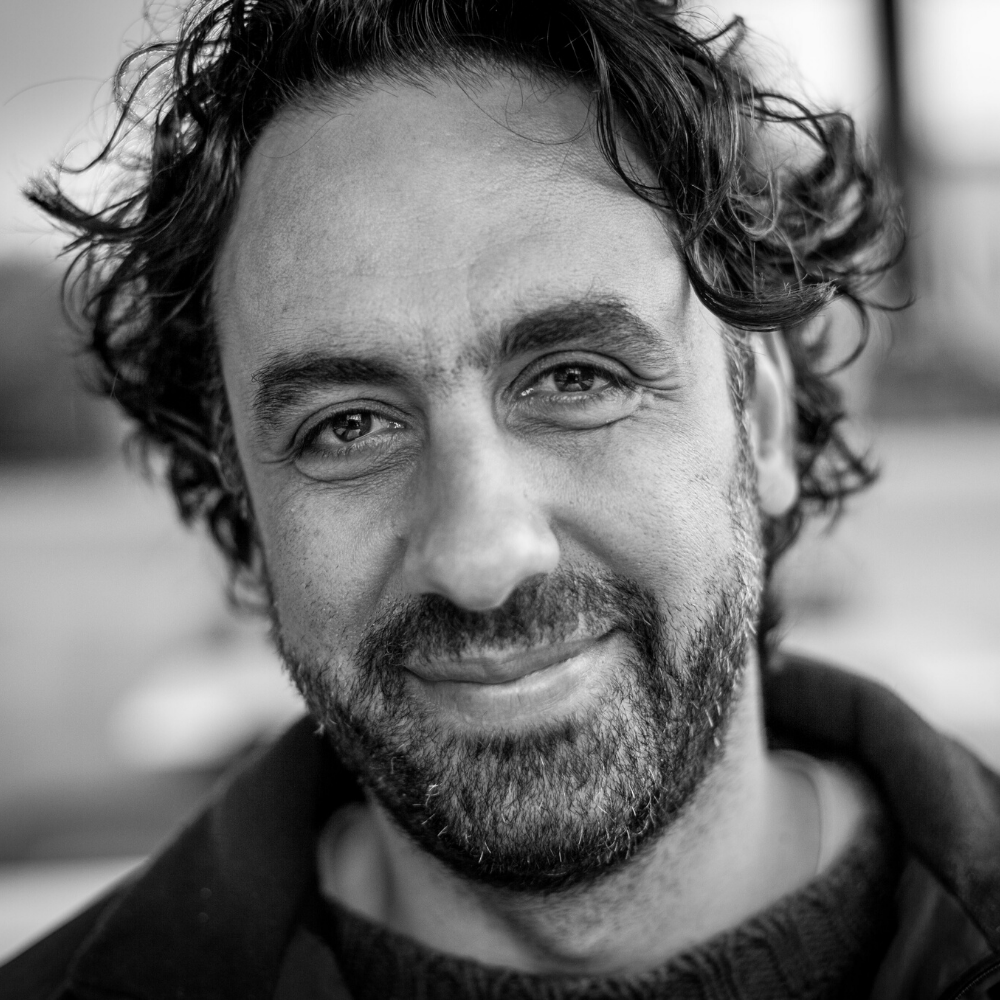 Konstantinos Kontovrakis
Konstantinos Kontovrakis is the founder and partner of Athens based production company Heretic.
His credits include some of the most awarded Greek films, such as Wasted Youth (2011), Boy Eating the Bird's Food (2012), Standing Aside, Watching (2013), Forever (2014), and Son of Sofia (2017) by Elina Psykou, Copa Loca (2017) by Christos Massalas, The Harvesters (2018) by Etienne Kallos and Still River (2018) by Angelos Frantzis.
Konstantinos has also been collaborating with the Thessaloniki International Film Festival, for which he worked for ten years mainly as a programmer.